We have been able to survive in the competitive commercial society for more than 20 years, relying on our business principles and exquisite production technology.The custom products of customers will never be sold to other companies.In the experience of serving many customers at home and abroad, we understand that technology and design are the most valuable.Customers are our friends, the ideal state is to strive for a win-win situation.It is immoral to sell custom products to other companies.
Our promise that "customers' customized products are 100% confidential" is not an empty promise.Many times, we will actively remind and require customers to sign a confidentiality agreement.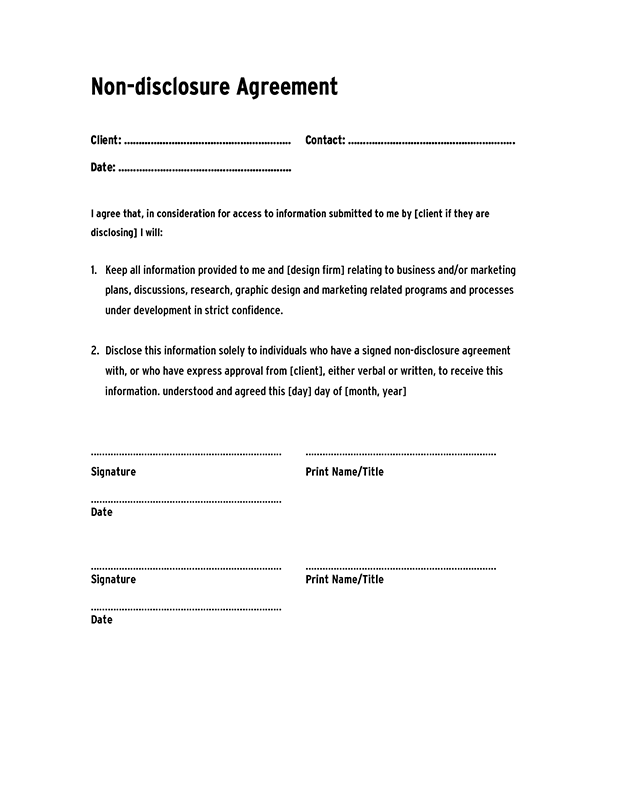 If you have further questions about display racks, sheet metal fabrication, metal accessories, please feel free to contact us.