The first question that arises in your mind would be what is metal fabrication? It is for you to know that metal fabrication is a process where the metal is cut and shaped into a product. The various forms of metals like sheet metal, stock metal, etc are used for the fabrication process. There can be a wide range of materials that can be used as well as there is a wide range of dimensions.
But now, you also have custom metal fabrication which is a very user-friendly process. In this process, you can customize the product moulded out from the fabrication into any desired design and size. When it comes to metal fabrication, the process involves three services. In metal fabrication field, Yishang Metal Products Co., Ltd is a leading company in China.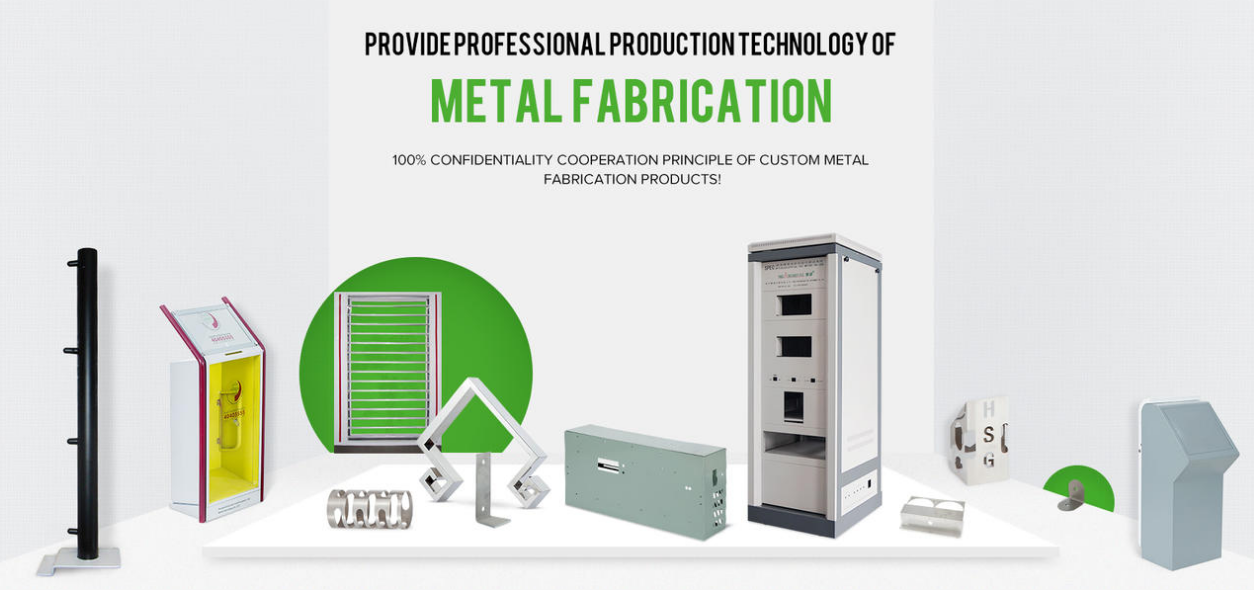 Services available
Reg. custom sheet metal fabrication, the first service is the design where a part of the end product is designed according to the concept. You can analyze and create your own concept. Then as a second step, you construct the product. Then finally, using the post-fabrication techniques the product is enhanced. This also includes the enhancement of the quality of the product.
Advantages of custom metal fabrication
There are some major advantages when it comes to custom metal fabrication. Gone are those days where you would find a particular company just producing the same kind of products over and over again and selling just a couple of products. After the advent of custom metal fabrication, this has remained the choice of many of your people.
The first and foremost advantage of custom metal fabrication is you can make your desired choice. This will allow you to make a decision of a particular part. You can decide how the part will look and how it would be made and also the fabric to be used for the part. Yishang Metal Poroducts Co., Ltd is a reliable metal company which specializes in metal fabrication since 1996.
Sheet metal fabrication
While talking about metal fabrication, it is inevitable to not talk about sheet metal fabrication. There are many companies that are into sheet metal manufacturing. The sheet metal product after fabrication has proved to be having a great amount of life. It is built in such a way to withstand stress. Now, you might be thinking of how this custom sheet metal fabrication process can help metal last for a long time. Here is the answer to your question. When customisation is done, sheet metal will be made in such a way that it will have resistance towards chemicals or unusual temperatures. With this quality, you won't have the need to replace these parts over and over again. Thus, it improves the useful life of the product.
As we have discussed, custom metal fabrication allows greater compatibility. For example, we all know our computer's CPU. The panel that we use to house the various components into it is made of fabricated metal. It is custom fabricated and there you can see that it is beautifully designed to suit the needs of every individual.
Now we have been discussing only the custom metal fabrication and how they are designed and how it will suit us etc. But, who are the ones who are working for this purpose? This is a beautiful skill and thus it requires professionals who are especially skilled for this purpose. So, you cannot just approach anyone who is doing this. You should look out for one who is really skilful in this sector and choose their services.
Process involved
Now it is time for you to know the sheet metal manufacturing process involved in the custom sheet metal fabrication process. The steps would involve either all these processes or some of them according to the need of the product to be fabricated. The first step of sheet metal manufacturing would be cutting. Cutting of metal sheets according to the needs of the product into small sheets is the first step. This cutting will be based on the design of the product.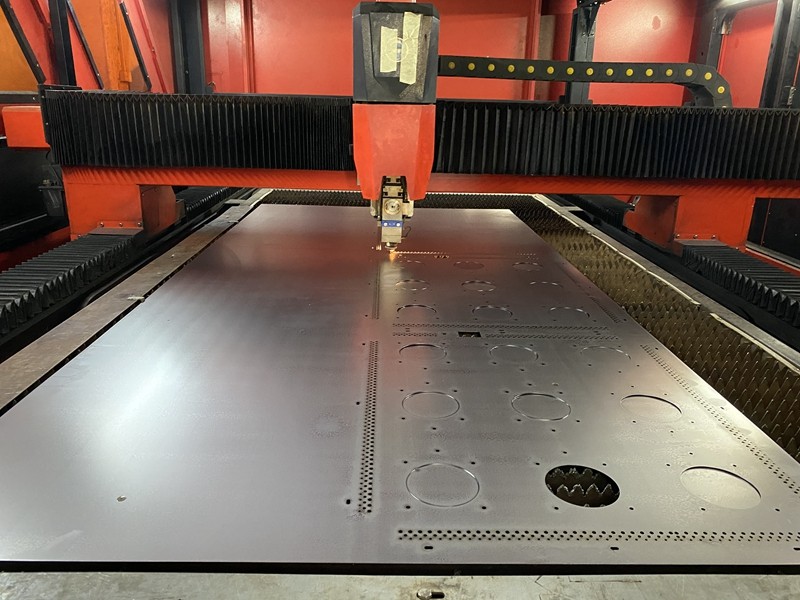 Then, the cut metal sheets will be folded according to the shape of the product. There are folding machines that are available in order to achieve bends that are required by the design. Now after this, you will have to weld the sheets in order to bring shape to the product. The welding brings the design to the product. While welding, you can weld together sheets, panels and also metal bars. Welding actually brings the outer shape of the product.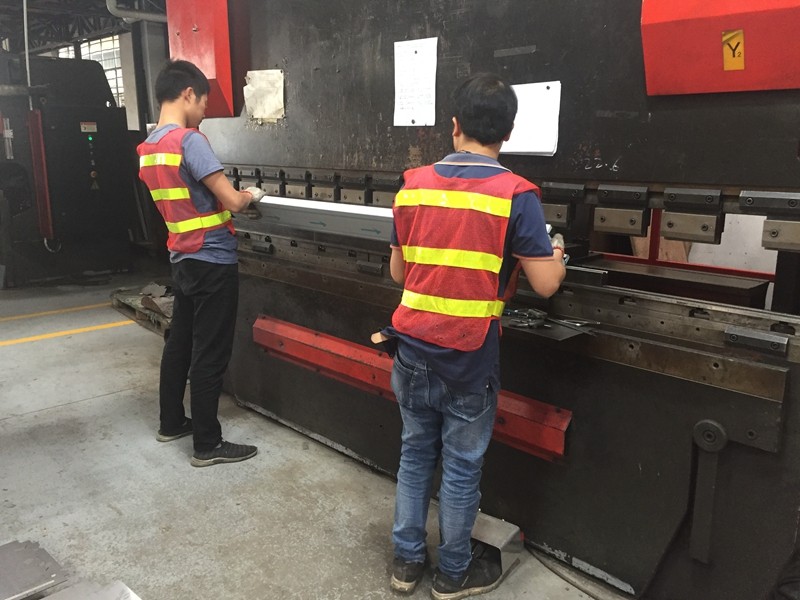 After welding, the product is then subjected to cutting and shaping tools that will bring the proper shape to the product by removing the extra pieces that are left after welding. The metals are subjected to a rotation motion where the tools will cut away the extra portion that is undesirable.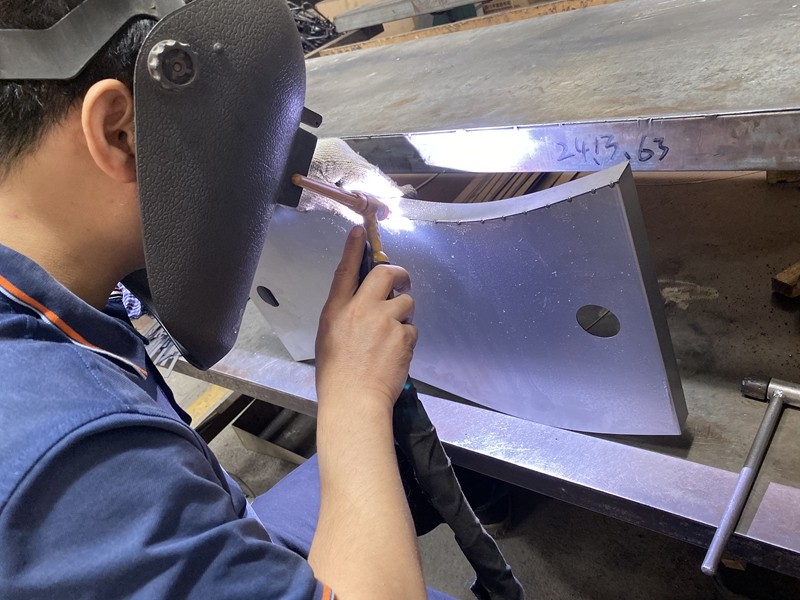 Suppose there are more parts for a product then they are put together with the help of a process known as punching. You also have another process that might be involved while you are using long metal sheets. In order to make long cuts, you should use the method of shearing. Then comes the process of stamping. In stamping, you might want to add your brand name etc on your product. So you can get it done at this stage of custom metal fabrication called stamping.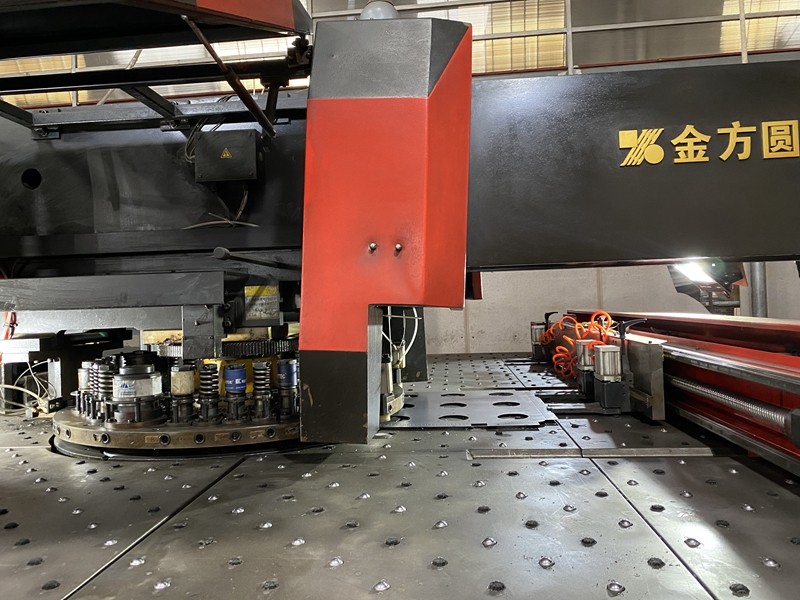 Lastly, the process of casting is also there where you can pour molten metal into a mould and allow it tp solidified and get your desired shape. Like mentioned before, it is not necessary that all the eight sheet metal manufacturing processes have to be used. There might be products that might require only some of the process.
Best choice
Custom metal fabrication is a value-added process and is a unique way of recreating a metal product according to your needs. It has got all the benefits that you are looking for and you can undoubtedly give a try to this and it will not deceive you. You can also hone your creativity and can produce best in class products using these fabrication methods. Now is your time, don't wait. You are only enhancing your product with this process and is going to add more value to your brand as well. Without waiting choose your customized metal fabricator company and give your first shot and you will never regret your decision. Yishang Metal Products Co., Ltd will be your preferred supplier for metal fabrication! Know more about Yishang, welcome to see the video https://www.ys-display.com/enterprise-publicity