In general, the loss of goods by international courier companies is a very low probability. In the unlikely event that a package investigation or claim procedure is required.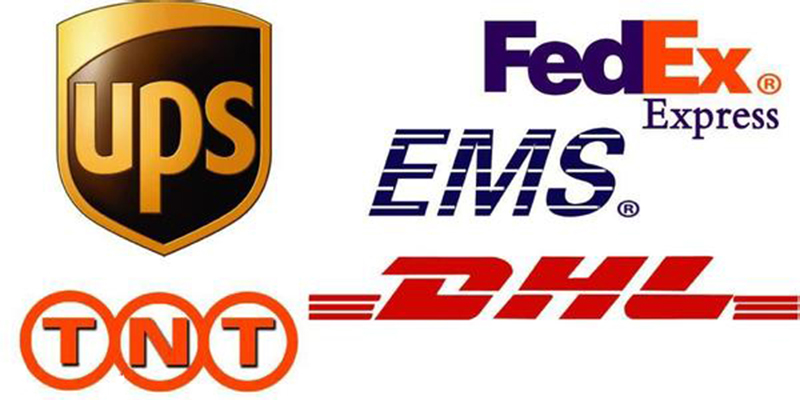 Before shipment, the sales of Yishang will inform the customer of the package information in the email: (1) the number of cartons (2) the package size (3) the gross weight (4) the number of products. At the time of receipt, the consignee should confirm the above information in person and send the company to see if the goods are damaged. If it is damaged or lost, contact your local dispatch company immediately. The faster the processing time, the better, the longer the time, the more troublesome.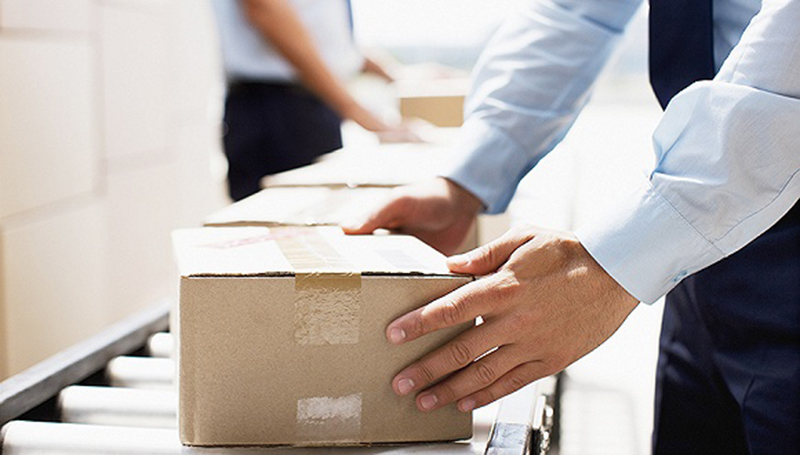 The above is the pain point of "How to deal with lost goods by international express delivery company". For more information on this type of issue, please feel free to contact us.