China Import and Export Fair is the Guangzhou Trade Fair, referred to as the Canton Fair. Founded in the spring of 1957, it is held in Guangzhou every spring and autumn. It has a history of 62 years from 2019. It is the longest, highest level, largest scale, the most complete product category, the largest number of merchants, and the transaction effect. The best comprehensive international trade event.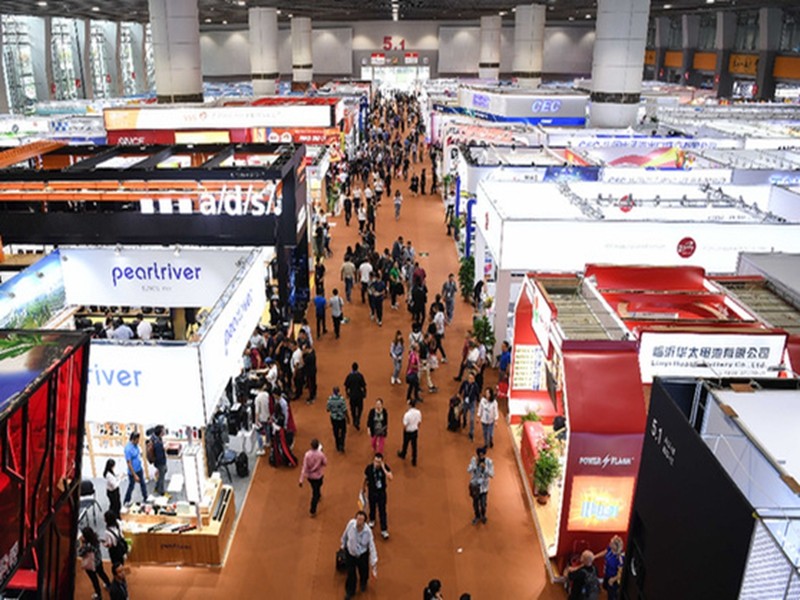 The 126th Canton Fair is held in three phases:
The first period: October 15-19, 2019
Electronics and home appliances, lighting, vehicles and accessories, machinery, hardware tools, building materials, chemical products, energy, import exhibition area
Second period: October 23-27, 2019
Consumer goods, gifts, home decorations
The third period: October 31-November 04, 2019
Textile and Apparel, Footwear, Office, Luggage and Leisure Products, Medicine and Healthcare, Food, Import Pavilion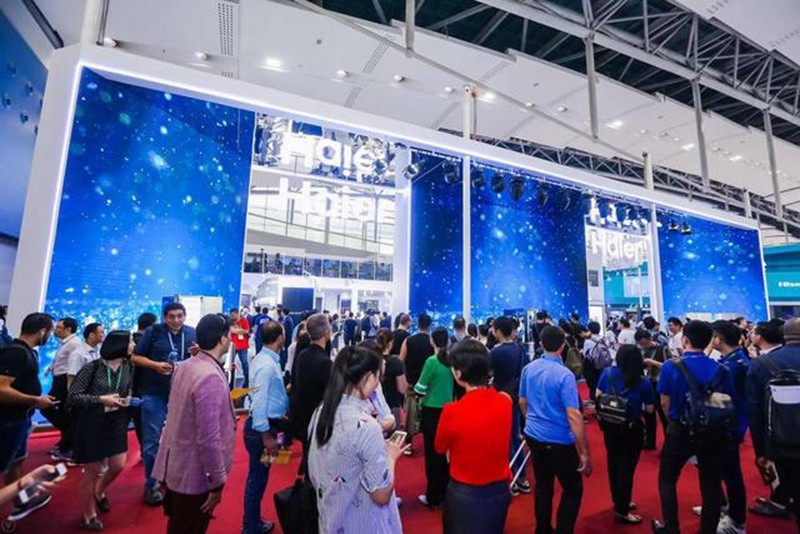 Since 1996, Yishang Metal Products Co., Ltd. has focused on sheet metal fabrication, including sheet metal parts and sheet metal enclosures. We are constantly improving our production technology to save customers money and provide quality products. Therefore, Yishang visited the first period of the Canton Fair and focused on inspecting machinery and hardware tools in order to obtain more advanced production technology to serve our customers.