The annual Canton fair begins on April 15, 2019 and ends on May 5.After 62 years of development, the Canton fair has strengthened China's trade exchanges with the rest of the world.It has become the no.1 promotion platform for China's foreign trade, the barometer and vane of China's foreign trade, and the window, epitome and symbol of China's opening to the outside world.The exhibition will be divided into three phases, showing 19 categories.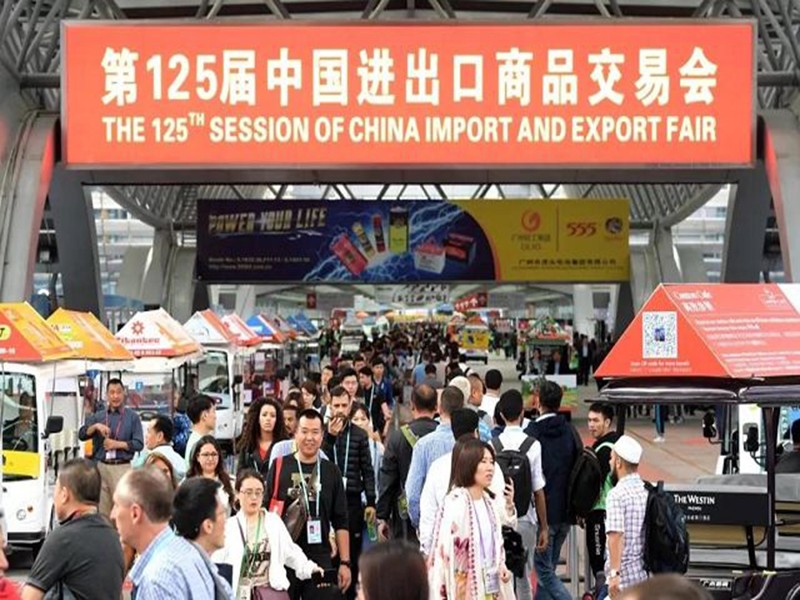 Phase one: April 15-19, 2019
Electronics and home appliances; Hardware tools; Machinery; Vehicles and accessories; Building materials class; Lighting classes; Chemical products; Energy; International pavilion.
Phase two: April 23-27, 2019
Daily consumption categories; Gift classes; Home decoration category.
Phase 3: May 1-5, 2019
Textile clothing; Footwear; Office, luggage and leisure supplies; Medicine and medical care; Food; International pavilion.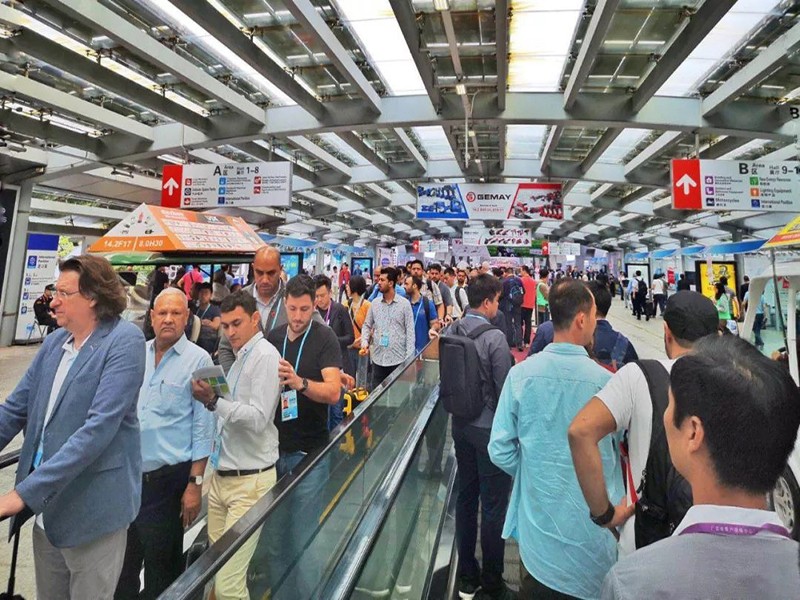 As in previous years, we will arrange the technical department, design department and business department to visit the exhibition and learn from the excellent exhibitors.After the visit, we have said that the Canton fair trip is really eye-opening, back to change the thinking, change the concept, in product design hard work, and strive for the next with new products to the exhibition.We mainly visit the hardware and tools, machinery, vehicles and accessories, gifts and home decoration of phase I and phase ii.
We still have a lot to learn from excellent peers in sheet metal manufacturing, metal casings, display stands and home decoration.Our goal is to provide customers with high quality, simplified process, prices in line with market requirements. If you have any questions about sheet metal fabrication, metal casings, display stands and home decoration, we are happy to provide you with free consultation.