Sheet Metal Aluminum Fabrication from United States
Country: United States
Customer Goal: Customized two kinds of trailer hitch aluminum sheet metal fabrication part
Pain points of customer:
v The first time I purchased in China, not familiar with the process of payment, shipping, customs clearance and so on.
v Customer is far away from china suppliers and cannot go to the factory for quality inspection.
v Worried that they will be "scammed" by a problematic company or factory.
Product Name: Customized trailer hitch aluminum sheet metal fabrication part
Communication Process:
TI is an engineering company in the United States and has developed a new business for trailer accessories(aluminum sheet metal fabrication) in recent years. So on March 20 this year, sent an inquiry to YS.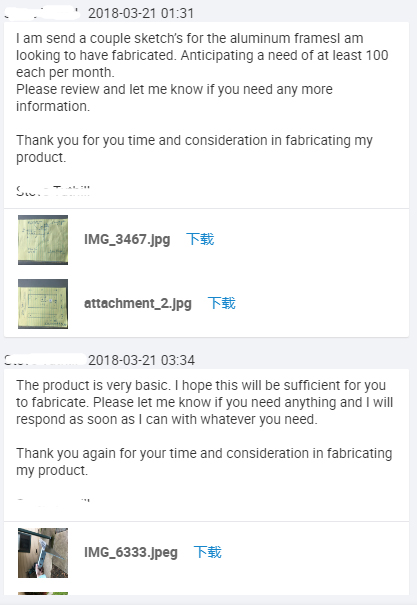 Drawing improve:
The information given by the customer is only a simple hand drawing and sample picture. Our company produces CAD drawings and SolidWorks 3D drawings to confirm the customer according to the customer's technical requirements and our own experience.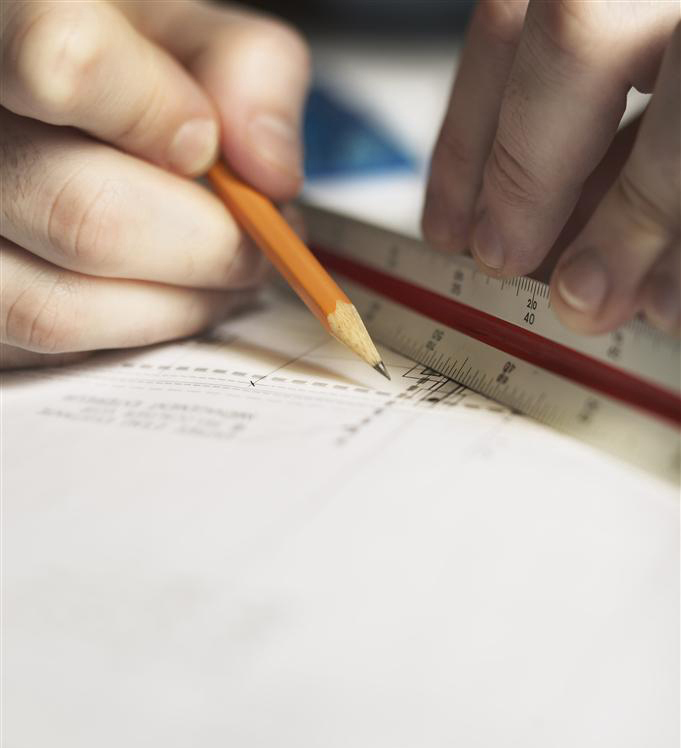 Aluminum tube sample confirming:
The most important technical parameters of this product are the diameter, thickness and curvature of the aluminum tube. In order to ensure that TI can use this product correctly in the United States, we sent the aluminum tube sample to TI for confirmation.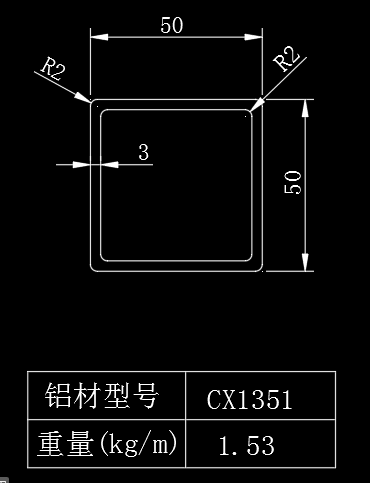 Product sample confirming:
After TI confirms the aluminum tube model, the company will produce the sample for 2 days to confirm the customer.
Batch product production:
In order to meet the delivery time required by TI, our company has arranged the expedited arrangement for the customer's order and completed the mass production within 8 working days.
Why TI would choose us?
1. Direct factory, advantaged price
Yishang is a factory with design and production capacity. It is different from trading companies and saves customers about 20% of the cost.
2. Yishang can advise customers on technical aspects
With more than 20 years of actual production experience, after viewing TI's simple design drawings, Yishang provided TI with suggestions for saving the production cost and also achieving the same effect.
3. Pre-production drawing and sample confirmation
After the order was confirmed, Yishang provided a flat drawing for TI. Before mass production, Yishang made samples according to the regulations in the factory. The two aspects of double confirmation ensure that we can produce accurate products for our customers.
4. Provide advice for shipping and customs clearance for customers
Before arranging international transportation, Yishang considers the most suitable transportation company for TI in terms of timeliness and price, and provides two solutions for customers to compare.
5. Respond promptly and improve efficiency
China and the United States have a 12-hour time difference. The salesman of Yishang will reply to TI's email immediately during working hours, and will reply to the customer's email within one hour after work. Timely responses have won the trust of customers and improved work efficiency.
YS hope to grow together with our customers, from small orders to large orders, grow hand in hand together!