In the field of custom sheet metal manufacturing, the cutting of many custom sheet metal parts that need molds to stamp have been replaced by laser cutting that do not need molds. The emergence of laser machines has saved many mold costs for custom sheet metal parts.
Since some customers are not familiar with the sheet metal field, they do not know that some sheet metal parts that need molds can be replaced by other ways.
For example, for the above sheet metal parts, the drawings provided by the customer need mold (left picture). After in-depth communication with the customer, we found that this part can be produced without molds. In order to save the cost for customers, our technical team used bending and welding instead (right picture).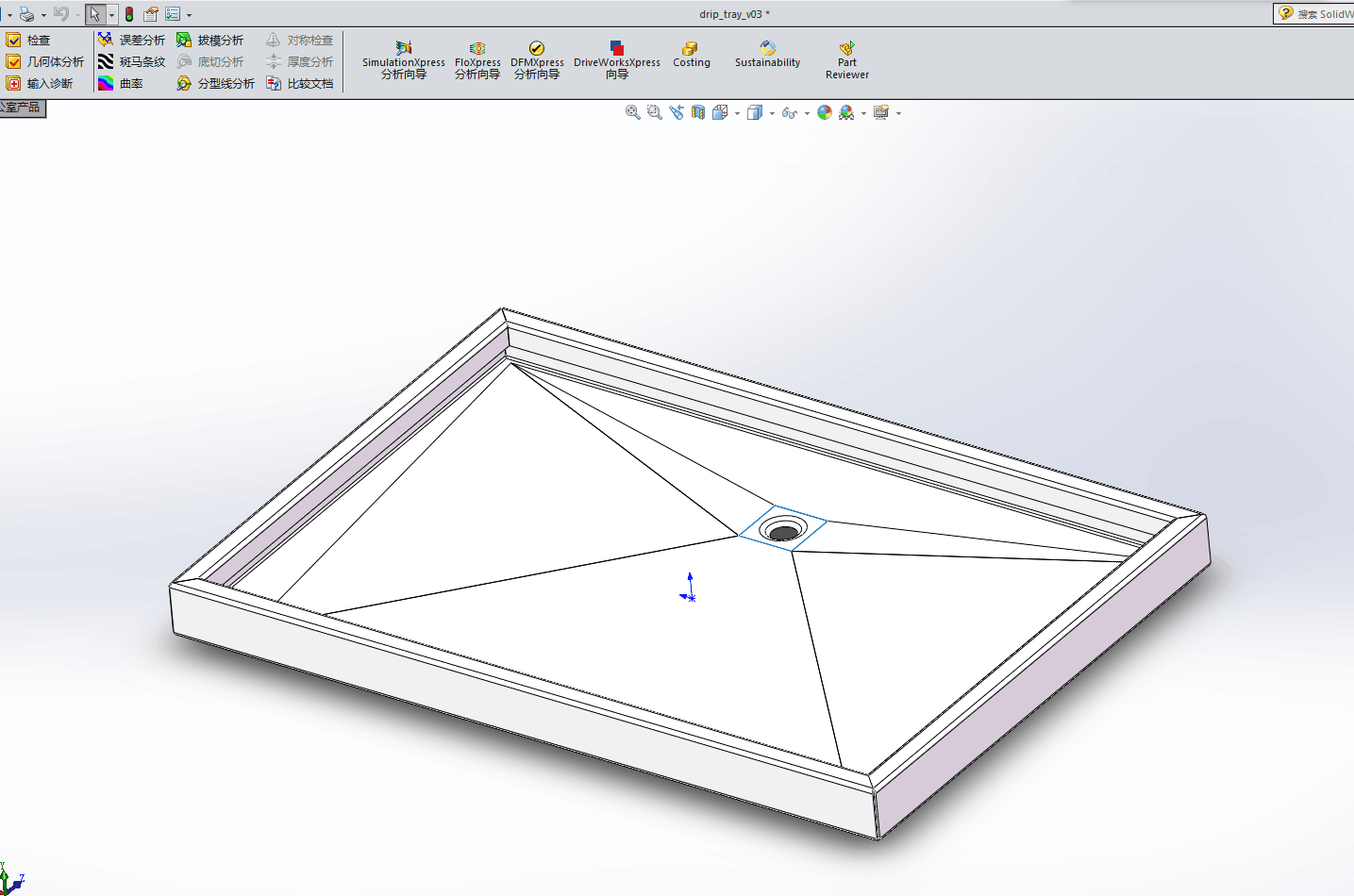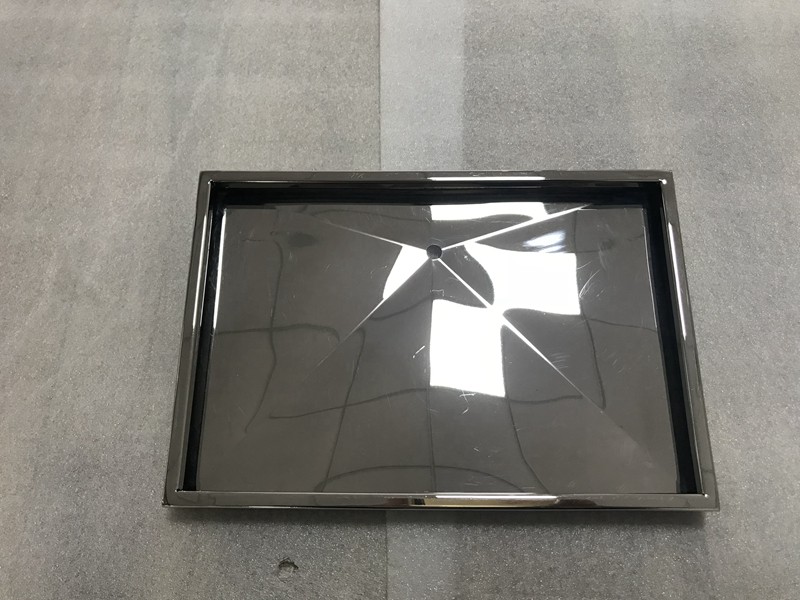 Some sheet metal parts do need molds (left picture). On the premise of not affecting the effect of products, we will suggest customers to use our existing similar molds, so as to avoid the need to open new molds (right picture).