Custom Stainless Steel Price Letters for Russia Customer
Country: Russia
Customer Goal: Customize Mirror Face Stainless Steel Price Letters and Base
Product Name: Mirror Face Stainless Steel Price Letters and Base
Pain points of customer:
1) Customer is far away from china suppliers and cannot go to the factory for quality inspection.
2) Require supplier can find the way of reduce the cost
ITK is a Russian trading company, looking for a wide range of products and suppliers for customers. In October 2018, ITK needed to purchase metal price tags for Russian customers for chain stores. However, in the previous purchasing experience, they can't find the high quality polished mirror face stainless steel price letter and base. After we made a sample for ITK, ITK saw our craft and continued to place bulk orders.
Why does ITK choose to work with us?
Sample production time is short
In order to match the customer's delivery time, Yishang mobilized personnel and resources to shorten production time.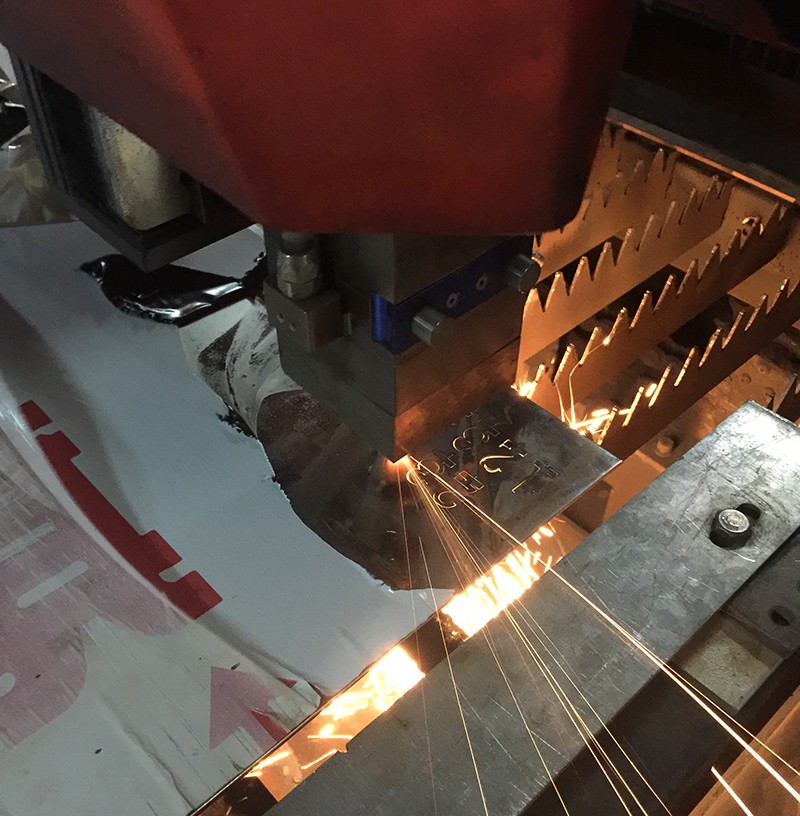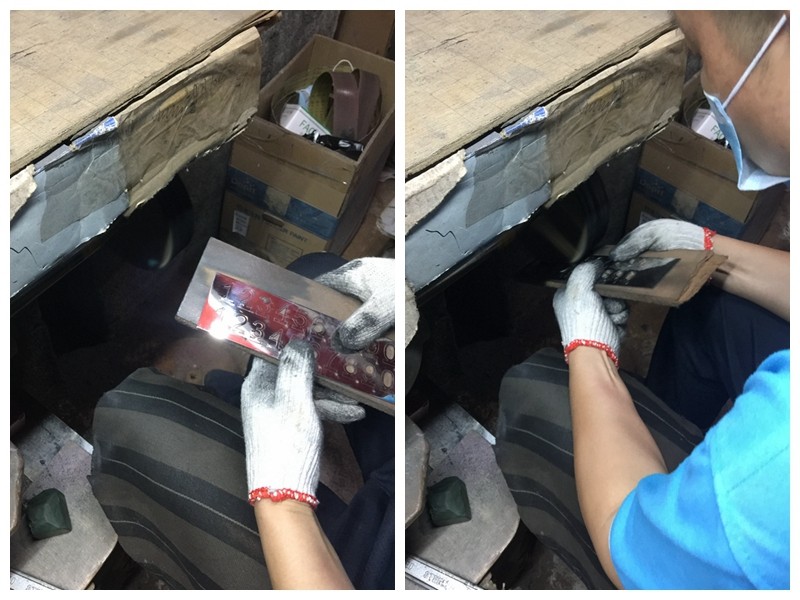 In general, the edges of laser-cut stainless steel characters are not polished. In order to seek truth from facts, we told customers that polishing the edges will increase the cost.
Compared to the other suppliers, the polished luminosity is higher, product is more beautiful
At the time of the quotation, the customer sent a sample of the previous supplier. As can be seen from the picture, the products of other' suppliers are not high, only 60%. And our products are 95%. From the craft, we have won the hearts of customers.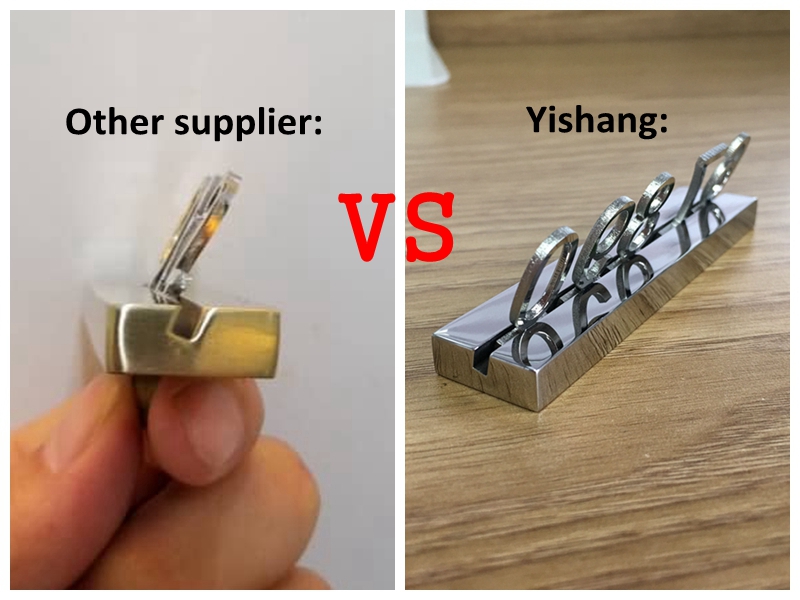 Yishang hopes to grow together with our customers, from small orders to large orders, grow hand in hand together!