Recommend China Suppliers Wholesale Floor Cosmetic Display Stands
2019-07-28
China Suppliers Wholesale Floor Cosmetic Display Stands stands for brand-name products in the field of Service equipment.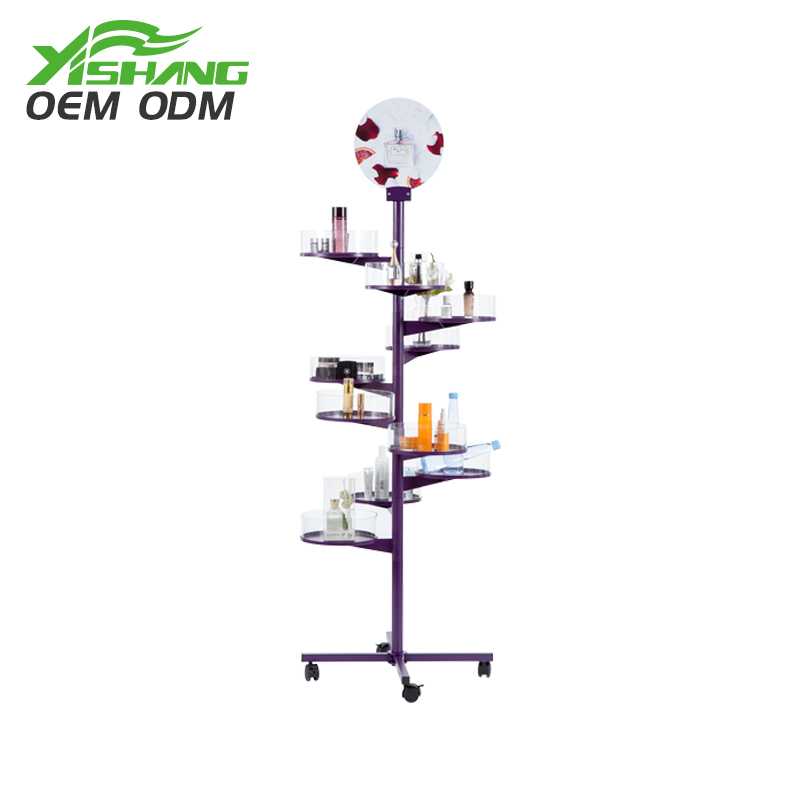 Our engineers adopt metal as its main material. With the effort of excellent designers, China Suppliers Wholesale Floor Cosmetic Display Stands has unique style in its shape and appearance. It can meet the more and more complicated requirements from the market. progressive bending technology is adopted to produce high-quality China Suppliers Wholesale Floor Cosmetic Display Stands. Depending on Elegant Design,Attention To Details,Metal Material,Customization, China Suppliers Wholesale Floor Cosmetic Display Stands enjoys distinguished Elegant & durable. It mainly serves exhibition, makeup brand store, shoppe, retail shop, multiple shop and so on. It has successfully passed CE. It is guaranteed for 1 year year(s). We offer this product with customized services. You can check out https://www.ys-display.com/makeup-display for more information.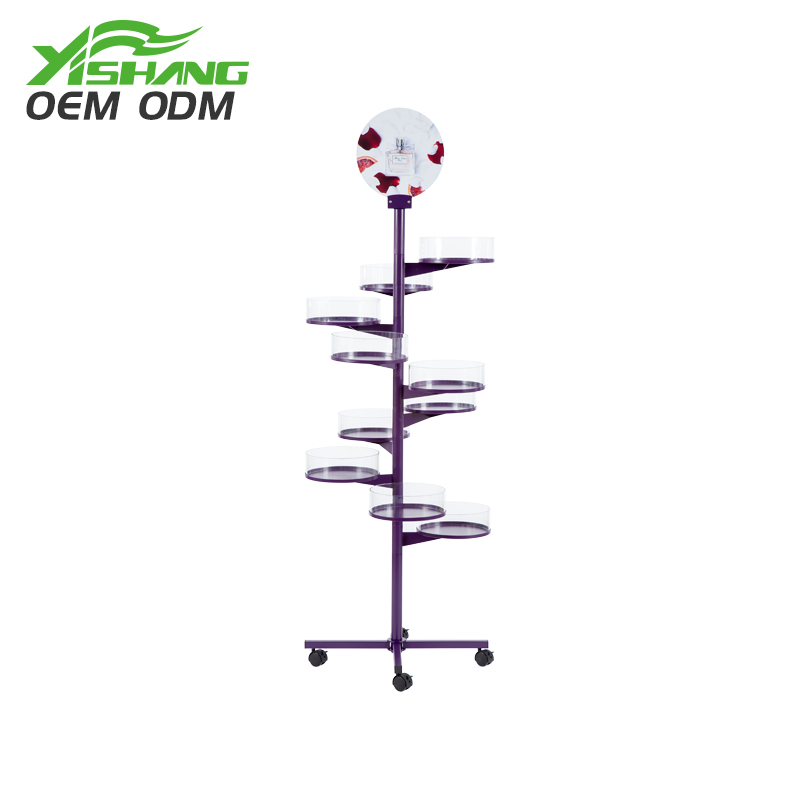 Yishang has successfully built itself into a leading company in the Service equipment industry. Yishang is dedicated to spending 22 years of efforts advancing itself. Our products are widely accepted by customers from all over the world. We have developed Makeup Display,Glasses Display,Clothing Display,Wine Display,Shoe Display,Jewelry Display,Book Display,Card Display. Yishang has focused on R&D, manufacturing, sales and service of display for 22 years. Yishang offers free 3D display design within 24 hours. Yishang helps save 50% design cost for customers. Yishang runs direct-sale display business, saving customers 30% intermediate trade costs. Yishang makes 100% product inspection for free. The on-time delivery from Yishang is up to 99%. Yishang increases the customer's earnings by 50% annually. Yishang provides custom service by both picture and sample. New displays are launched by Yishang every month. Yishang offers free sample to the first 3 customers each month. "Customers first, workers second, shareholders third" is the value of Yishang. Advanced and high precision equipment is adopted by Yishang. Strict quality control is taken by Yishang. Production progress and details are reported by Yishang to each customer. Yishang exports displays to foreign countries such as Japan, France and Australia. Yishang is serious about material selection. A team is established in Yishang to specifically arrange new orders and follow old orders. The best service is offered by Yishang from installing, packaging, loading to shipping. Yishang technical team is always ready to provide professional suggestions. The display production in Yishang is up to many international standards.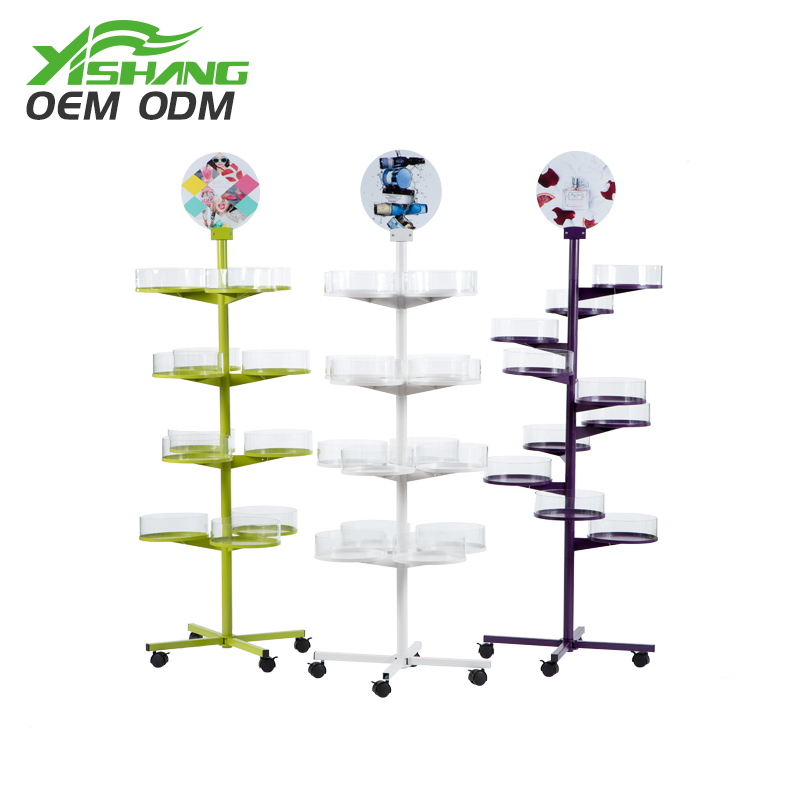 We keep the enterprise idea of "customers first, workers second, shareholders third". https://www.ys-display.com Visit our website, you will find what you need and will not be disappointed. https://www.ys-display.com