Production Of Basket Display Rack For Finnish Customer
The customer Juha is a purchasing manager of a Finnish group company. In 2019, Juha's company will develop a new product "display rack" series, and also participate in local exhibitions.
Juha's concerns:
1. Can the delivery time be up to date?
2. Is the product quality good?
Why did Juha choose us?
1. We recommended suitable display rack for Juha
In November 2019, Juha sent an inquiry to us and attached a product picture. He needed a similar basket display in the picture. Our salesperson recommended two metal basket display racks and wooden basket display racks at the first time, and marked the product size, materials and other details on the product pictures.
2. Quotation of existing products within 1 hour
Juha chose one of the wooden basket display rack and asked about prices and delivery dates. Our salesperson provided Juha with a detailed quotation form within 1 hour, which included price, packaging, delivery date and other information.
3. Reduced production time for urgent orders
After receiving the quotation, Juha stated that the price was acceptable, but the delivery period must be shortened to 3 days (the regular delivery period of our complex display rack is 5 - 7 days), because the basket display rack model is to be displayed. The salesman applied to the company and explained the situation. Considering to help customers develop the market, the company agreed to reduce the production time for this urgent order to 3 days after analyzing the existing production.
4. The management department and salesman jointly supervised the production
The production of this wooden basket display rack is not simple. In order to ensure that the order can be completed within 3 days, the management department and the salesman themselves timely monitored whether the time schedule of each job was reasonable and whether the job was smooth. Once they found a bad part or defective process, found a remedy immediately or redid it directly. We not only guaranteed the delivery time, but also the product quality.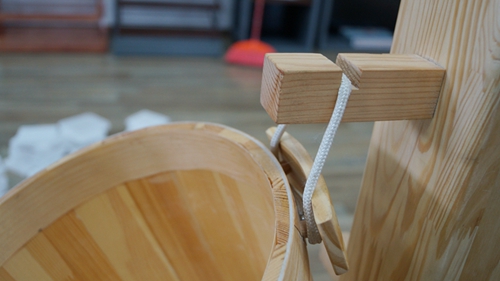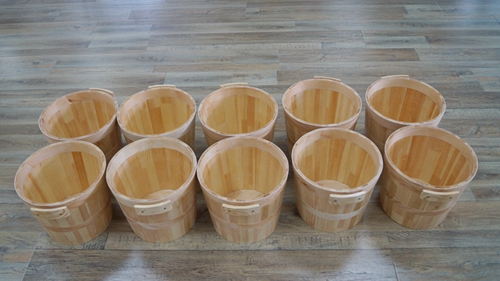 5. Finished production on time
On the 3rd day after receiving the order, the sample of the basket display rack has been produced for the final packaging link. In order to protect the display rack from damage, we added paper corners to the outer box.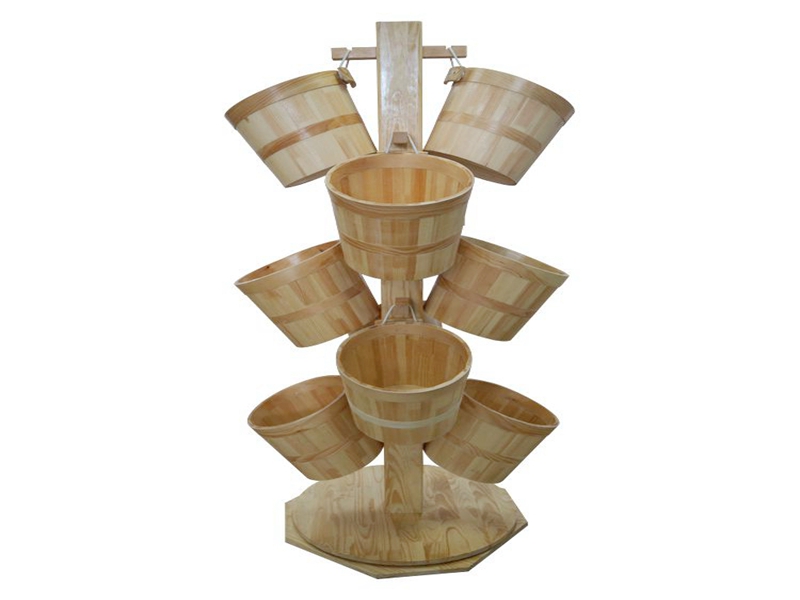 Juha received the basket display and expressed satisfaction with the product quality, and stated that if the exhibition is successful, they will order 500 pieces in February 2020. We thank our customers for their trust and support! No matter where the customer comes from, no matter the order is small or large, Eshang will do its best to provide the best service to all customers!