The power box is mainly used to provide operating power for vacuum circuit breakers and other high-voltage switches. The power supply box adopts the input voltage 220V or 380V and is controlled by thyristor to regulate and rectify. It outputs DC. It has the characteristics of outputting DC voltage with multiple adjustable currents or AC voltage.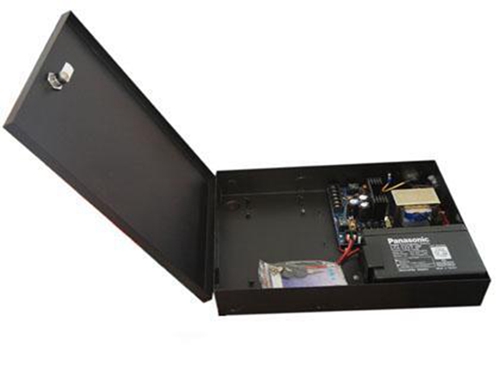 Product main technical parameters Input power voltage AC: 220V or AC 380V output DC closing and opening voltage There are three levels: Level I voltage range: 40-100V Level II voltage range: 38-200V Level III voltage range: 180-300V * Note : When the input power is AC 220V, the maximum output DC voltage is 198V. Current flow time: t <2s Input voltage AC: 220V or external voltage regulator input 180-250V Output AC closing and opening voltage: AC 220V or 180- 250V output closing and opening current: 5A External voltage regulator capacity: 2KVA.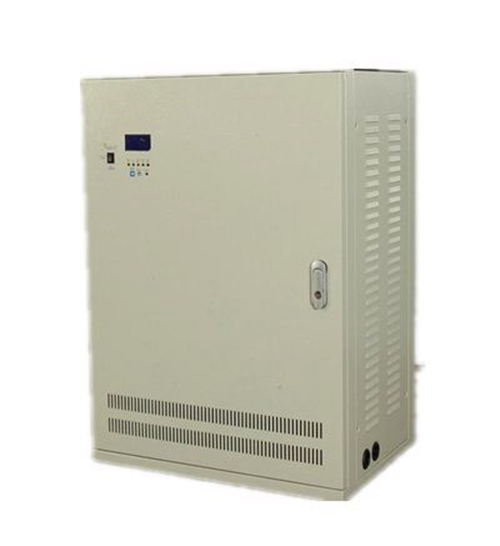 Yishang is a metal fabrication company which has 23 years experience in manufacturing metal power box, electronics box, network cabinet, electrical box and other metal cabinets and metal boxes. Yishang insists the value of "customer first, employee second, shareholder third". Yishang will be your good partner in metal fabrication field.