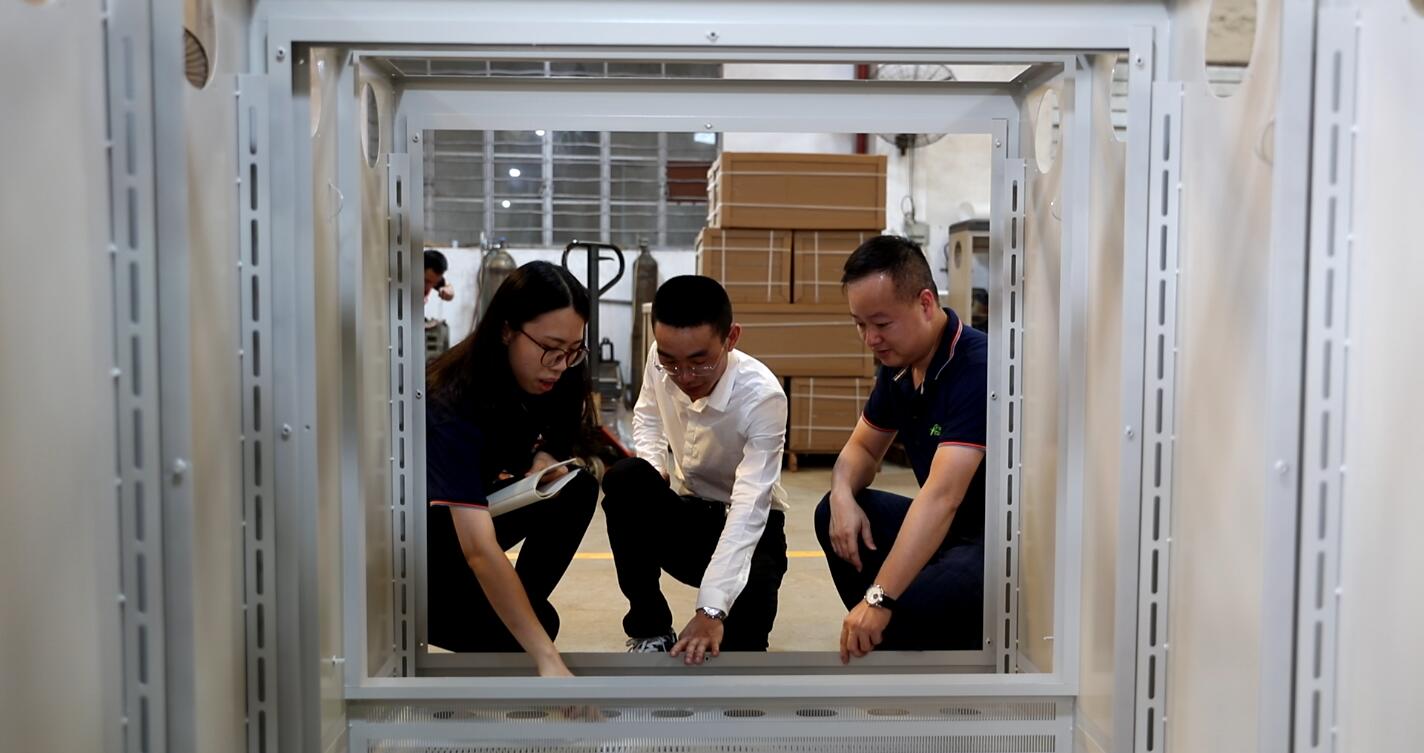 After 23 years of exploration and development, Yishang constantly improves its production capacity and customized service capabilities, and is committed to sharing professional skills with customers to help customers develop the market!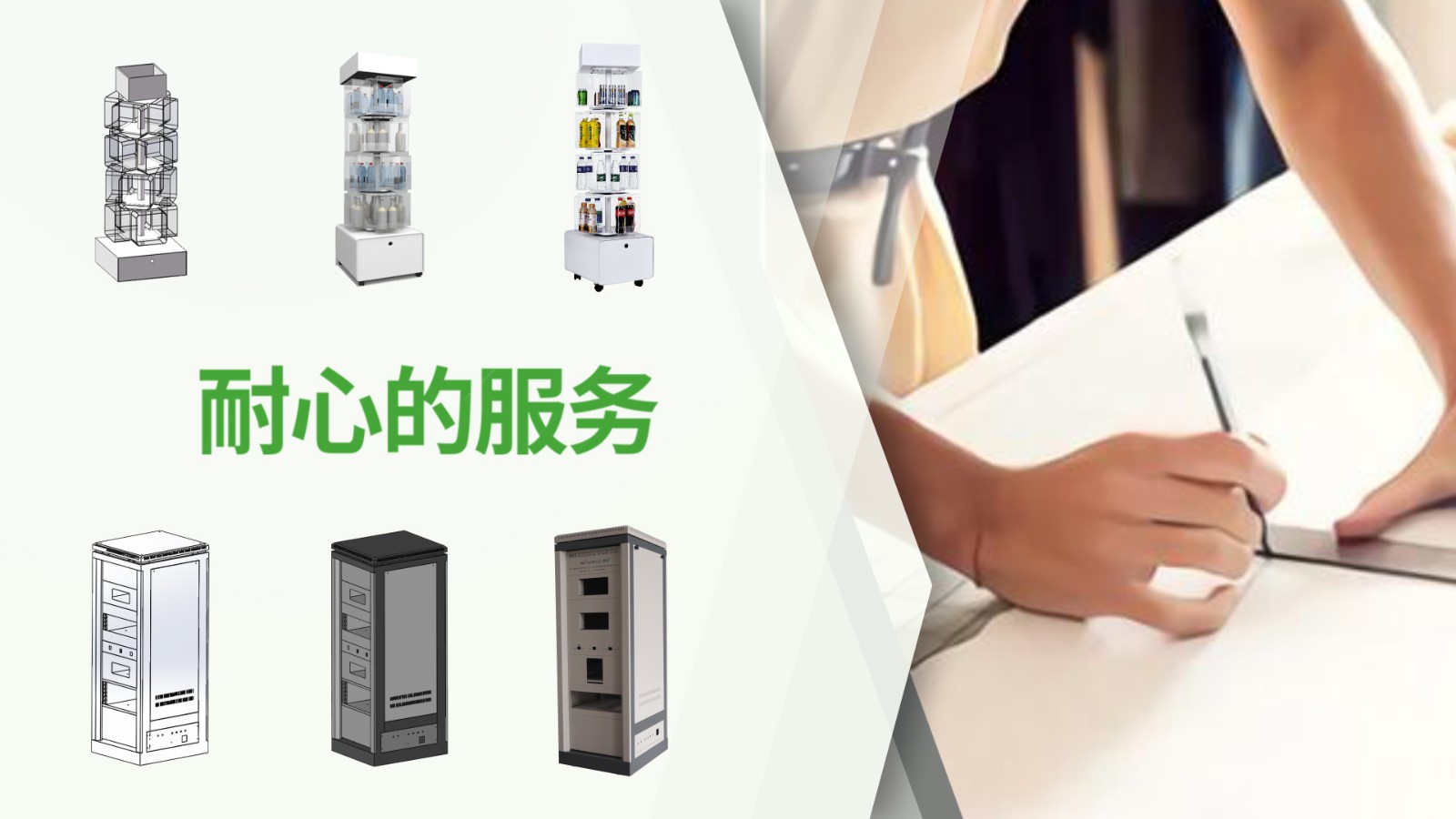 Yishang not only pays attention to the improvement of production capacity and customization ability, but also pays great attention to the improvement of design capability. As long as you have a preliminary idea, Yishang can design and improve according to your ideas and requirements. In order to avoid any misunderstanding of communication and let you know the initial appearance of the product, Yishang is happy to provide free 3D drawings for your reference. Combined with the 3D drawing, you can more intuitively know where you need to modify until you confirm the design.
Your idea, we create! Cooperation with Yishang, you will be relieved, reasurring and unworried!