My order amount is small. Are you willing to accept the order? Can you make it well?
Yishang is a professional manufacturer of sheet metal fabrication manufacturing, display stands and metal decorations. According to the convention, the minimum order quantity is 50 pieces. Yishang has always been willing to support each of our customers. Regarding the requirements of your customized project, regardless of the amount of the order, we treat it as a large order. In terms of quality control, every order is the same.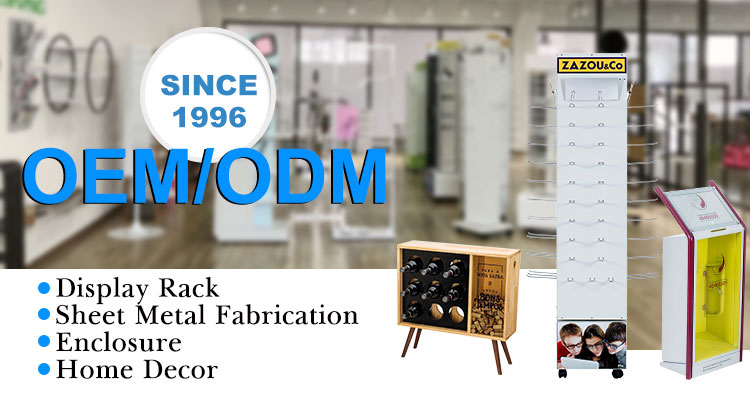 In small order, we hope you will appreciate our technology and capabilities and you can introduce us to your friends. We believe that every customer has potential and small orders will become big orders. Win-win is the result we are pursuing.