Metal display stands are made of a variety of metal materials, including iron, stainless steel, aluminum or other metal materials. In the later stage, electrostatic display, baking process, electroplating display stand.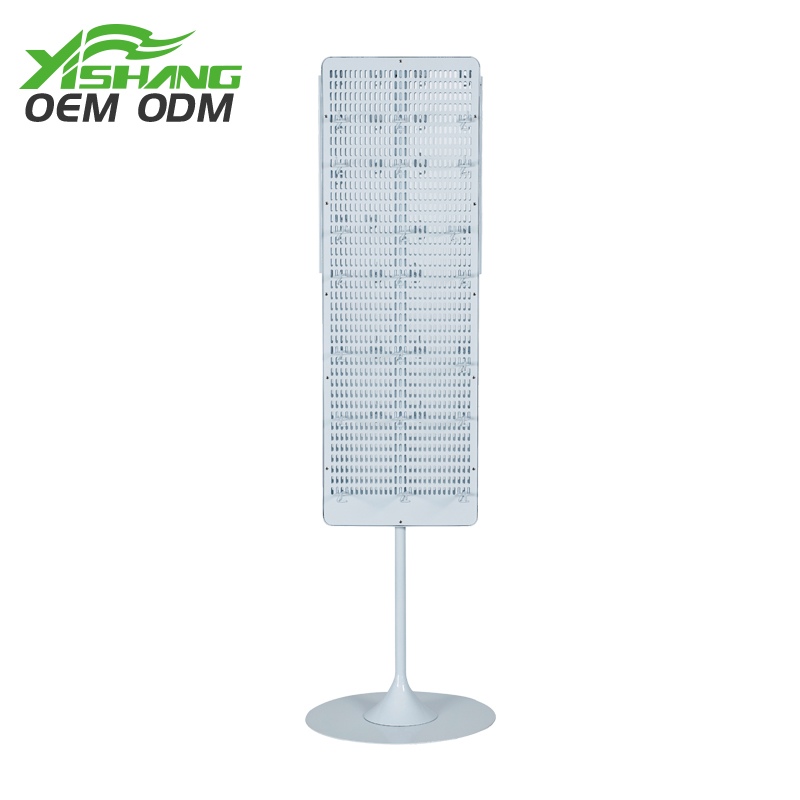 The metal display stand is beautifully designed and durable, so that your products can be better displayed. At the same time, according to the characteristics of your products, we can design a metal display stand that matches the store, and combine the customer's creative LOGO to make the product perfectly displayed in front of the customer, thus increasing the promotion role of the product.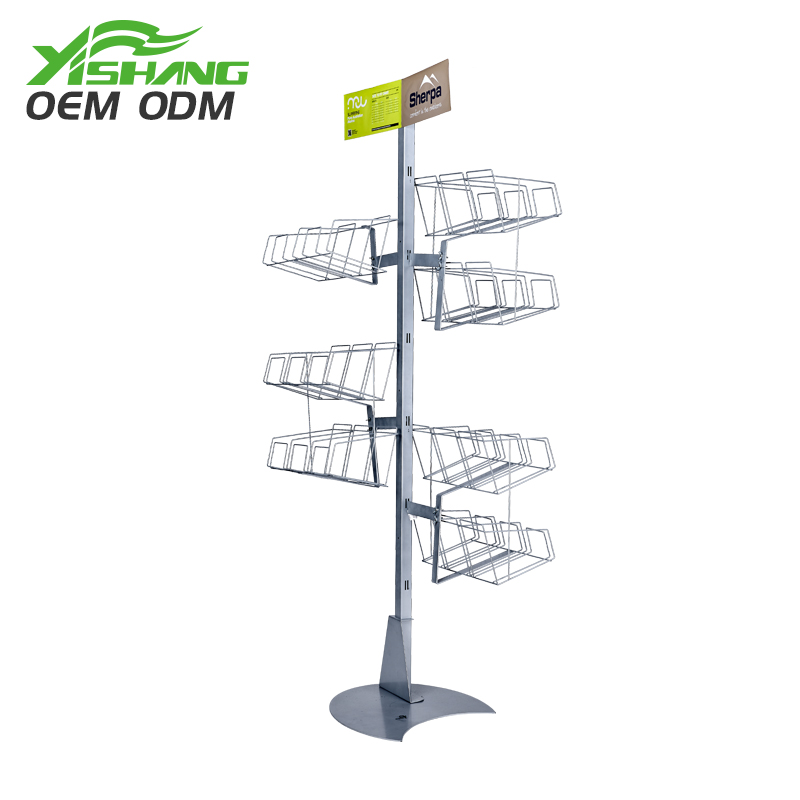 Metal display stand features:
1. Low raw material costs.
2. Beautifully crafted, novel style, can better display the product.
3. High quality, strong and durable, can be used outdoors for a long time.
4. Disassemble design, to minimize the packaging and transportation volume of the metal display stand.