For the first cooperation, some buyers will be concerned about the following issues:
1. During the production process, errors were found, and even if there were remedies, the delivery period was delayed and sales were delayed.
2. After receiving the goods, found errors, not only can not be used, more serious is the loss of all costs of goods and transportation.
Yishang is focused on providing custom sheet metal fabrication, custom display stands and home decors services to customers from all over the world. We have a strict quality management system: order scheduling, technical production drawings, raw materials, semi-finished quality inspection, semi-finished product installation, surface treatment, finished product quality inspection, finished product installation, packaging, packaging testing, loading, after-sale service. We have a professional team which schedule the new order,report the old order and make sure the quality and delivery time everyday.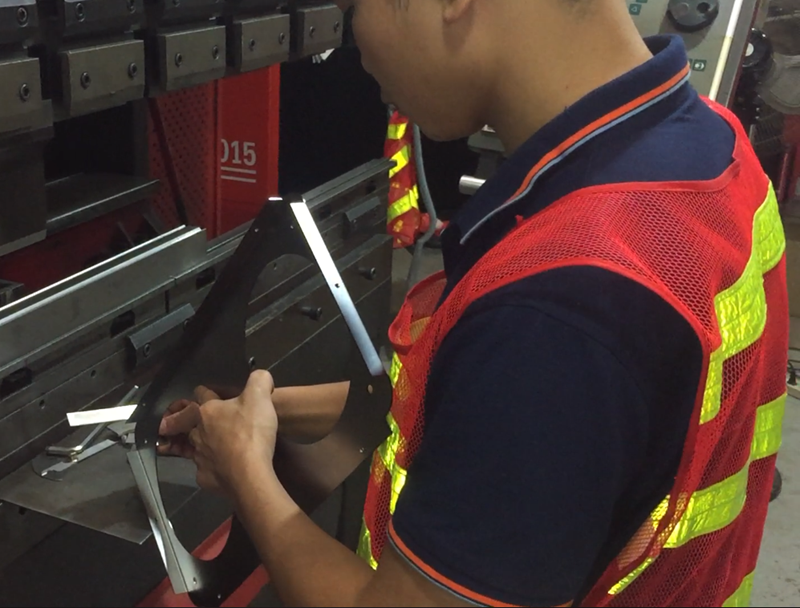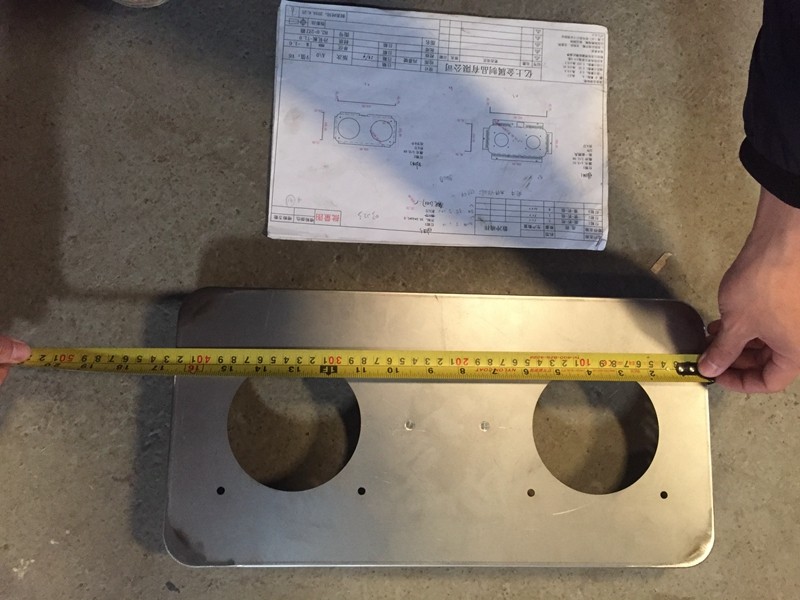 Considering that it is inconvenient for buyer to inspect the goods in our factory before shipment, and the cost of hiring a third-party inspection company is high, so we insist on QC in each production process and share QC pictures or videos to buyers to ensure 0% production error, help customers save costs.