Customer demand: The stainless steel bottle holder must not has burrs, not too sharp to scratch the hands.
The customer told us that many customers feedback that the edge of the previous stainless steel bottle holder is too sharp, and it is easy to scratch the hands during the usage, resulting in many customer complaints. So he asked us to design a new stainless steel bottle holder for him.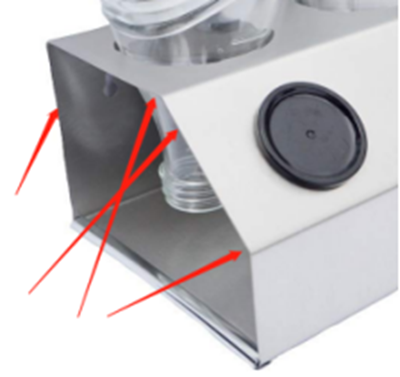 The old product is shown as left picture.
After communicating with the customer and understanding the customer's needs, we provided the customer with a new design of the stainless steel bottle holder for confirmation within 3 days. The customized samples are sent to customers within 5 days.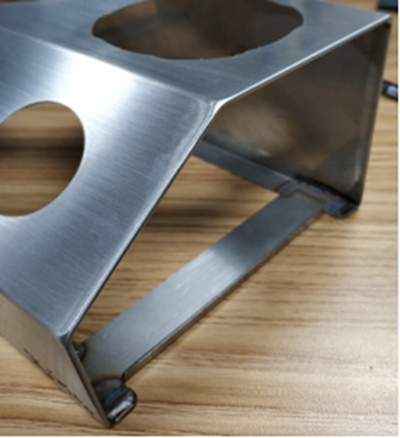 During the production process, we bent all edges inward by 0.5 mm. This is done so that all edges can be turned into a circular arc to prevent customers from scratching their wrists while using the product.

The customer is very satisfied with the product after receiving our samples.
Please review the left customer feedback.
YISHANG is a direct factory that can save you 30% of the intermediate trade costs, has a strict quality control system, and provides you with 100% inspection-free products. Customer recognition is our greatest improvement and encouragement.