In the process of our production, we found that the #4 snow-grained stainless steel sheet has been bent and processed, and there are many bends on the surface of the product. Since the location of the indentation is just on the surface of the product, it not only affects the appearance of the product, but also affects the delivery date.
For the problem, we made the following solutions:
1. Apply a protective thick film to the front and back of the raw material.
2. Under the bending, the second layer of anti-pressure silicone pad is used to avoid the indentation marks in the bending process.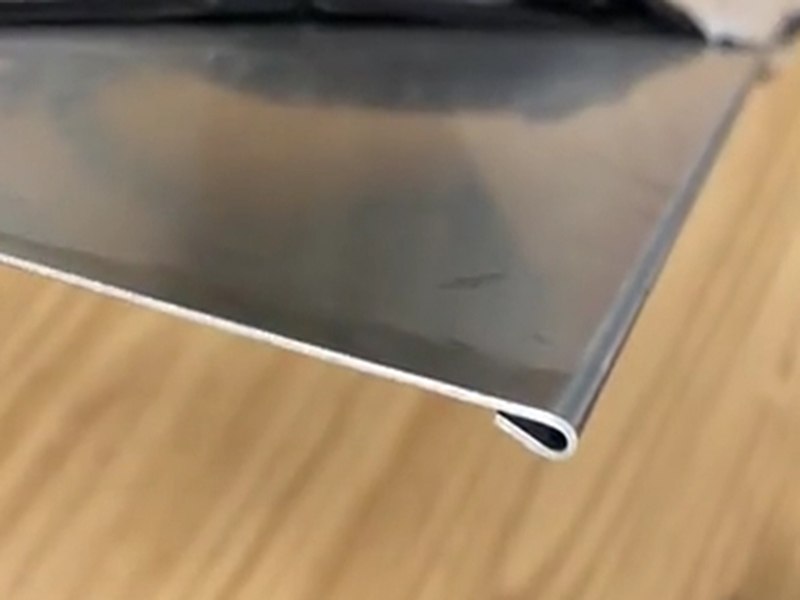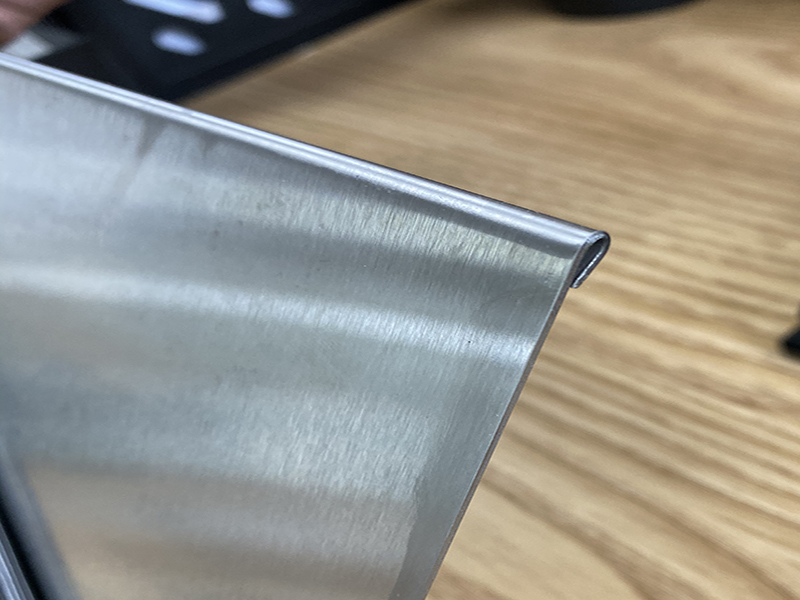 The customer received the test effect picture, immediately confirms the process, and feedback this practice is stronger than the original design.
We will work with our customers to provide a reasonable solution to customize any product on the company. If you are interested in us or have a custom class project that needs our assistance, please visit our website and send an inquiry to the following email address: huxanhe@zsyishang.com.