Upon receipt of the customer's notice of the indefinite extension of the shipment period and request to change the appearance of the current product, our sales staff fully understand the customer details and fully cooperate with the customer to modify the matter.
Suppliers cooperate with customers:
1. Understand the reasons for customer delays.
Since the customer's new product appearance is not patented, it is necessary to change the appearance of the product and optimize the function of the product.
2. After understanding the customer's reasons, make a 20-minute small meeting and make 2 solutions to provide customers with the choice.
3. The solution is as follows:
1) Laser cutting pattern or LOGO on the finished surface.
2) Increase the hole position of the cleaning brush in the original product use.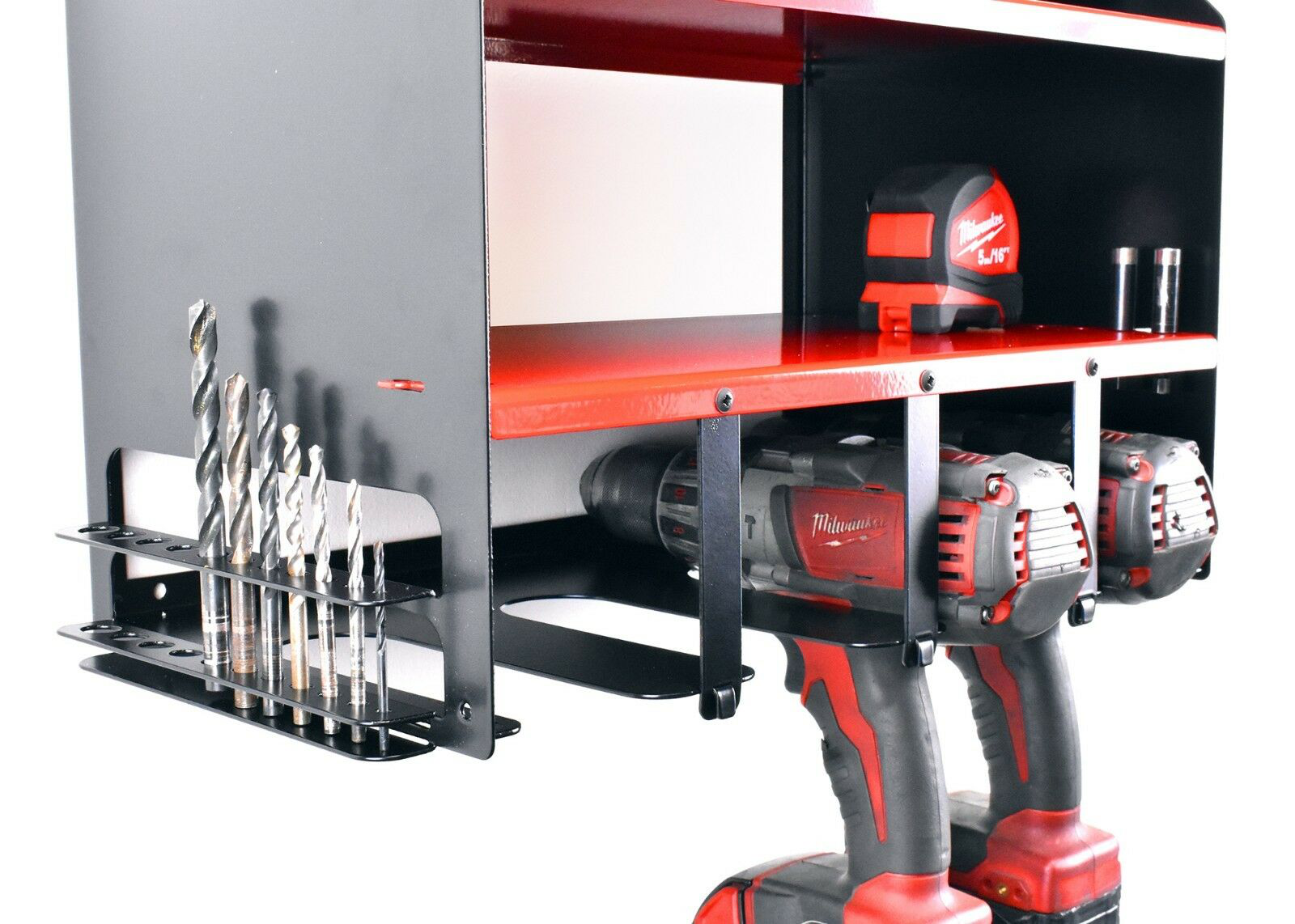 On September 25th, 2019, the customer selected the appropriate solution. On September 26th, our company will provide the video and test effect pictures for the test results to the customer for confirmation.
On the morning of September 27, 2019, the customer confirmed the sample and arranged the quotation and batch modification on the same day.