Under normal circumstances, if the customer does not have special requirements for disassembly of the display rack (the purpose is to reduce the packaging volume to save shipping costs), Yishang will install the whole display rack and then package into carton. Problems of installation often occur in display stands industry.
If the customer is concerned about installing the display rack, we will provide these following solutions:

1. When designing a product, the designer of Yishang will communicate with the customer about the problem of product installation. Demonstrate to the customer with CAD drawing or 3D drawing.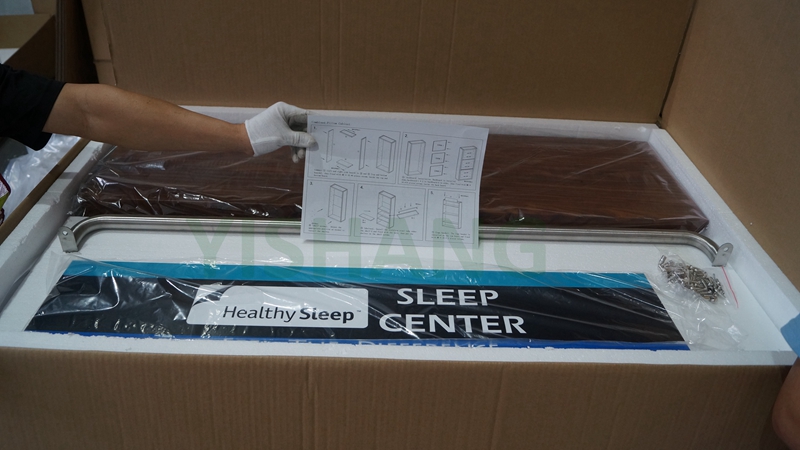 2. Each display rack is equipped with simple and readable instructions.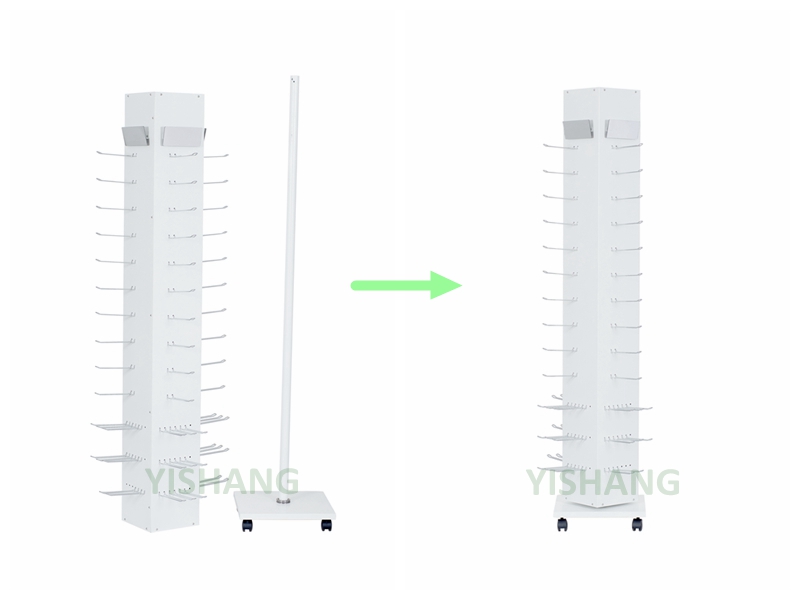 3. Before mass production, Yishang will use the sample to shoot the installation video to the customer.
In the actual installation, the technicians and salesman of Yishang will actively answer the questions of customers. So installation will be a easy problem in Yishang.
If you need more information about display rack installation, please feel free to contact us!