Item Name

DIY Metal Pirate Ship Decor for Living Room and Bedroom

Item No.

YS-1700032

Application

Living room, bedroom, art gallery, office, etc.


Measurement

W530 * D165 * H320 mm.

Material


1.5mm thick galvanized steel or stainless steel.

Color

Original zinc color or stainless steel color.

Finish

1. Galvanized steel: powder coated or painted.


2. Stainless steel: brushed, polished, sandblasted, etc.

Characteristics

Free standing on tabletop and durable for decoration.


About Package

Packed in pieces, 460 * 450 * 50 mm.

Gross Weight

3.3 kg.

About Sample

Samples are available, welcome to order sample to test quality.

Services

We can customize according to your requirements.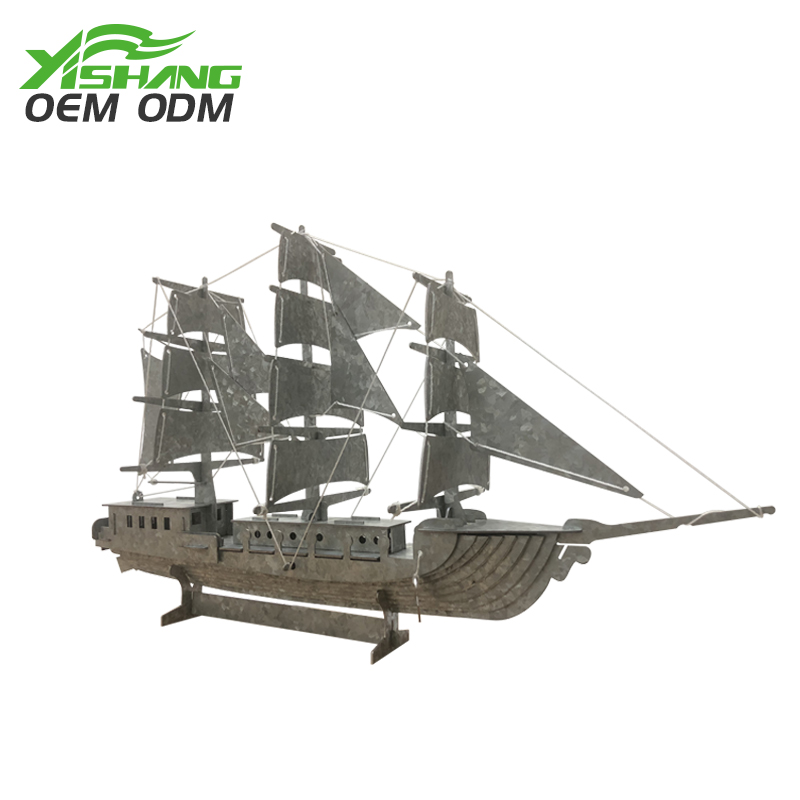 Classic & modern metal ship - excellent choice for home decoration. Put it in a study or living room to complement a nautical theme. If you are a sailor, boater, boat enthusiast or world adventurer, then this metal ship will be an excellent way to decorate your home!
The ship is made of good quality galvanized steel. Unlike wood material, galvanized steel is durable and firm, can be used indoor or outdoor for generations to come.
The metal ship will be shipped by pieces, you need to install it by yourself and you will find a lot of fun with your families.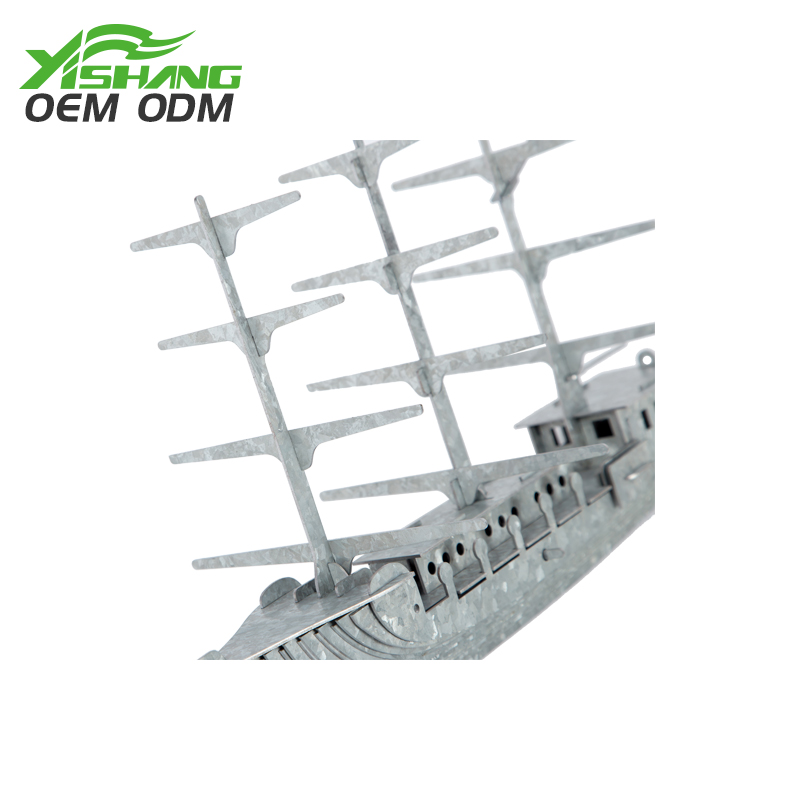 Detail 1
This is the appearance that without sails, the sails are hung by storng ropes.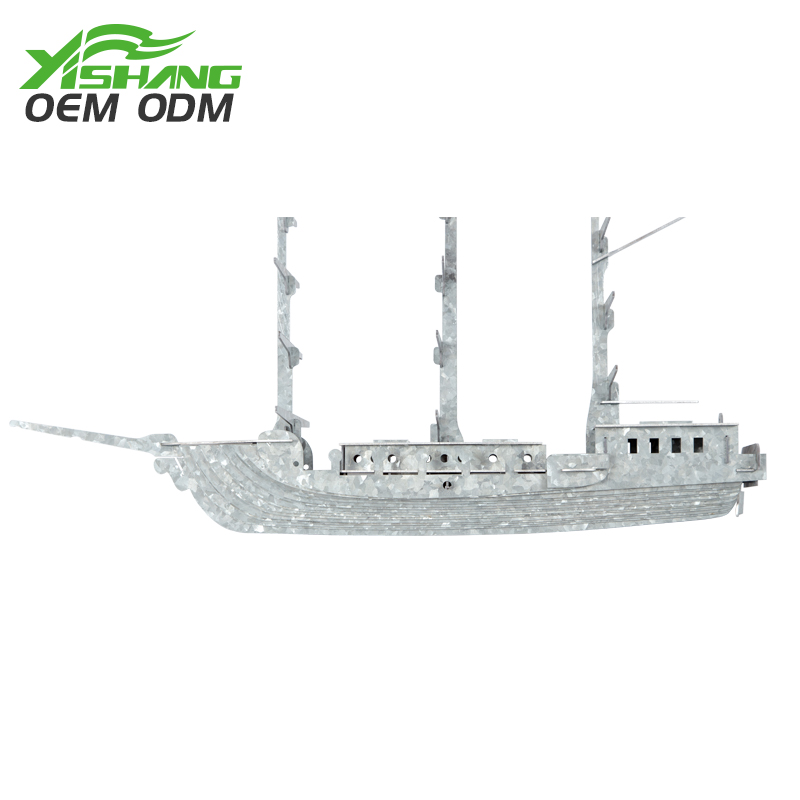 Detail 2
This is the body of the ship, the pieces are sticked together by the good quality glue.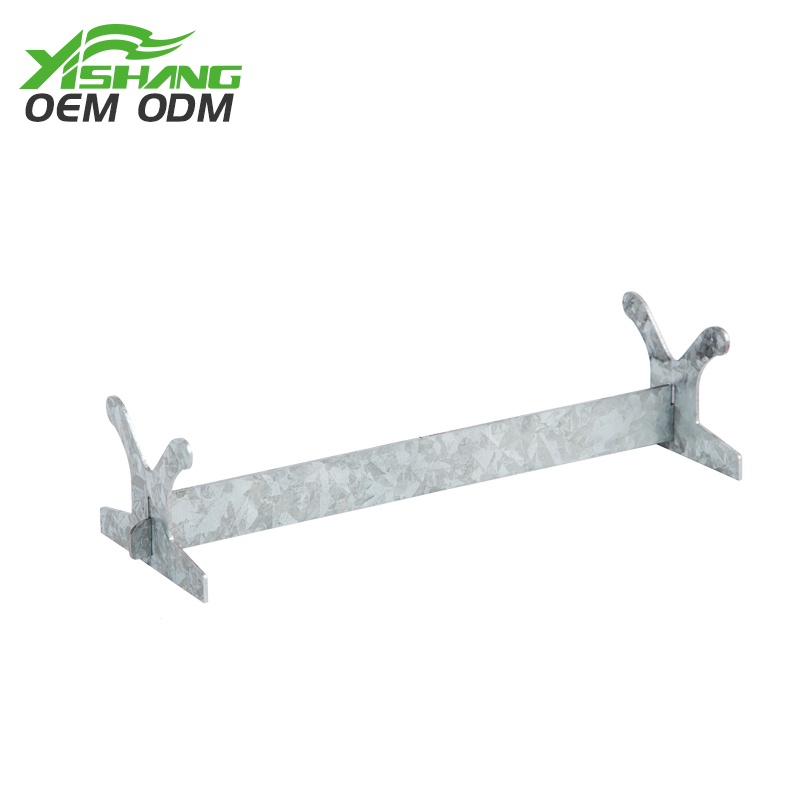 Detail 3
This is the base that can hold the ship stably on the table or wall shelf.
The "DIY Metal Pirate Ship Decor for Living Room and Bedroom" can be displayed in many places. It is free standing and portable on countertop, looks classic and modern.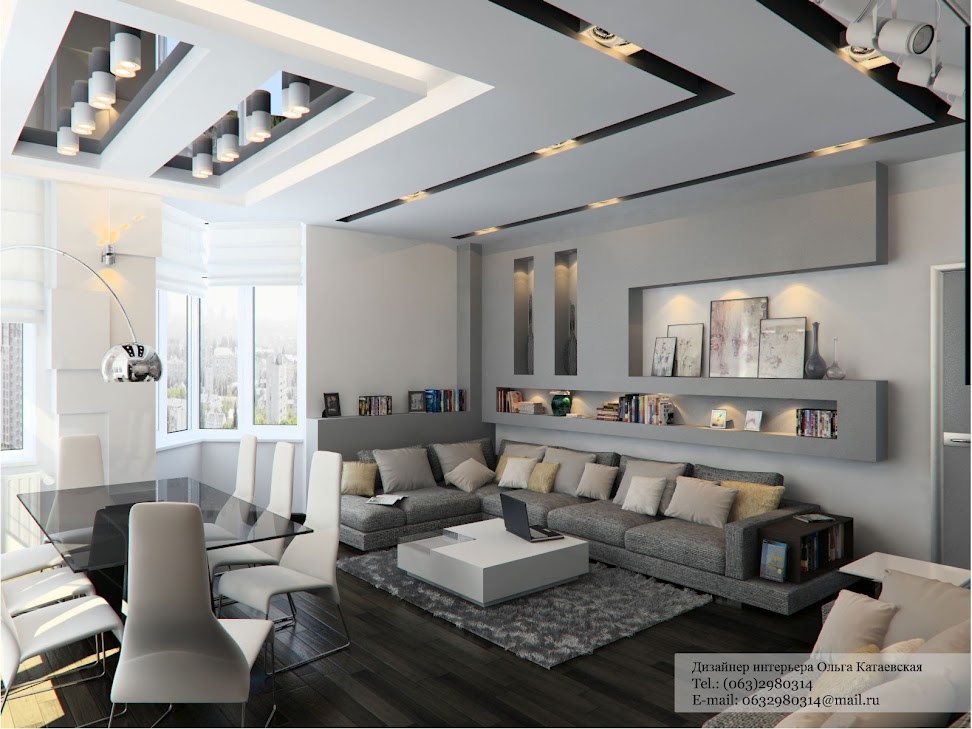 Package and Transportation
bg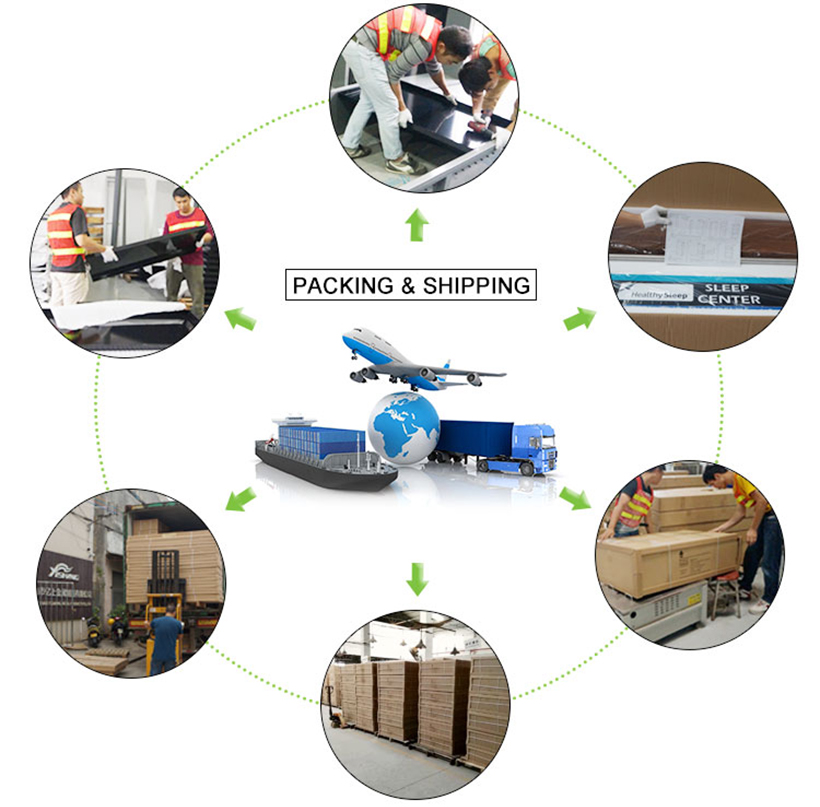 What materials are needed for early stage of custom display stand?
bg
1. Pictures, drawings, size and weight of the products.
2. Target price and application scenarios.
3. Free 3D rough draft (left picture) and design sketch (right picture).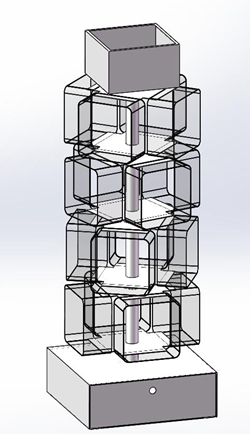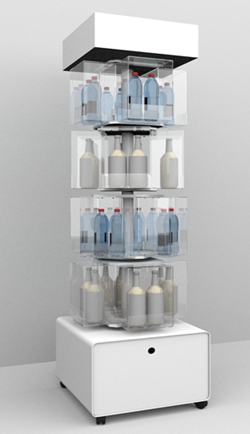 Business team provides 24-hour online services, welcome to contact us at anytime!