Custom Stainless Steel Part For Switzerland Customer
Customer Sandro is the CEO of a medical device brand in Switzerland. On September 11, 2019, he sent an enquiry to our company with a picture of a stainless steel part. The picture only contains the brief dimensions.
Customer concerns: Is the welding beautiful?
Why does Sandro choose us in many Chinese factories?
1. Helped customer choose the right material and surface treatment
After receiving the inquiry, the salesman immediately analyzed the product image. In order to help Sandro choose the right stainless steel material and surface treatment, she responded to Sandro within 10 minutes and introduced the difference between the commonly used 201, 304, 316 stainless steel and the surface treatment of stainless steel ( brushing, polishing, sand blasting, electroplating). Sandro replied to the use of 304 stainless steel and brushing surface.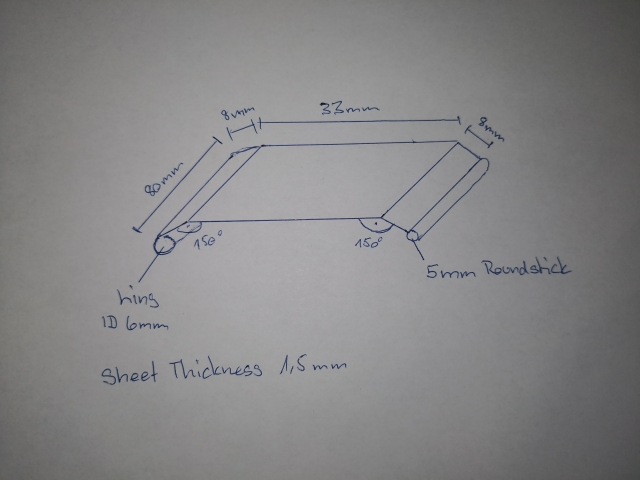 2. Professional technical insights
For the ring on the left side of the product, Yishang put forward two technical insights based on 23 years of rich production experience: 1) Welding round pipe. 2) Using the mold to directly round the plate. Sandro decided to make a sample - welding round tube.

3. Improved the welding process
We finished the sample within 2 days, because Sandro had no requirements for welding, so we used conventional welding to produce. The salesman sent the initial sample photo to Sandro for confirmation. Sandro gave us the feedback that the welding is not good, and ask that is there a better way.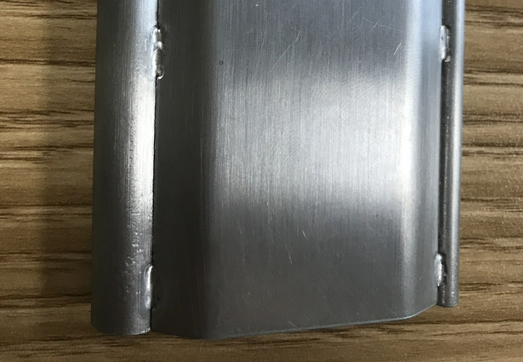 After the analysis of the technical department, we decided to use the pull welding method to make the welding look better.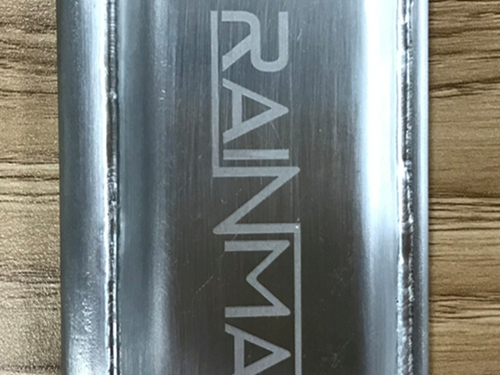 In order to make the weld bead straighter and more beautiful, we recommend that the manual welding of round and round bars can be changed to automatic laser welding in mass production. Sandro was very satisfied with this new solution.
Through 16 days of communication, Sandro is very recognized by us. So on September 27, he placed the first order 300pcs, and said that it will cooperate in the future.
With 23 years of experience in the field of custom metal manufacturing, Yishang will be a good choice for you to establish long-term procurement partnerships!