| | |
| --- | --- |
| Item Name | Custom Sheet Metal Punching and Bending Services |
| Item No. | YS-2000286 |
| Usage | Metal parts of machine, metal frame and other metal products |
| Dimensions | Customized dimension |
| Material | Iron or other metal materials can be used such as stainless steel, galvanized steel, aluminum |
| Color | White, black, grey or other colors |
| Surface Treatment | Powder coating will be better for iron |
| Features | Tolerance is only + - 0.1mm |
| Packaging | Common is plastic bag + white foam + export KAA carton |
| Sample | Welcome to order sample to test the quality |
| Custom Service | Professional custom sheet metal fabrication services |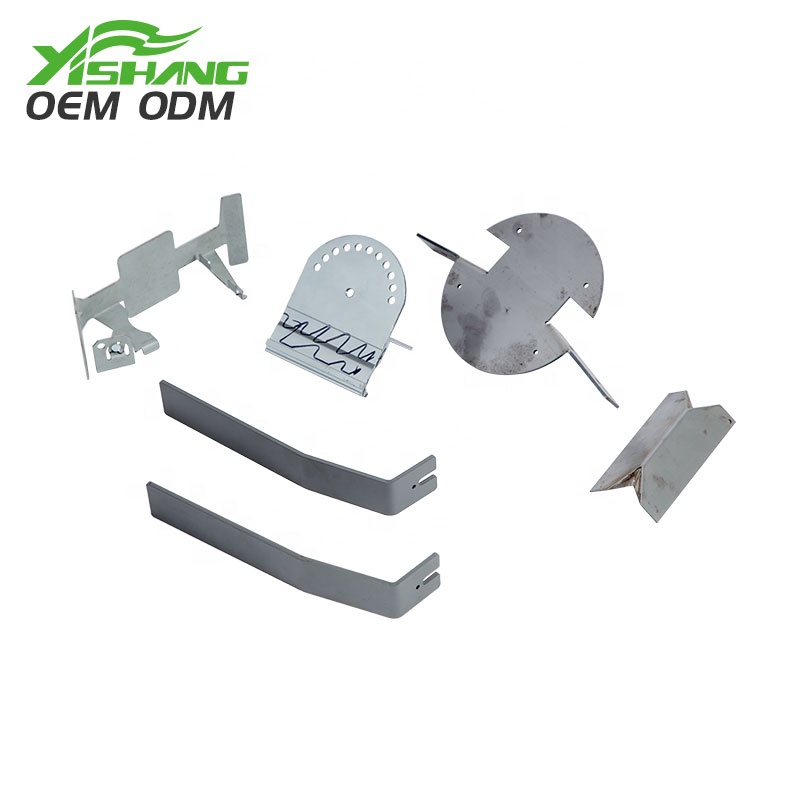 Punching production is mainly for sheet metal. Through the mold, it can be used for blanking, punching, forming, stretching, dressing, fine punching, shaping, riveting and extrusion, etc., and is widely used in various fields. There are a lot of accessories that can be produced through the mold with a punch.
The bending production is that the sheet metal is first elastically deformed under the pressure of the upper or lower mold of the bending machine, and then enters the plastic deformation. At the beginning of the plastic bending, the sheet is freely bent. With the upper or lower mold The pressure on the sheet is gradually tightened on the inner surface of the V-groove of the lower mold, and the radius of curvature and the bending arm are gradually reduced. The pressing is continued until the stroke is terminated, so that the upper and lower molds are close to the plate at three points. Contact, at this point to complete a V-bend, is commonly known as the bend.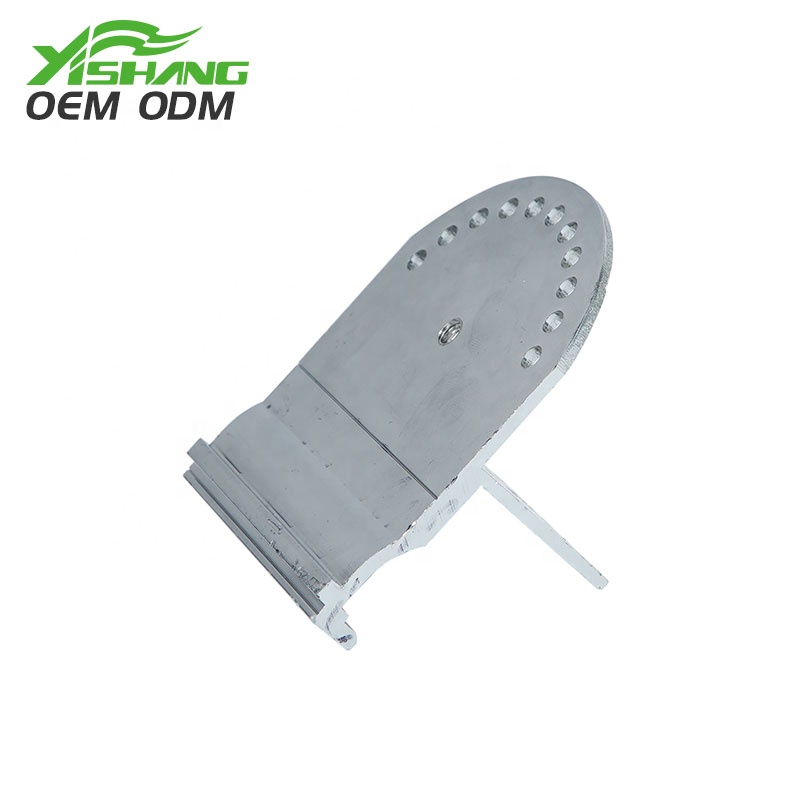 product 1
This part is made of aluminum material. Its main technology is punching, bending, welding and tapping.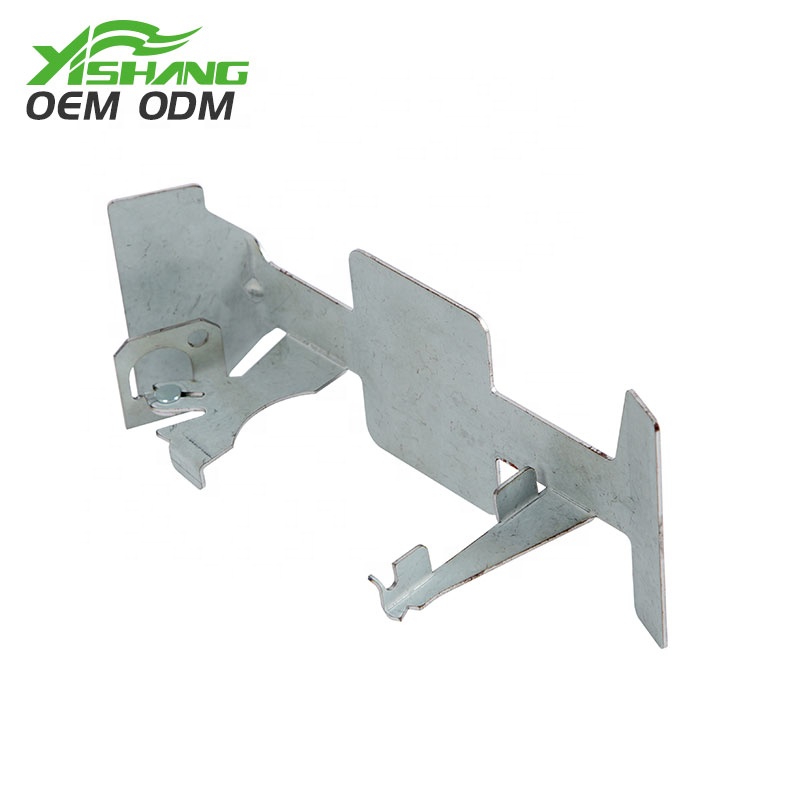 product 2
This part is made of galvanized steel, its main technology is cnc punching, bending and normal punching.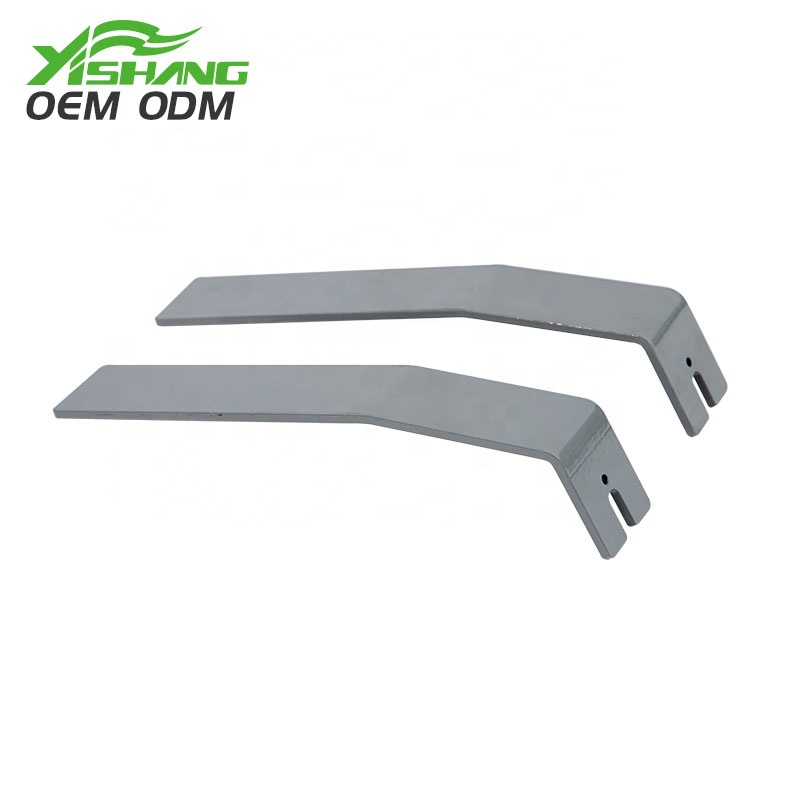 product 3
This part is made of cold rolled steel, its main technology is cnc punching / laser cutting and bending.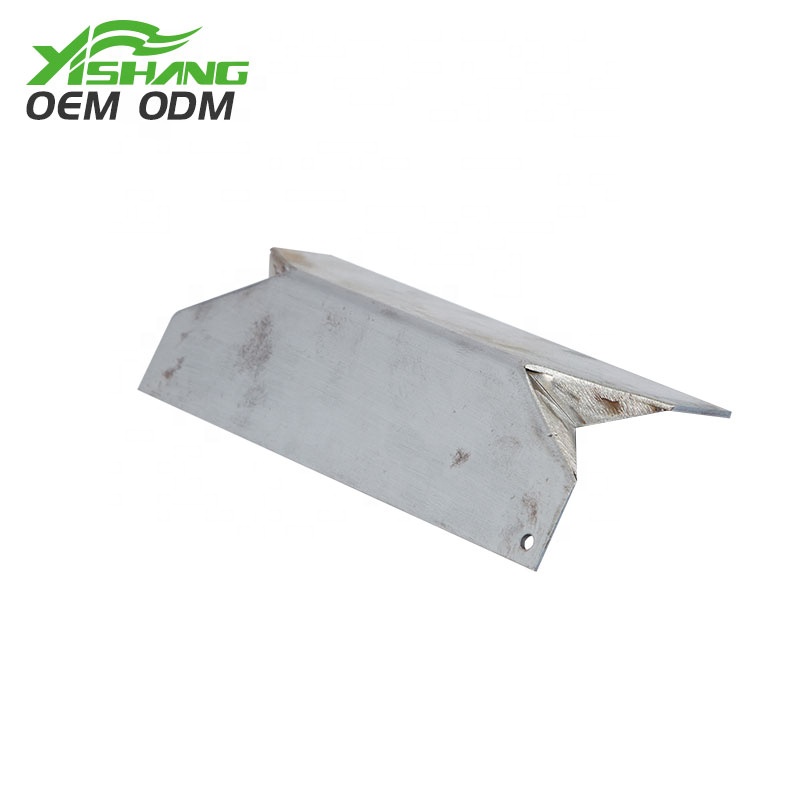 product 4
This part is made of cold rolled steel too, its main technology is cnc punching and normal punching.
Package and Transportation
bg
The package includes whtie foam, plastic bag and export KAA carton which can protect the metal punching and bending parts from damaging.

Each carton can be printed with buyers' shipping mark. Customization of packaging configuration is very warmly welcomed.
Each packaging will be tested for collision to assure it is strong enough and won't have problem during the transportation. In this way, we can ensure customer can receive the perfect metal parts.