Model Number

YS-2000321

Product Name

Custom Sheet Metal Processing, Tube Welding Services

Material
Cold rolled steel tube, stainless steel tube, galvanized steel tube, etc. Material thickness can be 0.8 - 1.2mm.

Dimensions

1. Round tube: we can process with 5mm - 100mm.


2. Sqaure tube: we can process with 15mm - 300mm.

Surface Treatment

1. Cold rolled steel: powder coated, painted, galvanized, etc.

2. Stainless steel: brushed, polished, sandblasted, electroplated, etc.

Samples

We suggest you to customize your sample to inspect our ability.

Services

1. 3D sketch is free of charge.

2. We provide professional sheet metal processing services.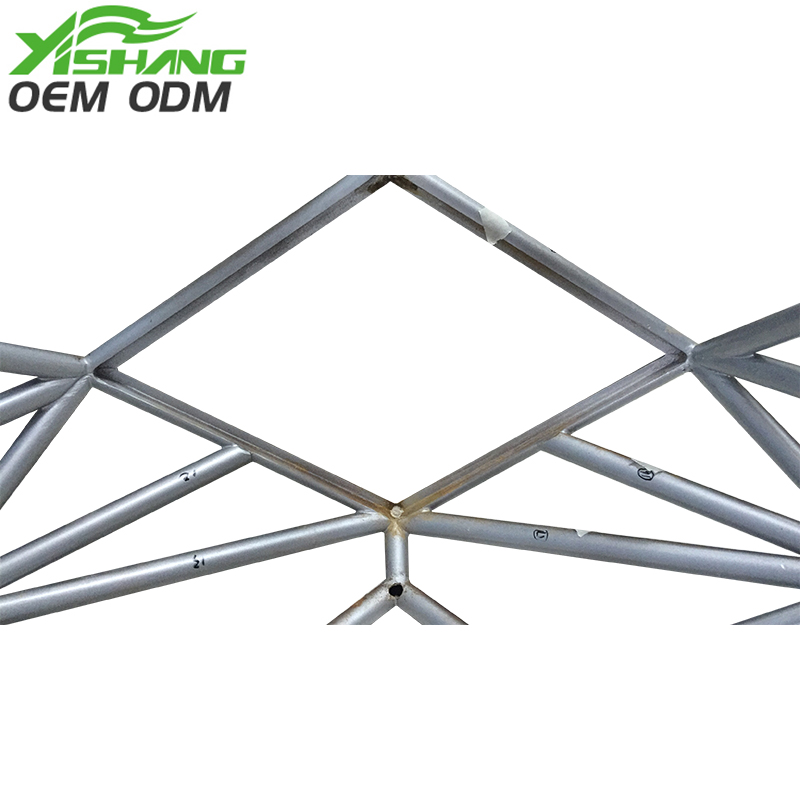 Laser Cutting
Using high precision 3D laser tube cutting machine to cut, can be 360 degrees without dead angle rotary cutting, to ensure that the size of the round tube cutting surface and the size of the production drawing is consistent, no cape burr, tolerance is 0.1mm, and fast delivery speed.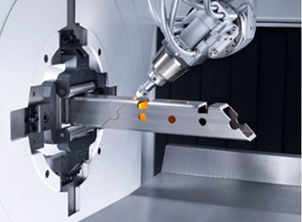 Notice:
The tubes also can be cut with normal cutting machine or lathing machine, the size tolerance is 0.2mm.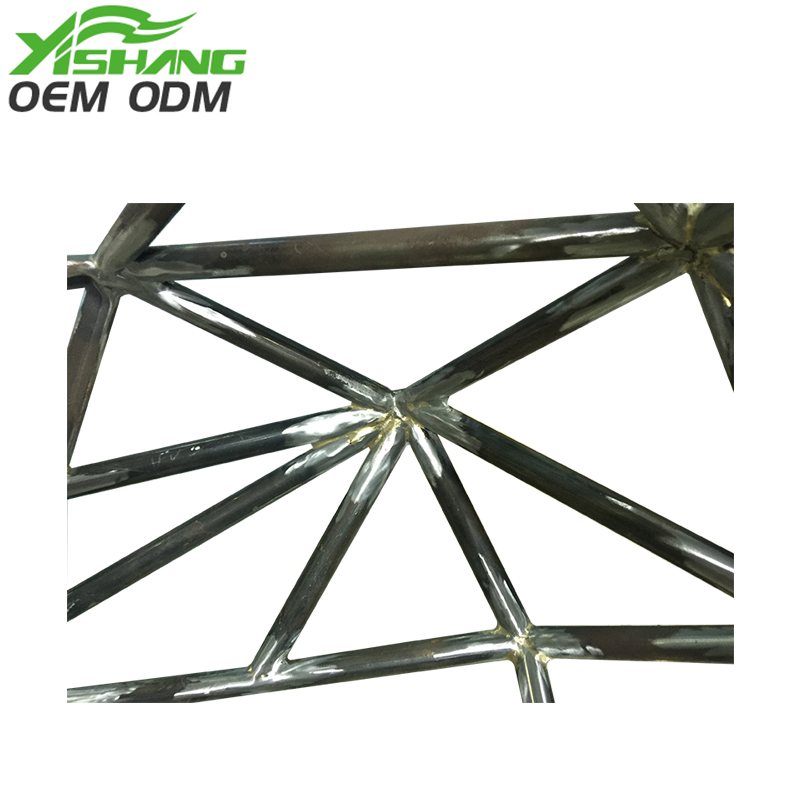 Welding
Fusion welding: heat the workpiece to be jointed to form partial melting pool, which will be jointed after cooling and solidifying. If necessary, it can be added with fillings. It is suitable for welding and processing of various metals and alloys without pressure. Features: uniform and beautiful welding seam.
Pressure welding: resistance butt welding. When the current passes through the connection end of the two workpieces, the temperature will rise due to the high resistance. When it is heated to the plastic state, it will be connected as a whole under the action of axial pressure. It belongs to the processing of various metal materials and some metal materials. Features: fast and beautiful welding speed.
Laser welding: an efficient and precise welding method using high energy density laser beam as heat source. Features: high depth-width ratio, small weld width, small heat affected area, small deformation, fast welding speed, smooth weld, beautiful appearance.
Brazing: welding in which the filler metal below the melting point of the welder and the welder are simultaneously heated to the melting temperature of the filler metal and the gap between the solid workpiece is filled with the liquid filler metal. Features: no need to polish, small deformation of brazing, joint smooth and beautiful.
How to control the welding?
bg
1. Aluminum welding: ac argon arc welding. Choose ER5183 aluminum alloy welding wire with high strength and hardness.
2. Iron welding: carbon dioxide welding, using 0.8-1.2mm copper plated welding wire.
3. Stainless steel welding: dc argon arc welding with 0.8-1.2mm stainless steel wire.
4. Copper welding:
1) Ultra-low temperature brazing with melting point between 179-250. Low temperature 179 WEWELDINGM51 wire and 51-f flux were selected.
2) Low-temperature flame welding, melting point between 385-430 degrees. Choose solid low-temperature aluminum welding material of 53, no need of flux, and need to assist the stainless steel small brush welding.
3) Brazing, flame welding, melting point of 580-620, using ER4047 wire filling, with aluminum and silicon welding powder to welding.
5. Laser welding: high energy laser pulse is used to heat the material locally in the micro region. The energy of laser radiation diffuses to the internal of the material through heat conduction, and the material is melted to form a specific melting pool.