Product

Custom Sheet Metal Manufacturing Parts with Punching Mold

Model No.

YS-2000286

Technology

Laser cutting, bending and punching.

Size

Customized size according to the drawings.

Material


Can be cold rolled steel, stainless steel, galvanized steel, etc.

Color

Customized color.

Surface Treatment

1. Cold rolled steel and galvanized steel: powder coated or painted.

2. Stainless steel: electroplated, brushed, polished, sandblasted, etc.

Services

Professional custom metal fabrication services.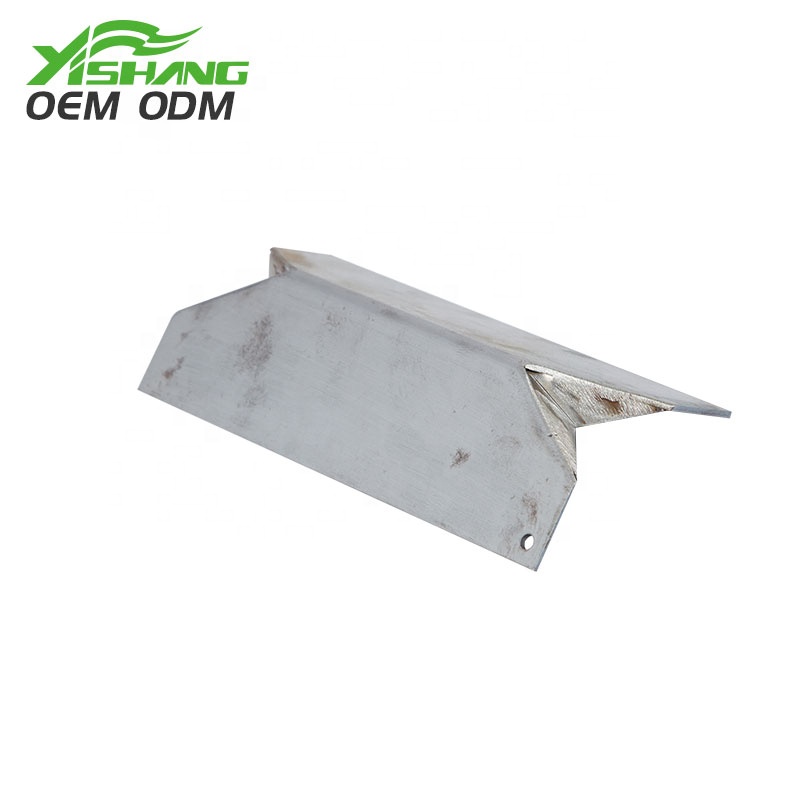 How to choose material?
1. Indoor area: it is recommended to choose cold rolled steel, galvanized steel and 201 stainless steel.
2. Outdoor area: 304 stainless steel plate is recommended.
3. Coastal or acidic area: 316 stainless steel is recommended.
Cold rolled steel: normal thickness is 0.7 - 2.0 mm.
Galvanized steel: normal thickness is 0.7 - 2.0 mm.
Stainless steel: normal thickness is 0.7 - 2.0 mm.
Cutting process: use CNC shearing machine to cut according to the overall size of the drawing.
Forming:
1. V-shaped chamfering on both sides of common punch press.
2. CNC bending machine: through the CNC bending machine bending into 45° Angle.
Surface treatment:
Powder coating suface treatment, colors can be selected from international RAL general color card.
1. Conventional packaging of metal punching parts: overall and flat packaging, you can choose different packaging according to different requirements.
2. Packaging details: PO bag + foam +KAA carton packaging. (20 pieces per carton)
3. General mark: product size, name, net weight and gross weight.
4. Each package will be crash-tested to make sure it is strong enough to avoid problems in transit. In this way, we can ensure that customers can get the perfect product.
Transportation method: express, air, sea.
1. Express: DHL, fedex, UPS or TNT.
2. Gross weight is 1kg ~ 50kg and the volume weight is less than 50kg, we will choose air or express shipping.
3. Gross weight is 60KG ~ 100kg and volume of more than 1 square, we will choose sea transportation.
Why choose Yishang as the preferred supplier?
bg
1. Strong communication skills: quotation within 2 hours.
2. Save money for you: sample designs are free.
3. Quality assurance: 100% inspection-free.
5. Fast production cycle: simple products can be delivered within 5 days.