Product Name

Custom Riveting Process SPCC Metal Fabrication Services

Product Number

YS-2000296

Size

Same as your drawings.

Material

SPCC, stainless steel, galvanized steel or aluminum for your choice.

Color

Commom is black or white, you can choose color from Pantone and RAL color cards.




Finish

For SPCC and galvanized steel, it is suggested to powder coat.

For stainless steel, it is suggested to 2B, brush, polish, sandblast or electroplate.

For aluminum, it is suggested to powder coat or adnodize.

About Sample

Welcome to customize your own metal fabrication sample to inspect that if the quality is good.

Professional Services

YISHANG offers 23 years experience of custom metal fabrication services.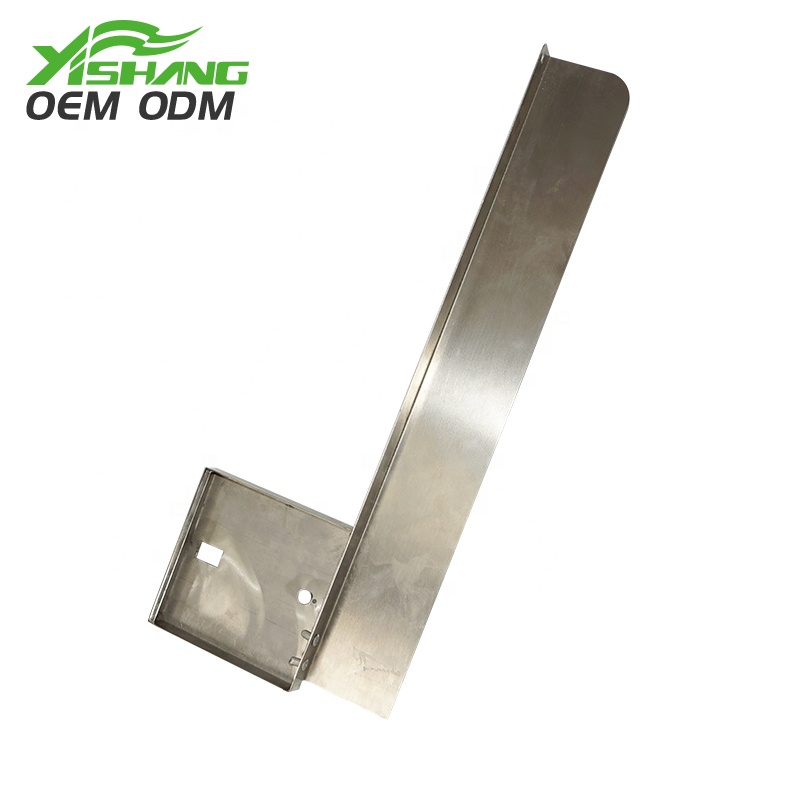 Main Production Process:

1. Laser cutting: laser cutting is the most precise cutting machine in the world for the moment. In order to improve our technology and provide better metal fabrication service to customers from all over the world, YISHANG equipped the laser cutting machine since 2014.
2. CNC bending: CNC bending is one of the progressive technology for metal forming. In YISHANG, more than 10 years experience workers to operate the machine.
3. Riveting: The rivet nut, the fastening field for instant capping, is currently widely used in the assembly of electromechanical and light industrial products such as automobiles, aviation, instruments, furniture, and decoration. Developed to solve the shortcomings of thin metal plate, thin tube welding nut and easy to slip internal thread, it does not need to tap internal thread, no need to weld nut, riveting, high efficiency and easy to use.
YISHANG devotes itself into providing all kinds of progressive custom metal fabrication services to customers and insists to save cost for customers.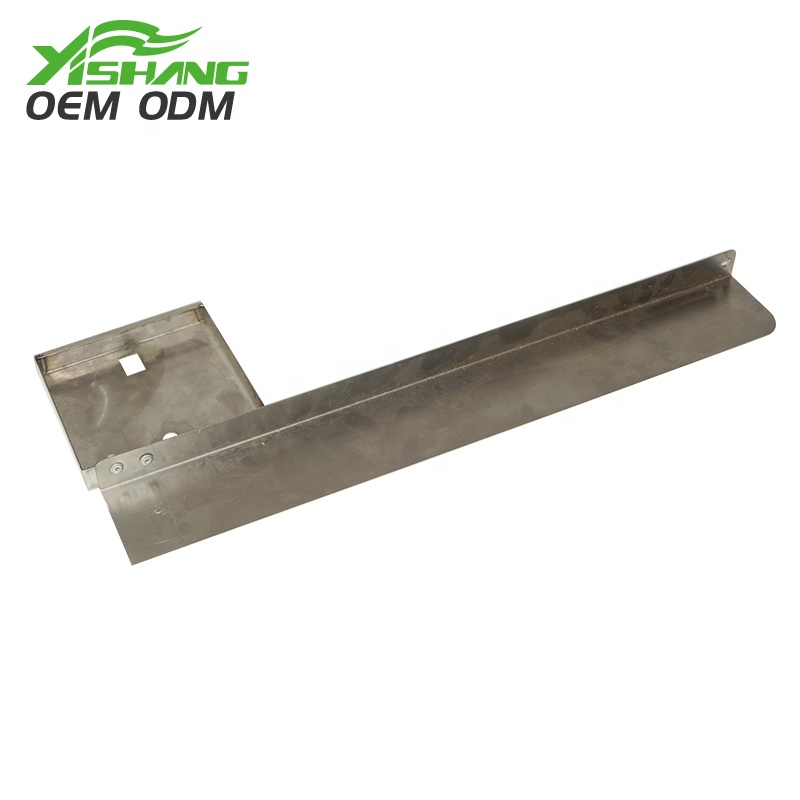 view - 1
Accurate cutting size and bending angle, cutting dimension tolerance is only 0.1mm, bending angle tolerance is only 0.5mm.
view - 2
The blind rivets are firmly fixed on the metal plate and do not fall off easily.

The blind rivet process can be straight or tilted according to customer requirements.
YISHANG not noly pays attention to the metal fabrication services, but also pays attention to the packaging. The package method is that 30mm thick whtie foam, plastic bag and 5 layers export KAA carton which can protect your custom metal products from damaging.

The carton can be printed your information, customization of the packaging is quite warmly welcomed.
Each packaging of the metal products will be tested for collision to assure it is strong enough and won't have problem during the transportation. In this way, we can ensure customers can receive the high quality custom metal products.