Model Number

YS-1000020

Product Name

Custom Remote Control Aircraft, Camera, Electronics Display Stand Case

Application
Remote control aircraft, camera, mobile phone and other digital or electronic products.

Size

Custom size.

Material


1.0mm thick steel and 3mm thick transparent acrylic.

Surface Treatment

The steel is white powder coated and then mounted picture.

Structure


This electronics display stand will be assembly structure, because disassembly can not save the packaging volume.

Services

1. Free 3D sketch.

2. YISHANG can customize for you.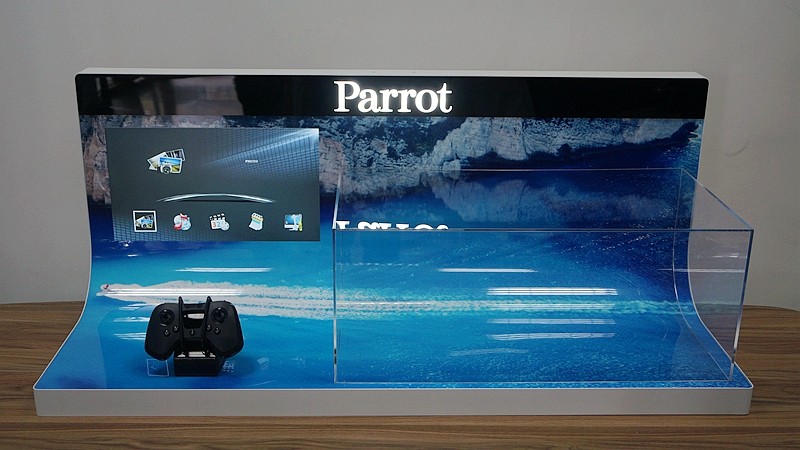 Logo
1. Logo material: the letters are made with white acrylic.
2. LED light: there are led stripes behind the letters so that the logo is luminescent and attractive.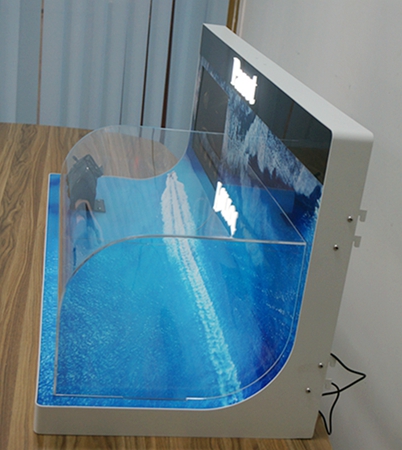 Acrylic Case
1. Funtion: the case is made of acrylic sheets with high transparency to prevent dust, protect valuable articles and prevent theft.
2. Acrylic thickness:
1) 1.0mm - 2.0mm: low cost, but it is not beautiful.
2) 3.0mm: the cost is moderate and it looks nice.
3) Above 3.0mm: high cost, we don't recommend to use.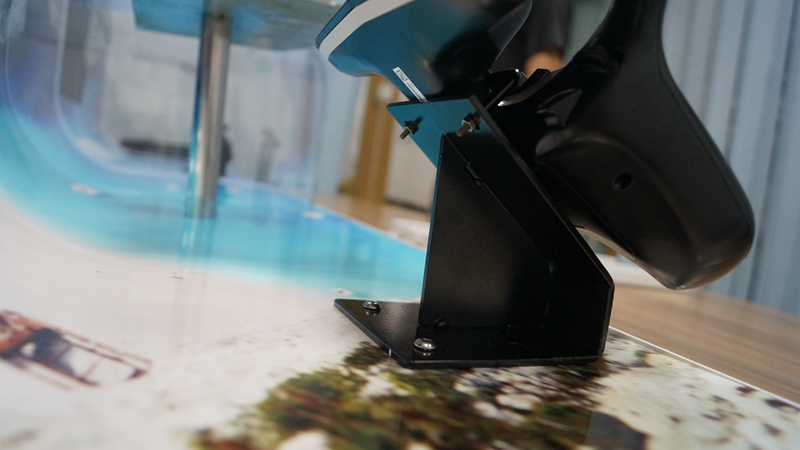 1. Material: black powder coated steel, you can choose other colors from Pantone or RAL.
2. Easy installtion: using screws to fix on the bottom of the electronics display stand directly.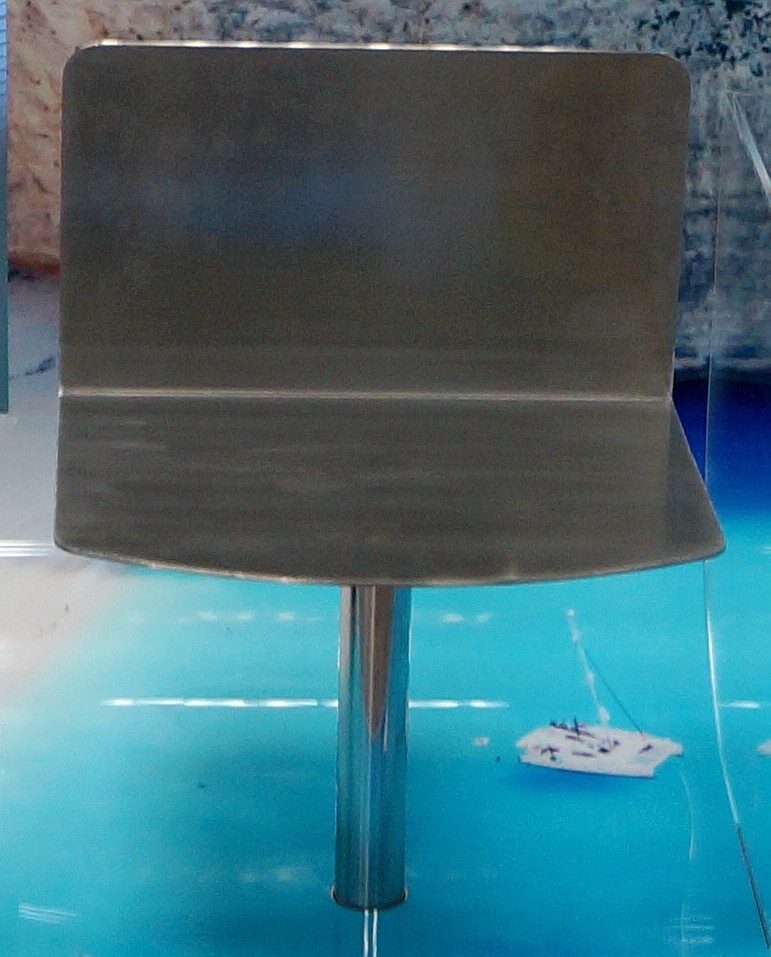 L-shaped Bracket
1. Material: 201 stainless steel material, the material thickness is 1.0mm and the surface treatment is brushed. You can also change the stainless steel to black powder coated cold rolled steel.
2. Easy Installation: It the support stainless steel tube is inserted into the bottom of the display stand directly, and the screws are fixed at the bottom, so people can't see the screws.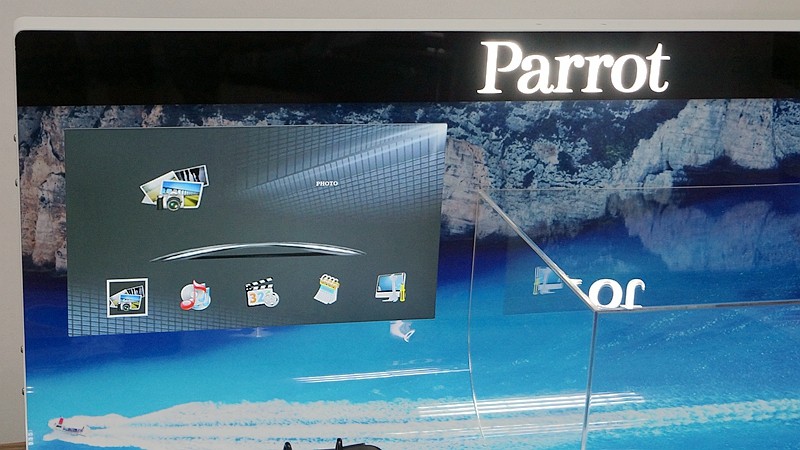 Liquid Crystal Display Frame
1. Usage: this frame is used to place the advertising liquid crystal display.
2. Advantages: full display of the electronic products, synchronous broadcast of the electronic product video, increase secondary sales.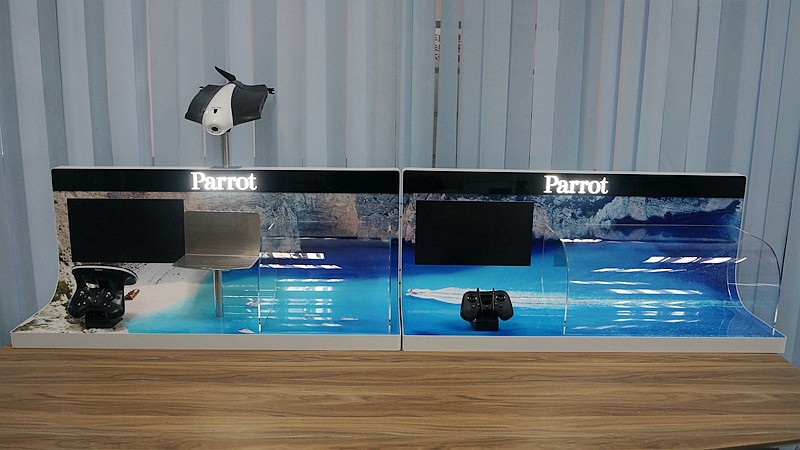 Background
The background is a picture of natural scenery, the picture is made of good quality glossy paper.
The picture is mounted on the surface of the display stand. After taking down the picture, you can replace a new picture.
Accessories
1. Transparent rubber pad: stick the transparent rubber pad at the bottom four corners to prevent scratching.
2. Power wire: it is durable, suitable for around the power socket, the movement is not flexible enough.
3. Wall fasteners: they are used to fix the display stand onto the wall.
1. Sample test installation:
1) The objective is to ensure that the design drawings and samples are 100% perfect.
2) We check all sizes, angles, hole spacing, mounting position, surface smoothness, dents, etc.
3) Record the detail change plan to facilitate mass production.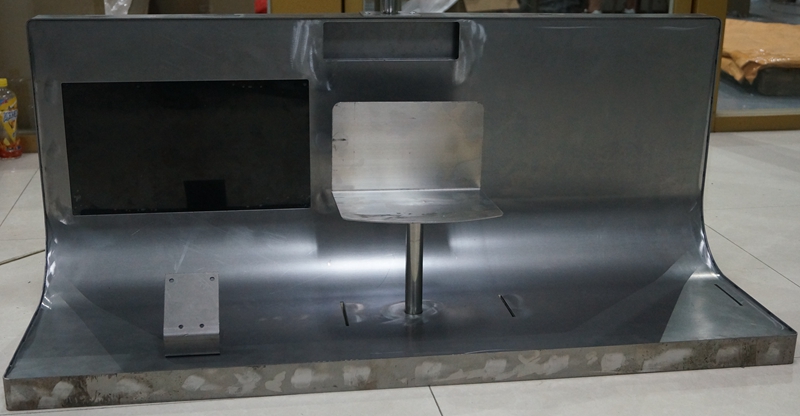 2. First sample test and installation for batch production:
Check all product details according to new drawings. Eliminate any mistakes and make the mass production complete smoothly.
Regular packaging: foam, plastic bag and carton.
1. Package size: W107.5 X D36.5 X H40.5 cm
2. Plastic bags: regular use of PO or PE plastic bags.You can also select the following: PO, PE, PVC, Shrinkfilm, LDPE, BOPP, etc.
3. Foam: 30mm thick polyolefin foam is adopted, or polyurethane foam or phenolic foam can be selected as required.
4. Carton: corrugated cartons are generally used for export products.
It is recommended to use 7 layers of B and E corrugated board for large package and 5 layers of E corrugated board for small package.
Non-standard Custom Services from YISHANG
bg
1. Just tell us what you think and what you want.
2. You can enjoy 24 hours of free custom service with expert knowledge and insight analysis.
3. A free design.
Do not hesitate to contact us at huxanhe@zsyishang.com!