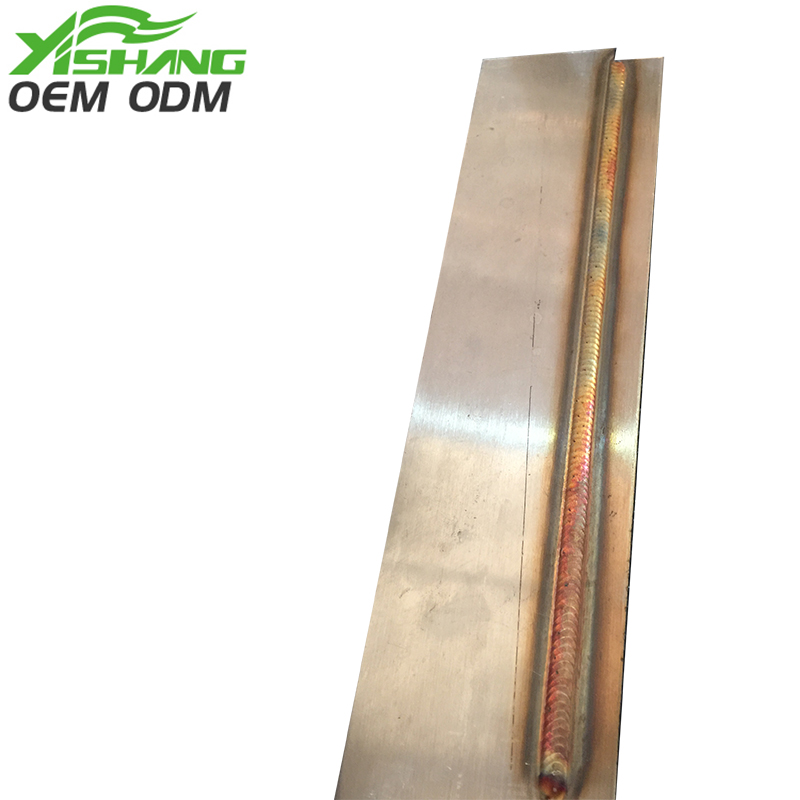 This is the fusion welding in the welding process. Fusion welding is a method in which the workpiece interface is heated to a molten state during the welding process and the welding is completed without pressure. During fusion welding, the heat source rapidly heats and melts the joints of the two workpieces to be welded to form a molten pool. The molten pool moves forward with the heat source, and after cooling, forms a continuous weld to join the two workpieces into one body.

During the fusion welding process, if the atmosphere is in direct contact with the high temperature molten pool, oxygen in the atmosphere oxidizes the metal and various alloying elements. Nitrogen, water vapor, etc. in the atmosphere enter the molten pool, and defects such as pores, slag inclusions, cracks, etc. are formed in the weld during the subsequent cooling process, which deteriorates the quality and performance of the weld.
In order to improve the quality of welding, various protection methods have been developed. For example, gas-shielded arc welding is to insulate the atmosphere with gas such as argon or carbon dioxide to protect the arc from oxidation during welding and to avoid the formation of defects. Deoxidation can protect the beneficial elements of the electrode, such as manganese and silicon, from oxidation and into the molten pool, and obtain high-quality welds after cooling.
The package method is that whtie foam, plastic bag and export KAA carton which can protect the metal welding parts from damaging.
Each packaging will be tested for collision to assure it is strong enough and won't have problem during the transportation. In this way, we can make sure the customers can receive the perfect products.