Custom Metal Hair Dye Display Rack for Australia Customer
Our client Sam specializes in wholesale hair products in Australia. He was looking for practical, beautiful and cheap hair dye display racks in China.
Customer concerns:
1) The display rack is not beautiful.
2) The size of display rack doesn't fit his hair dye.
3) The price of display rack is expensive.
Why did Sam choose to work with us?
On April 8, 2018, Sam contacted us about the details of the hair dye display rack. We replied within half an hour and provided the price to him. Sam is satisfied with the price, and then he hopes that we can customize the size of the hair dye display rack according to the size of his hair dye box.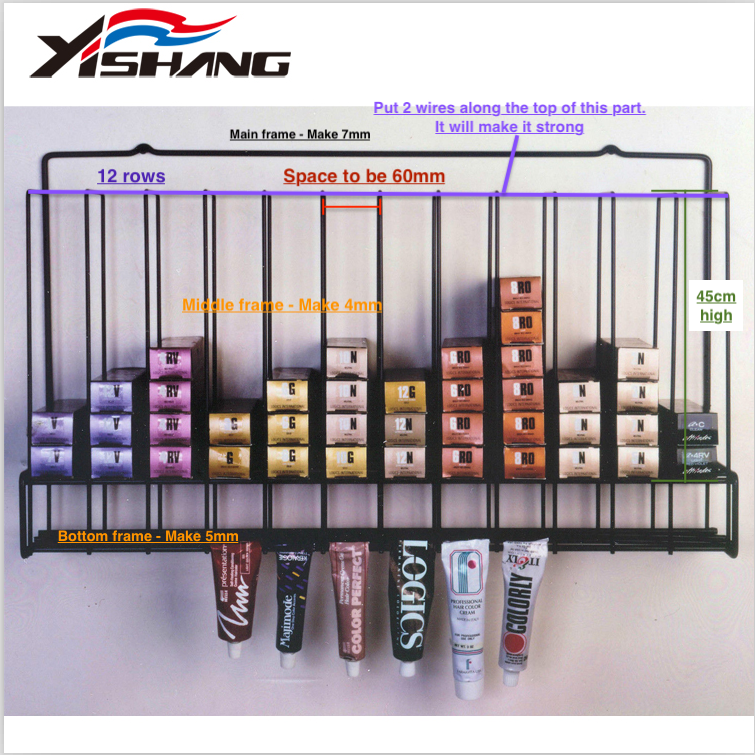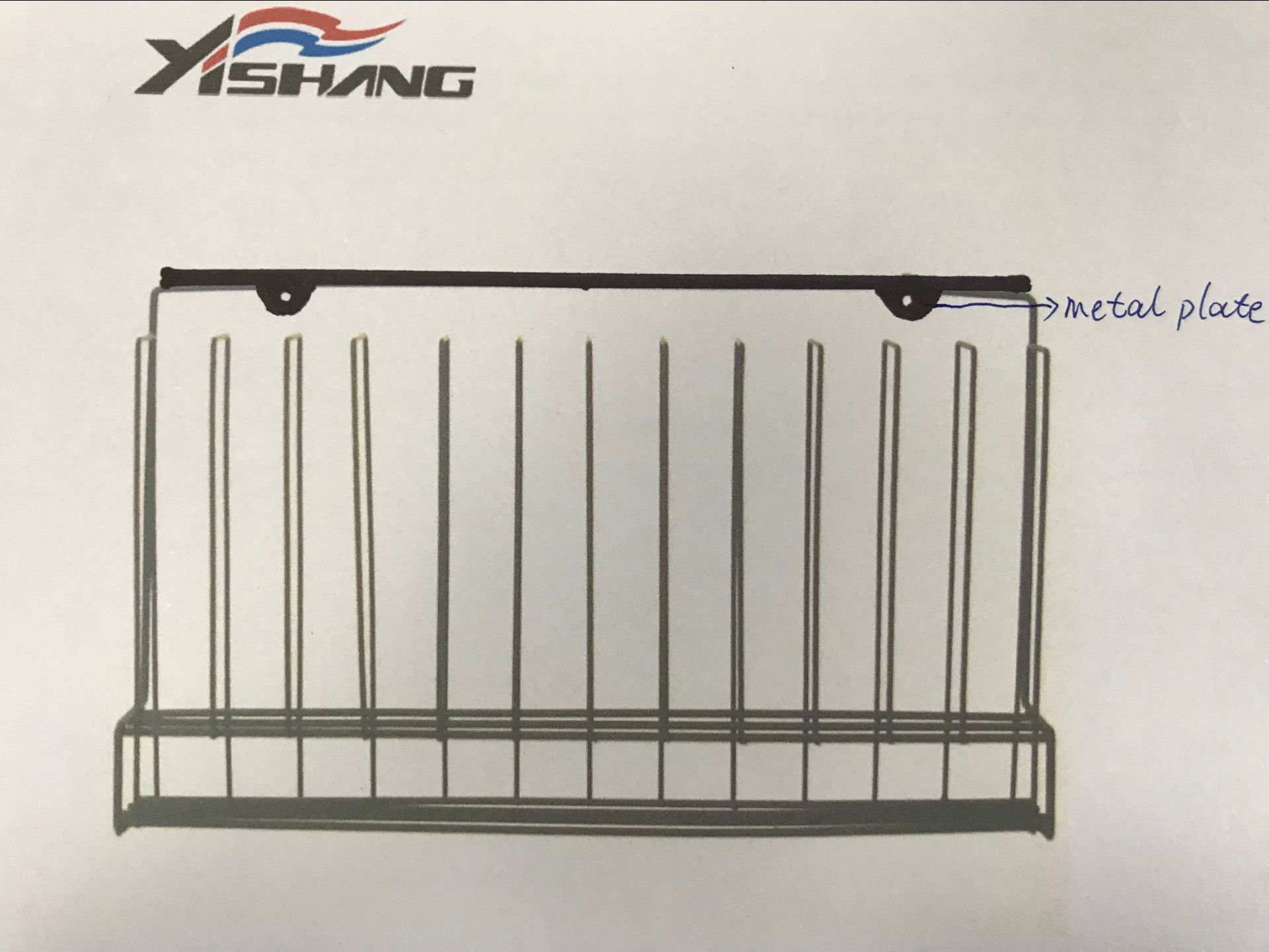 Provide Professional Solutions
The hair dye display rack is wall-mounted. For safety, we asked Sam about the amount of hair dye he wanted to display and the wall structure of his local salon. According to the detailed feedback from Sam, we modified the wall hanging mode of the display rack to ensure safety, and we also modified the appearance of the hair dye display rack for Sam to make the display rack more concise and beautiful.
Finish The Sample Within 3 Days
Sam hoped to bring this display rack to market in June, so we coordinate with each department and produce the prototype the day after Sam placed the order and finish the surface treatment on the third day.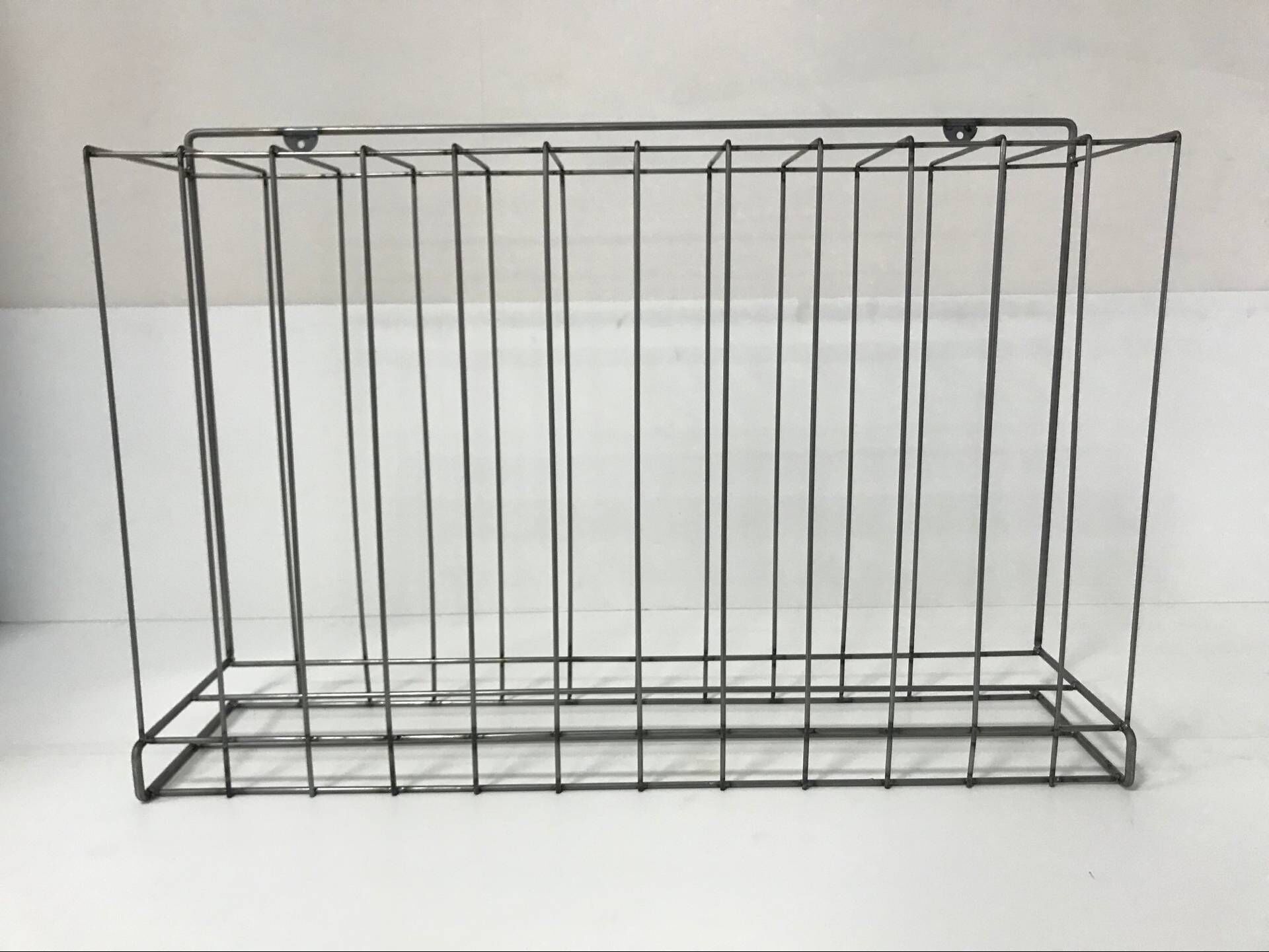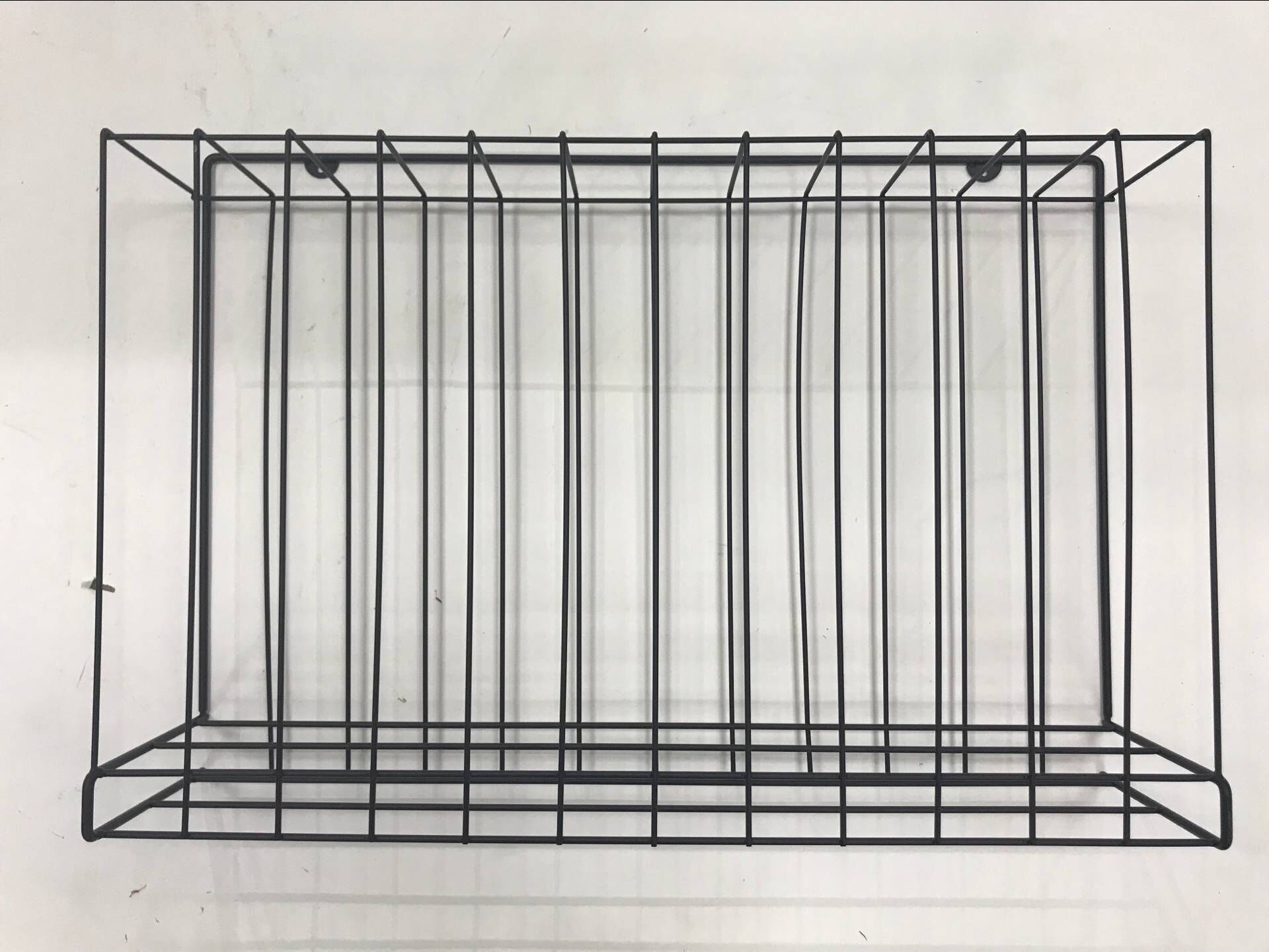 Save Freight for Sam
The whole display rack was welded by round support, can not be disassembled, large size and high freight. So we negotiated with Sam to take photos and video to confirm the sample, which not only saved the freight, but also saved time.
After confirmed the sample, Sam placed an order for 100 pieces of metal hair dye display racks.
During the production process, our management team planed, supervised and controlled each process to ensure the quality of hair dye display racks. When there was a problem, found the best solution within 3 hours, did not delay the production, to ensure that the delivery date can catch up with May 3.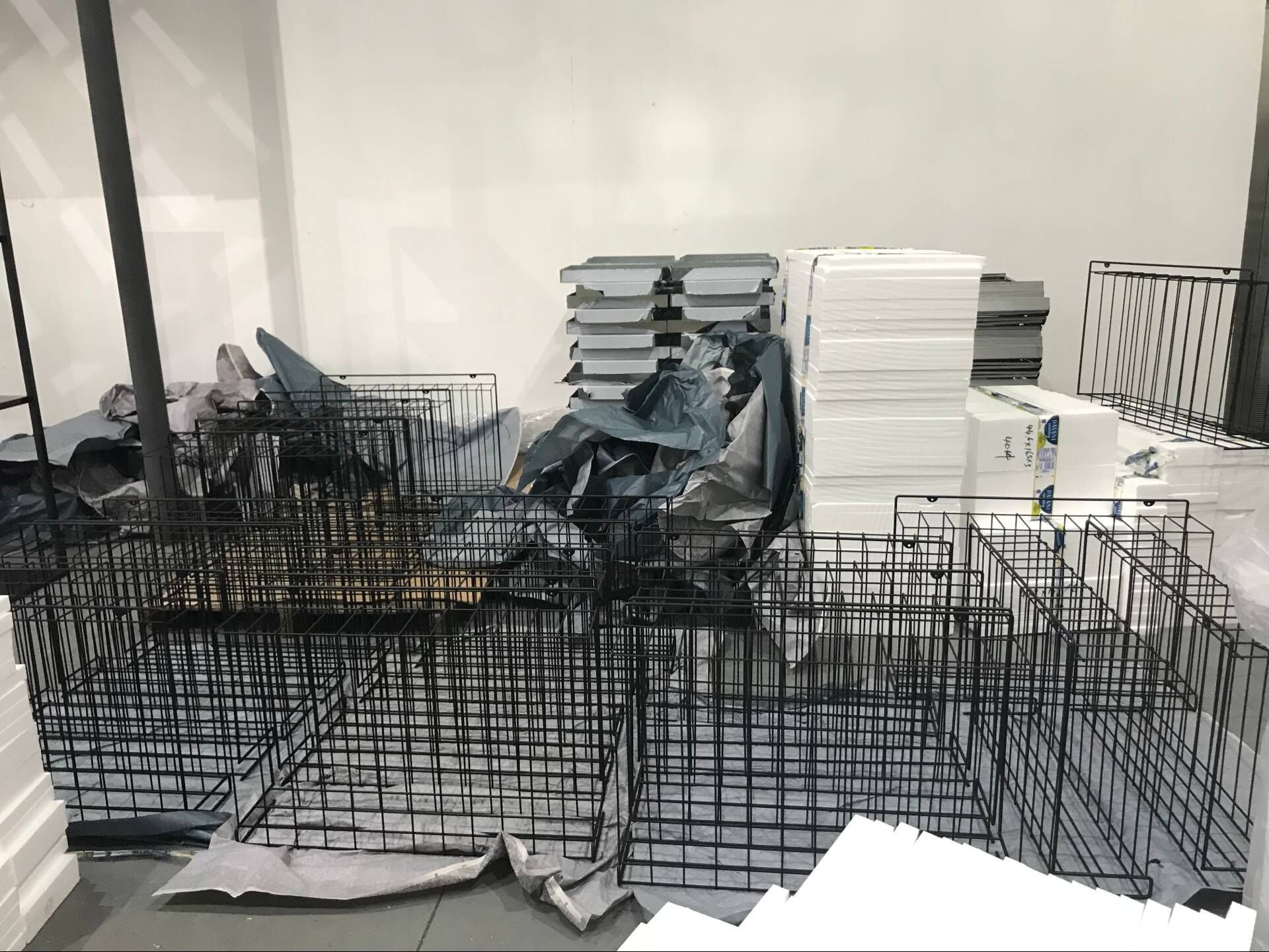 Sam received the hair dye display racks on June 10th. At the beginning of July, Sam reported that the hair dye display racks sold well in the market, and only 50 pieces were left in stock. So Sam went on to order 500 pieces.