Custom Metal Decoration Product For Switzerland Customer
Country: Switzerland
Customer Goal: Customize multi-colored metal decoration products
Pain points of customer:
Because it is a newly developed product, it takes a long time to communicate with the supplier and the time cost is large.
Product Name: Custom metal decoration products
MCO is a Switzerland scooter brand that sells scooters and accessories in both the Internet and physical stores. In recent years, due to the development of the company, a new project on metal decorations has been launched, and the market is planned to be launched.
Technical Analysis:
1. Mold: Considering the efficiency and dimensional error of mass production, we recommend that customers use stamping dies to produce.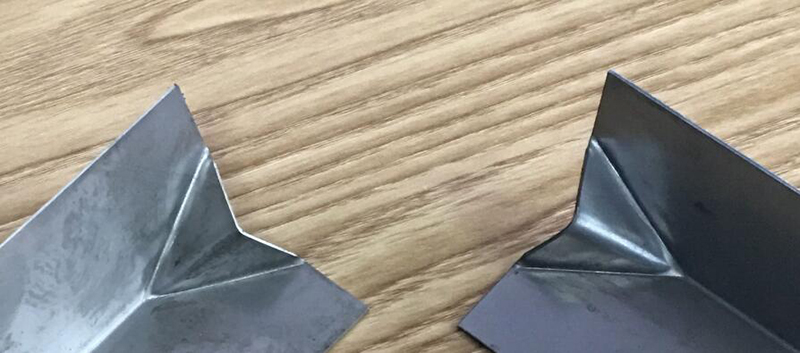 2. Pattern: Because the product itself has arc position, if the screen printing method is adopted, the positioning is difficult, and the silk screen of the hand is difficult. We recommend that customers use stickers to make them beautiful, easy to produce and reduce costs.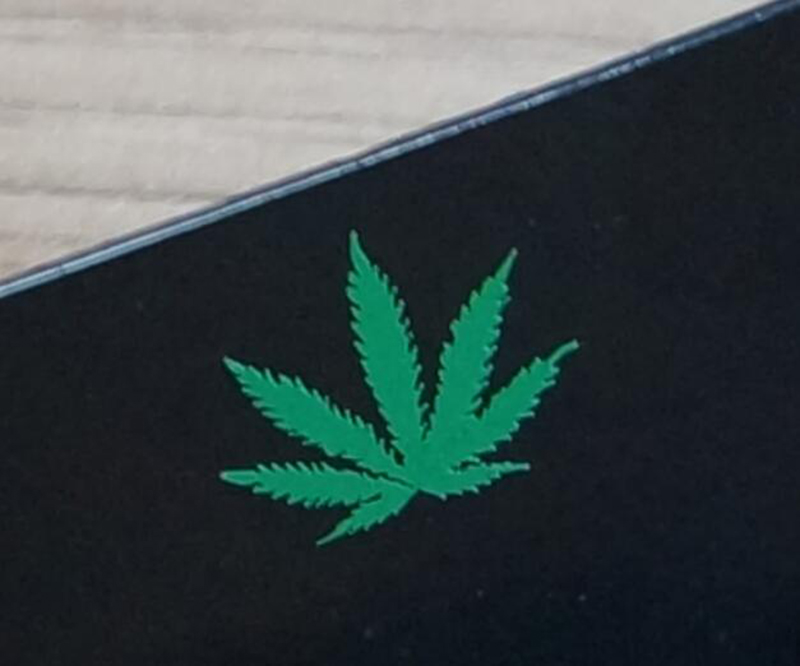 3. Color: At the very beginning, MCO did not provide the color number. In order to avoid color chromatic aberrations and misunderstandings, it is recommended that customers choose their favorite colors on the international Pantone or RAL color cards.

4. Powder coating: MCO company uses high gloss and matte effect, which is very beautiful.

Why choose Yishang?
1. Direct factory, price advantage, and delivery time.
2. From the perspective of customers in the procurement and chain stores.
3. Manufacturing and design in one, saving design costs.