You can choose the follow size: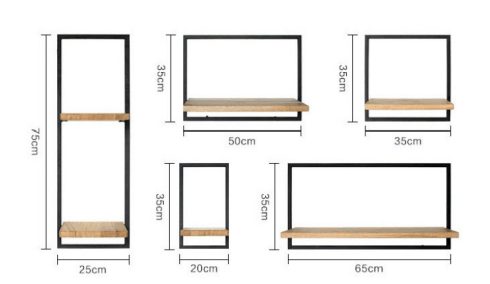 Installation Method for Wall-mounted Shelf
bg
Step 1: fix the center point
Use a tape measure or ruler to measure the place where the object is placed, and then draw the point where the hole is to be punched.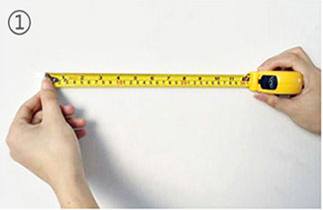 Step 2: open holes
Drill 5mm into the marked center with a percussion drill, and try the length of the expansion cap.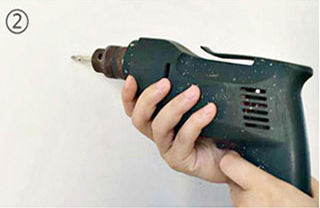 Step 3: pop the rubber cap
Hammer the expansion cap into the well-drilled position.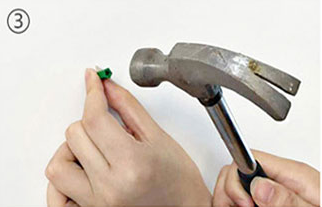 Step 4: screw
Screw into the plastic cap with a screwdriver. The screw is 5mm away from the wall.