| | |
| --- | --- |
| Product Name | Custom Large LCD Screen Support Metal Frame |
| Product No. | YS-2100178 |
| Usage | Metal frame for LCD screen. |
| Material | Iron plate, galvanized pipe and galvanized plate. Can be customized. |
| Size | Original size is 80 *40 * 200 cm. We can customize the size according to your drawings. |
| Color | Colors in Pantone or RAL are available. |
| Surface Treatment | Common is powder coated. For large metal frame, we use bread oven for high temperature curing. |
| Logo | Silk printing is the cheapest method. |
| Sample | Welcome to purchase our sample of the metal frame or customize your sample to inspect the quality. |
| Service | YISHANG offers service of professional custom metal frame. |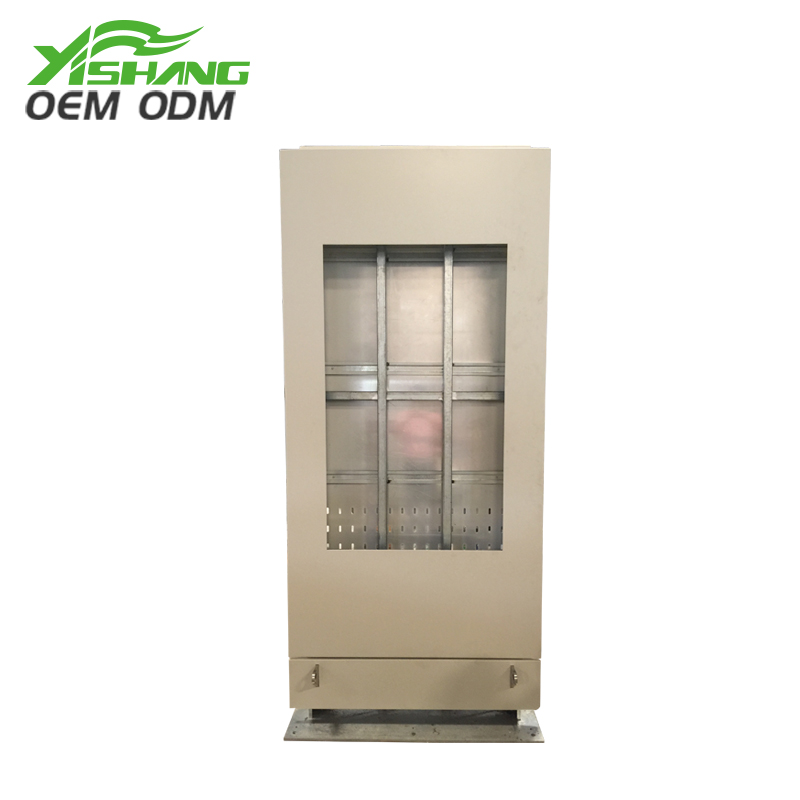 The door panel of the metal frame is made of 2mm thickness iron plate with LCD screen window. Using a latch lock to secure the door panel.
LCD window: it is used to place the rolling liquid crystal display, the window size can be made according to the size of the LCD.
it is made of 2.0mm cold-rolled steel plate with LCD outer frame.Use a latch lock to secure the door panel.
Display frame: liquid crystal display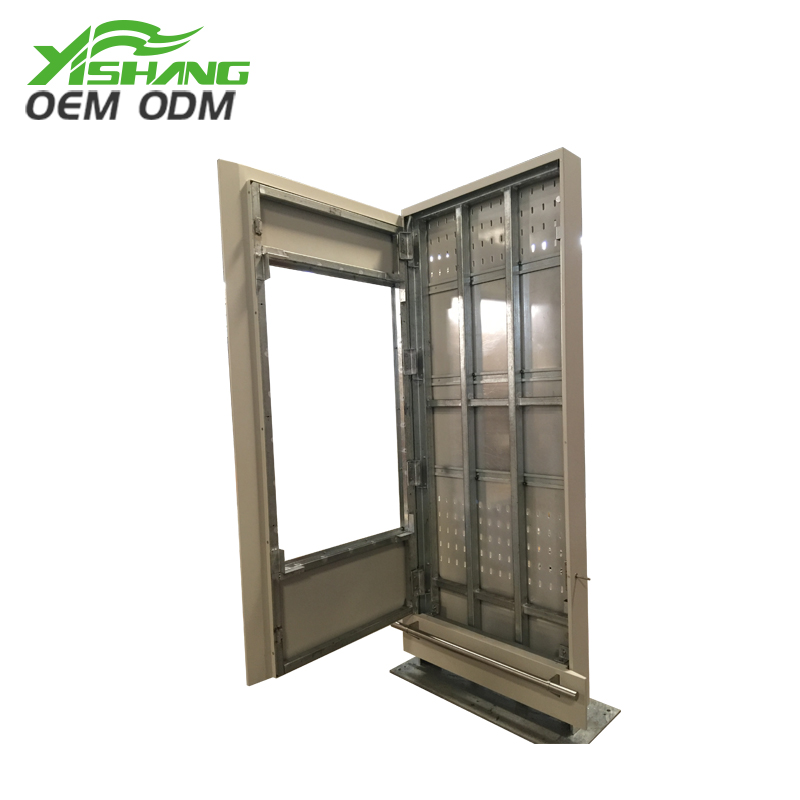 Material: the support frame is made of 38*38*1.0mm sqaure galvanized pipe.
Technology: using welding to form the sqaure pipes into a gridding shape.
Purpose: supporting and reinforcing the whole metal frame.
Finish: it is suggested to use the primary color of zinc plating as it is not rusty. It can be powder coated also, you can also choose the suitable color on the Pantone card or RAL card according to your actual needs.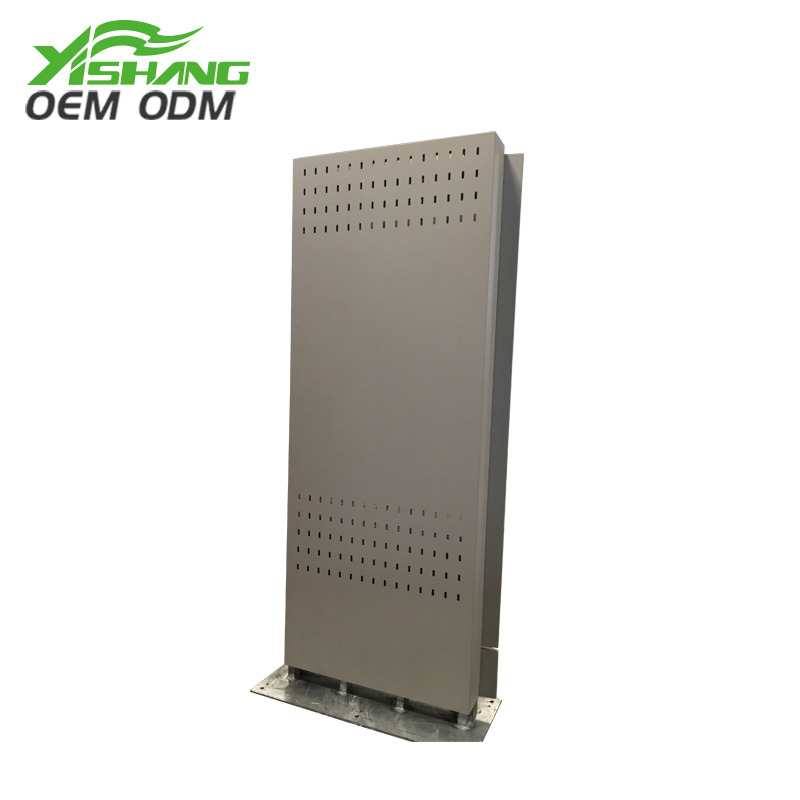 There are 60 rectangle holes at the top and bottom of the metal frame, which not only have a beautiful appearance, but also play an effective role in heat dissipation.
You can choose rectangle holes, round roles, square holes or other shape holes according to the actual needs. The size and shape can be customized.
1) Bottom
5mm-10mm thick iron plate is recommended. The connection between bottom and the metal frame is processed by continuous arc welding.
Arc welding is in the process of welding arc, continuous combustion, don't go out, take a small groove blunt edge clearance, and the use of small welding current, always maintain short arc continuous welds a one-side welding of forming technology, even the advantages of arc welding forming good, high weld quality, generally can be used to compare the thick container, steel structure, steel plate welding.
2) Lock
The door plate is fixed with a removable lock.You can choose the following different types of locks according to product requirements.
1) Mail box lock. 2) Bouncing lock. 3) Pumping hands lock.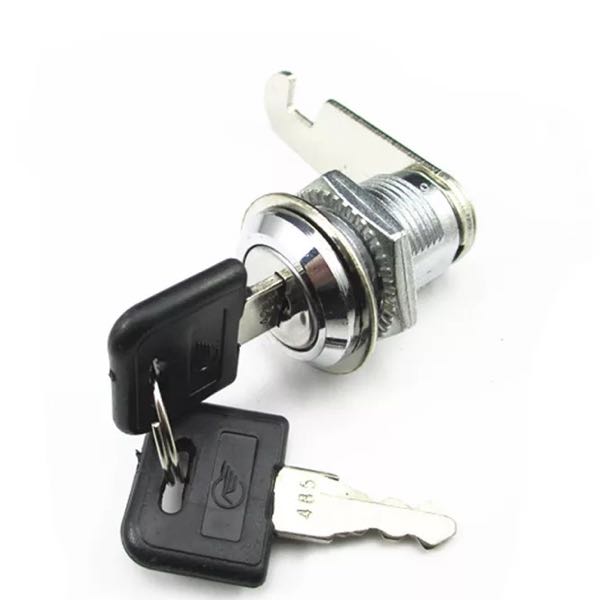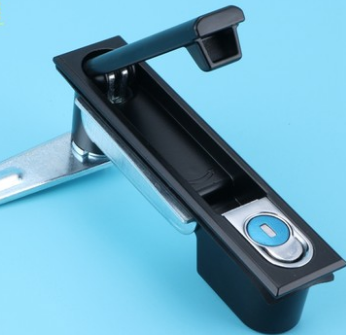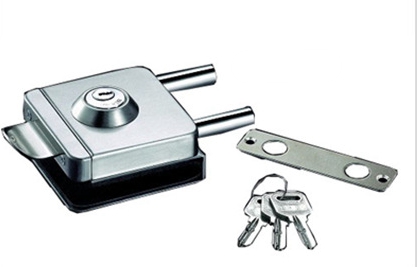 1. The customer shall provides the sketch -- purpose -- target price (overall design materials) or specified materials -- process requirements -- quantity -- service time.
2. Free 3D drawing.
3. The team provides 24-hour service.
1. Packaging:
pallet + plastic film + foam + thickened corner protector
2. Packaging suggestions:
Large metal light box, we use film wrap regularly, the four corners of the metal light box using thickened paper angle protection.
For large metal housing, it is recommended to add pallet and steel belt for binding, so as to facilitate loading and unloading.
3. Pallet: a kind of logistics handling equipment.
Classification:
1) According to the table classification.There are four types: single-sided, single-sided, double-sided and airfoil;
2) According to the forklift fork into the classification.There are one-way fork into the type, two - way fork into the type, four - way fork into the type and so on.
3) According to the material classification.Wooden, steel, plastic, composite and paper tray.
ISO 6780 international standard sizes for worldwide use:
6 kinds of pallets: 200mm x 1000mm, 1200mm x 800mm, 1219mm x 1016mm, 1140 mm x 1140mm, 1100 mm x 1100mm and 1067mm x 1067mm.