1. Door plate
It is made of 2.0mm cold-rolled steel plate with LCD outer frame. Use a latch lock to secure the door panel.
2. Frame
1) Material: adopt 38*38*1.0mm thick galvanized pipe welding forming.
2) Purpose: support the whole light box.
3) Color: it is suggested to choose the primary color of zinc plating. You can also choose the right color on the pantone card according to your needs.
3. Lock
The door plate is fixed with a removable lock. You can choose the following different types of locks according to the requirements of the product.
1) Mail box lock: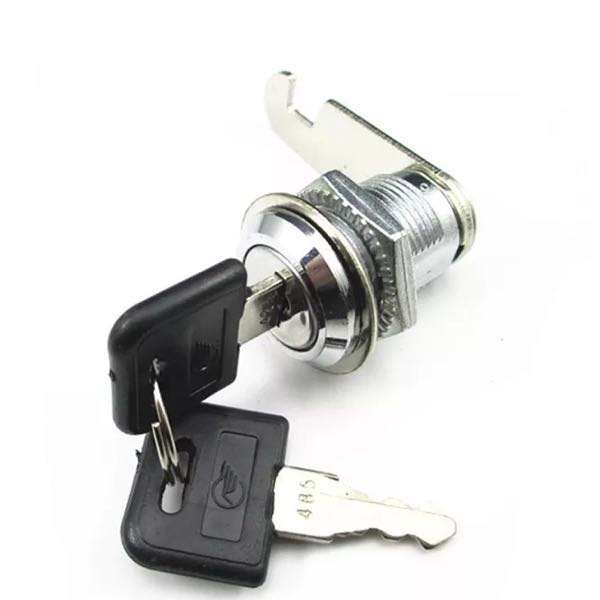 2) Bouncing lock: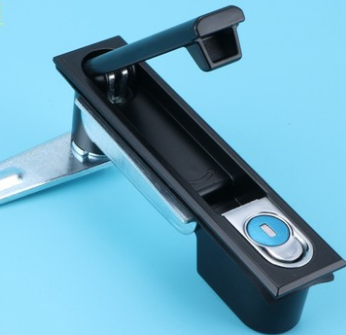 4. Backplane
The backplane is designed in crimson color. Back 3 boxes and heat hole is a rectangular heat hole, not only beautiful appearance, but also can play an effective role in heat dissipation. You can choose between a louver vent or a circular vent. Size and shape can be customized.
5. Bottom:
It is recommended to use 5mm - 10mm thick iron plate. The connection between bottom and box is processed by continuous arc welding.
Arc welding is in the process of welding arc, continuous combustion, don't go out, take a small groove blunt edge clearance, and the use of small welding current, always maintain short arc continuous welds a one-side welding of forming technology, even the advantages of arc welding forming good, high weld quality, generally can be used to compare the thick container, steel structure, steel plate welding.