1. Roof plate: used with 25mm, 1.5mm and 5mm iron plates. It is made by precise laser cutting machine. The roof is required to be smooth and smooth without scratches and bumps.
2. Support frame: welded by 100*100*5mm, 50*100*5mm and 50*50*5mm iron square pipe. 8 steel pipes are welded on the bottom plate.
3. Base plate: 12mm cold rolled steel plate is welded.
4. Bottom: installed 10" universal casters and adjusting feet on 4 diagonals. Features: solid rubber wheel with high elasticity and wear resistance.
Universal casters: you can choose with or without brake universal casters.
1) Brake caster: flat or sloping ground is applicable, can not only move at will, but also firmly fixed in the position.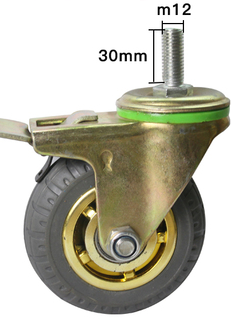 2) Ordinary caster: it is only suitable for flat and straight ground. Although it can be moved at will, it is not conducive to the fixation of the display frame.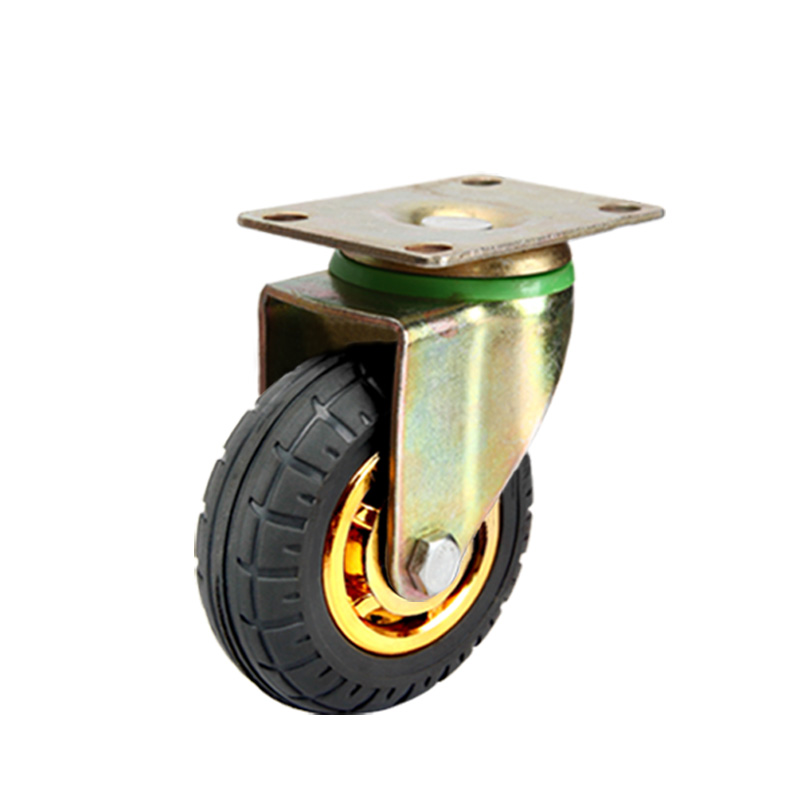 Heavy duty level regulating wheel:
Available sizes: D40 *10*50 screws, D50*12*100 screws, D60*16*100 screws, D60*20*100 screws.
Features: you can adjust the height as you like.