Custom Cosmetic Display Racks China Manufacturer info
2019-07-28
Custom Cosmetic Display Racks China Manufacturer from Yishang serves many famous brands.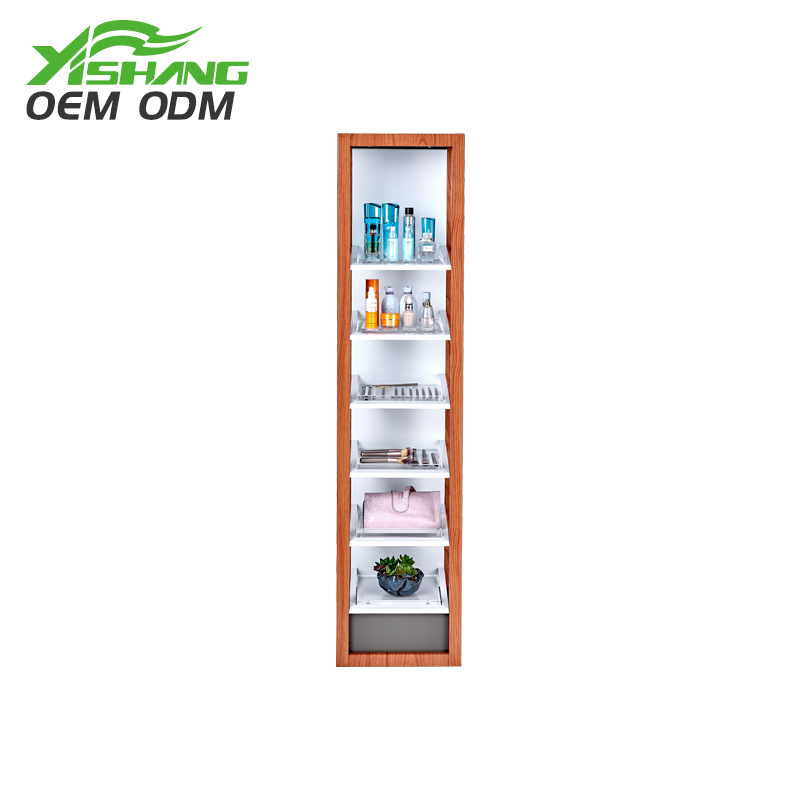 It is developed based on metal. Custom Cosmetic Display Racks China Manufacturer is carefully designed by skilled designers. It will surely accommodate customers' unique temperament and taste. It adopts professional core technologies such as progressive bending technology. With superior parameters of Elegant Design,Attention To Details,Metal Material,Customization, Custom Cosmetic Display Racks China Manufacturer features a combination of groundbreaking innovations including Elegant & durable. Custom Cosmetic Display Racks China Manufacturer is widely used in exhibition, makeup brand store, shoppe, retail shop, multiple shop and so on. We have achieved CE. Warranty service for 1 year year(s) is provided. With our fully equipped machines, we can produce Custom Cosmetic Display Racks China Manufacturer to your exact specifications. All can be found in https://www.ys-display.com/makeup-display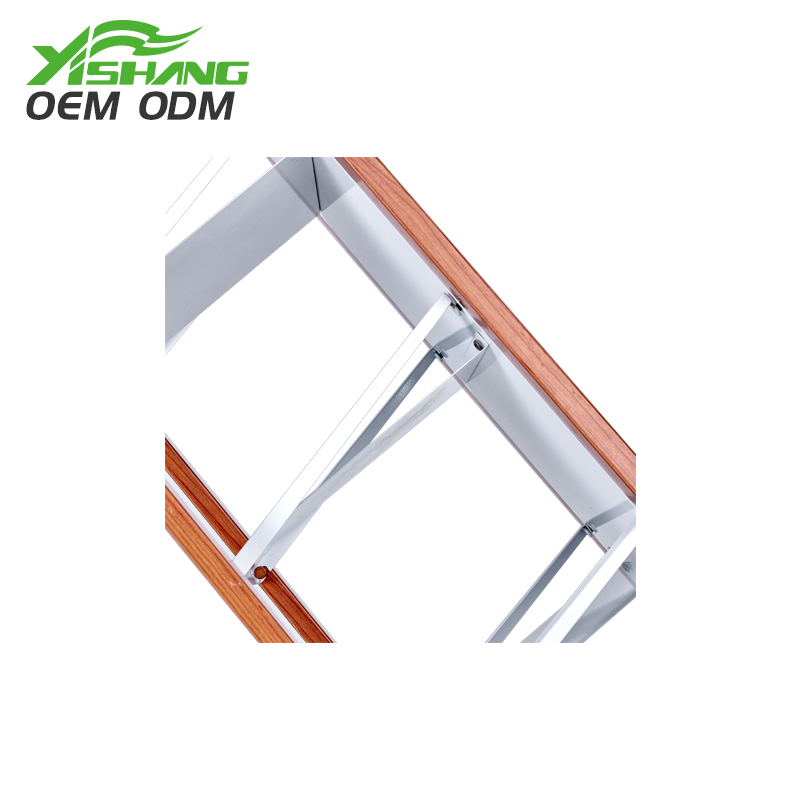 Yishang is highly recognized in the Service equipment field. We have been in this industry for over 22 years. Our customers are located in all over the world. We develop and manufacture Makeup Display,Glasses Display,Clothing Display,Wine Display,Shoe Display,Jewelry Display,Book Display,Card Display tailored to specific customer needs. Yishang has focused on R&D, manufacturing, sales and service of display for 22 years. Yishang offers free 3D display design within 24 hours. Yishang helps save 50% design cost for customers. Yishang runs direct-sale display business, saving customers 30% intermediate trade costs. Yishang makes 100% product inspection for free. The on-time delivery from Yishang is up to 99%. Yishang increases the customer's earnings by 50% annually. Yishang provides custom service by both picture and sample. New displays are launched by Yishang every month. Yishang offers free sample to the first 3 customers each month. "Customers first, workers second, shareholders third" is the value of Yishang. Advanced and high precision equipment is adopted by Yishang. Strict quality control is taken by Yishang. Production progress and details are reported by Yishang to each customer. Yishang exports displays to foreign countries such as Japan, France and Australia. Yishang is serious about material selection. A team is established in Yishang to specifically arrange new orders and follow old orders. The best service is offered by Yishang from installing, packaging, loading to shipping. Yishang technical team is always ready to provide professional suggestions. The display production in Yishang is up to many international standards.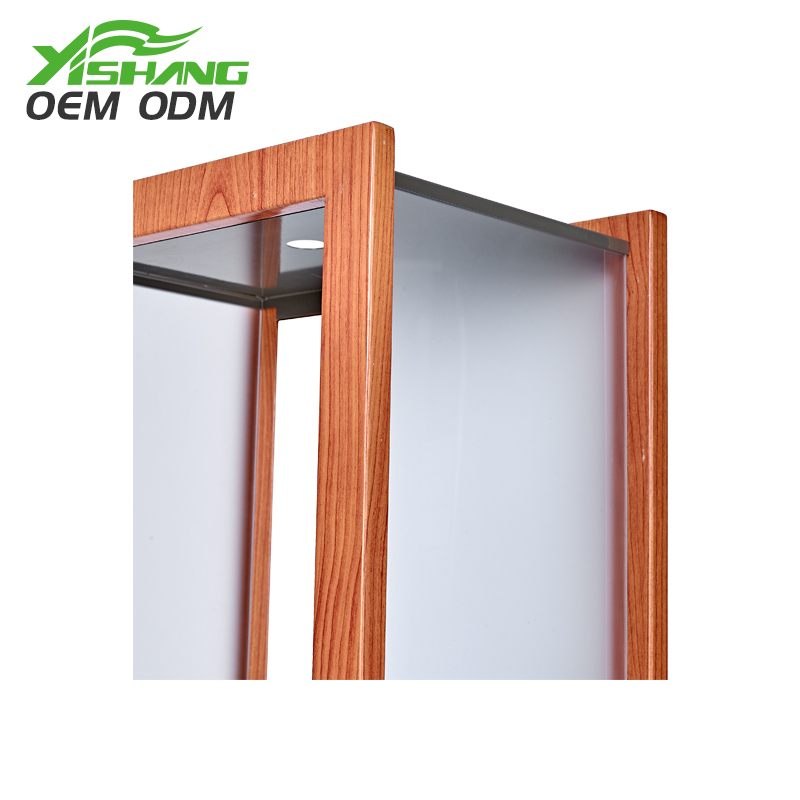 We continue to carry forward the commitment of 'customers first, workers second, shareholders third'. Once you try Makeup Display,Glasses Display,Clothing Display,Wine Display,Shoe Display,Jewelry Display,Book Display,Card Display, we're sure you'll be back for more! Check back often! https://www.ys-display.com