Custom Acrylic Cosmetic Table Display Stand For USA Customer
Country: United States
Customer Goal: Customize acrylic cosmetics desktop display stand
Pain points of customer:
Customer only had ideas, but there are no actual drawings.
Need to find a manufacturer with design strength at the same time.
Product Name: Custom made acrylic cosmetics table display stand
OD is a professional nursing hair brand in the United States. Due to the development of the project, it is necessary to purchase a batch of acrylic cosmetics desktop display stand. When searching for products on the website, they found a similar product of our company and sent an inquiry with customized needs.
Sample Testing:
Sample production is the best practical test. OD company requested for samples twice before and after, solved the following problems:
1. Color. At the first proof, OD needed the base to be a transparent color. For the first time, the black method on the back of the screen printing base was adopted, and the black base was made, which was affirmed by the customer.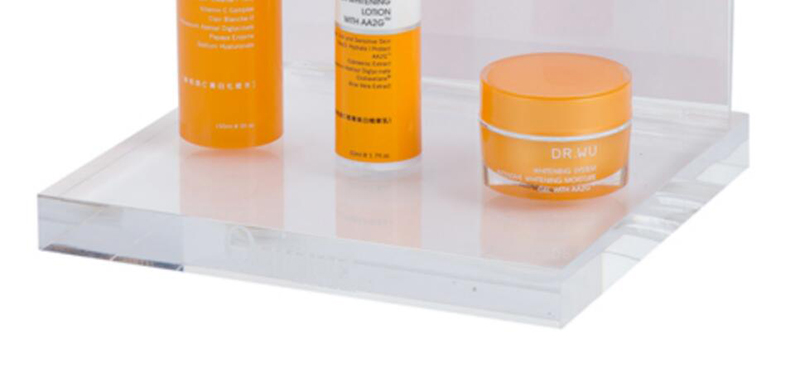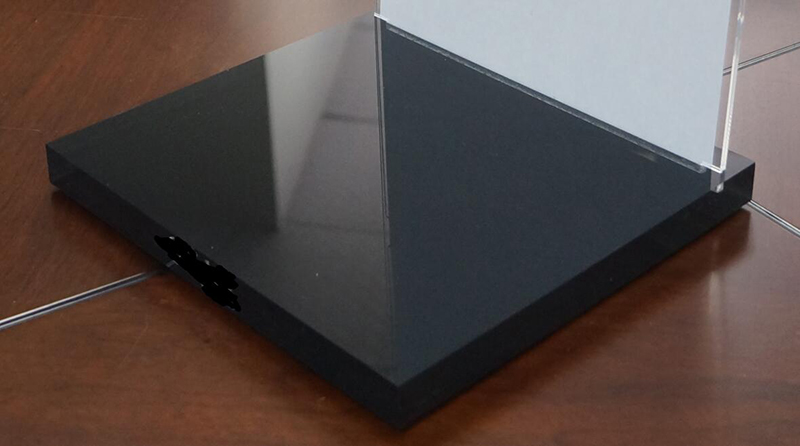 2. Packaging. Because the material is acrylic, packaging is very important. According to our production experience, the disassembly and assembly mode not only saves packaging, reduces size, reduces shipping costs, but also reduces the chance of collision between accessories.
Follow up:
The video of the OD company's docking person sent the countertop display stand in the store has been recognized and loved by the customers. OD has begun planning to purchase new display stands, adding a variety of exquisite and beautiful display stands for OD brand stores.
Why choose Yishang?
1. Direct factory, price advantage, and delivery time.
2. From the perspective of customers in the procurement and chain stores.
3. Manufacturing and design in one, saving design costs.