| | |
| --- | --- |
| Name | Custom 201 304 316 Stainless Steel Frame |
| Model No. | YS-2000328 |
| Application | OEM stainless steel frame |
| Measurement | Custom measurement |
| Texture | Commonly stainless steel has 201, 304 and 316 materials. |
| Color | Original silvery or electroplated colors |
| Product Finish | Can be brushed, mirror face, sandblasted, etc |
| About Sample | Sample is available, you can make your own sample |
| Custom Services | YISHANG offers 22 years experienced custom stainless steel fabrication services |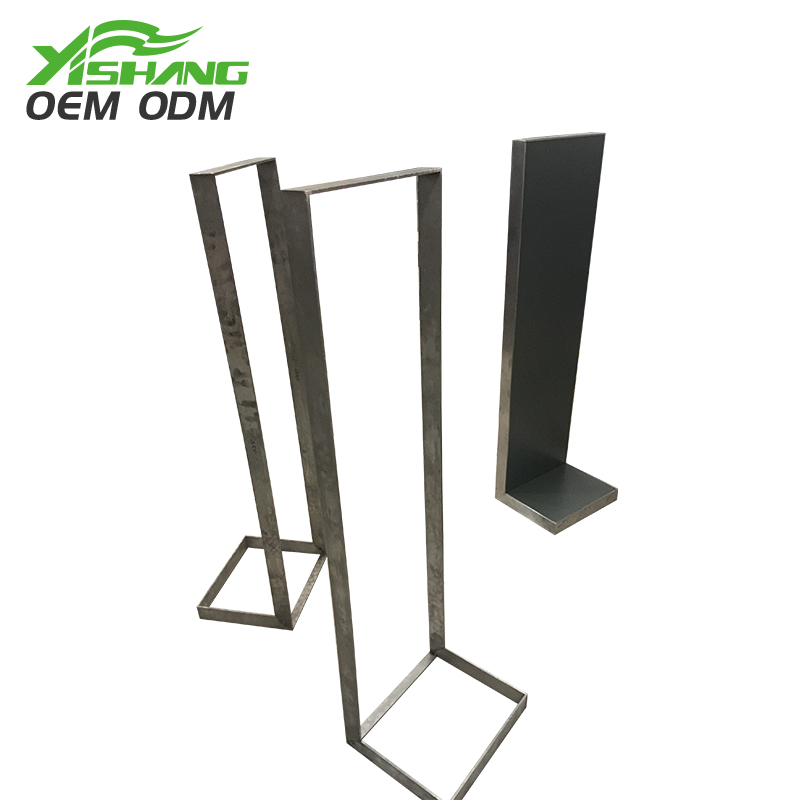 Generally, stainless steel has 201, 304, 316 materials.

Stainless steel has relatively high strength and work hardening rates, it is malleable enough to be bent, folded, machined, welded, deep drawn, or spun.

General stainless steel fabrication processes: work hardening, machining, and welding.
We insist on one hundred persent product inspection-free and ninety-nine persent on time delivery, aiming at open a new way of cooperation for friendship. Welcome to contact our salesmen, we can provide technical analysis and detailed quotation to you within 8 working hours!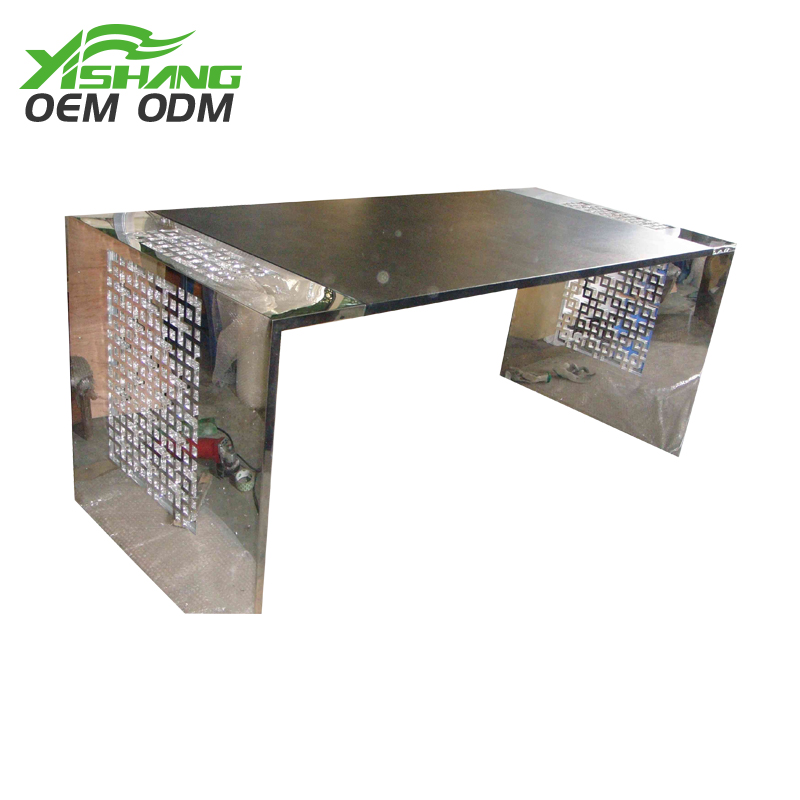 product one
The main technology of this stainless steel product is laser cutting and bending. The cutting area is smooth and has no burrs.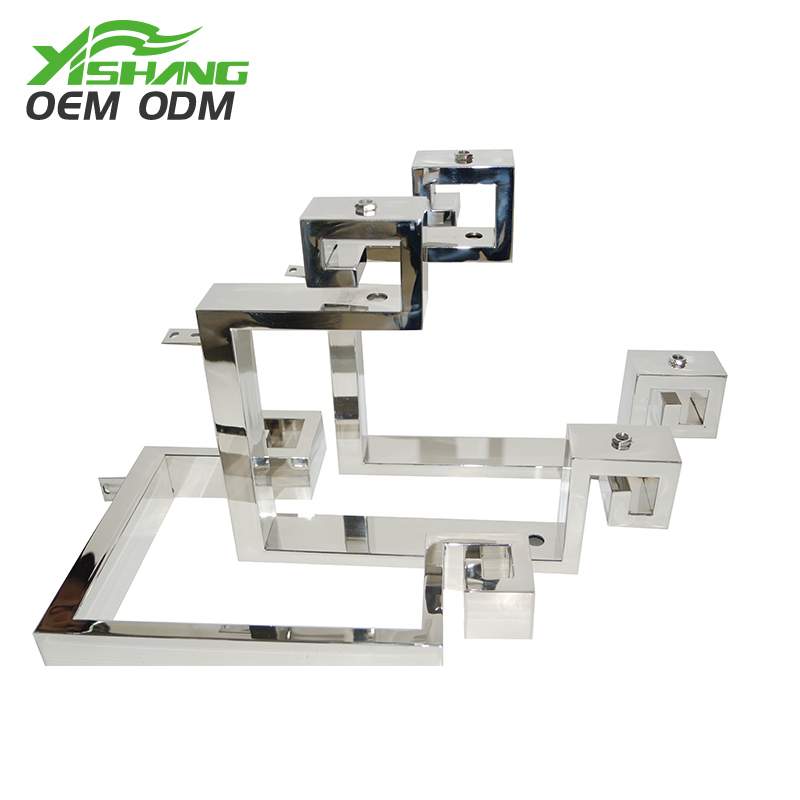 product two
The main technology of this stainless steel product is bending and welding. The surface is polished well after all processes.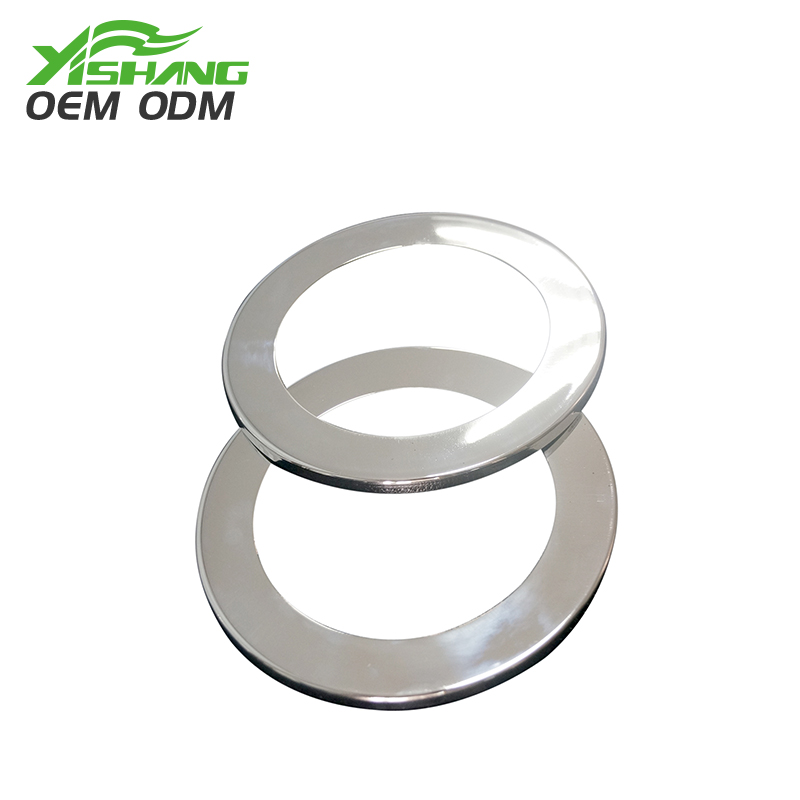 product three
The main technology of this stainless steel ring is stamping, the ring is 100% round and has no deformation.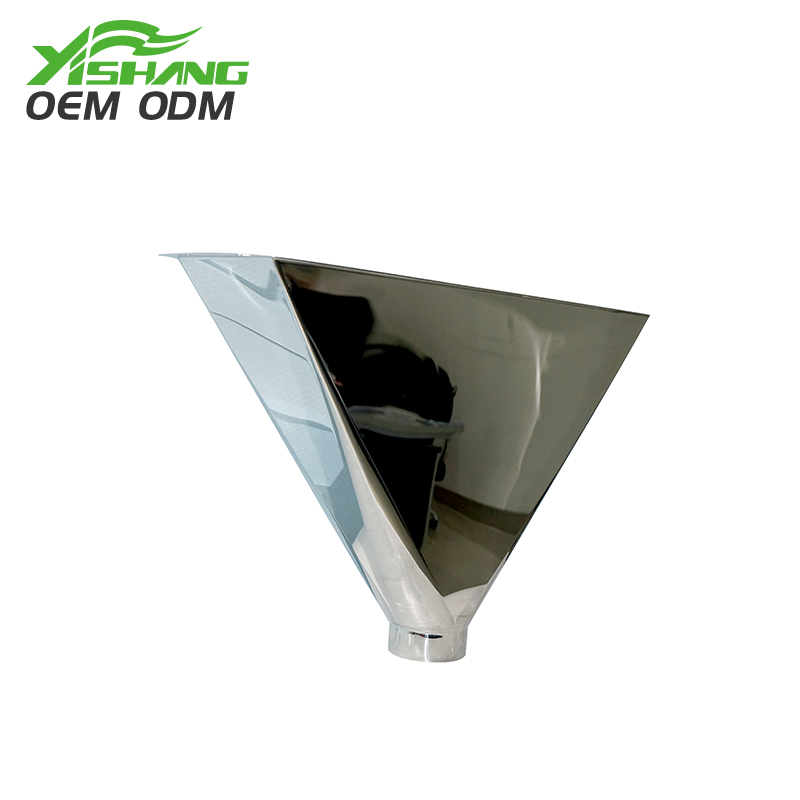 product four
The main technology of this stainless steel product is welding and polishing. The triangle shape is accurate.
The general packaging method is that whtie foam, plastic bag and export KAA carton which can protect the stainless steel products from damaging.

Generally the stainless steel products will be bulk packed. The carton can be printed your information, customization of the packaging is quite warmly welcomed.
Every master carton will be tested for collision to make sure it is firm enough and won't have problem during the long time shipping so that we can make sure clients can receive the perfect quality products.