Custom Metal Tool for Canada Customer
Country: Canada
Company: RAT
Products: metal tools
RAT, a Canadian company that designs and manufactures tools, designed a new metal fastening tool for wooden beams in July 2018 and plans to look for metalworking plants in China to make it.
Customers' concerns about the production of metal tool in China:
1. Can the Chinese factory accurately analyze the drawings?
2. Can the Chinese factory make new size according to the sample?
3. Is the factory in China specialized in technology?
Why did customer choose us in so many Chinese factories?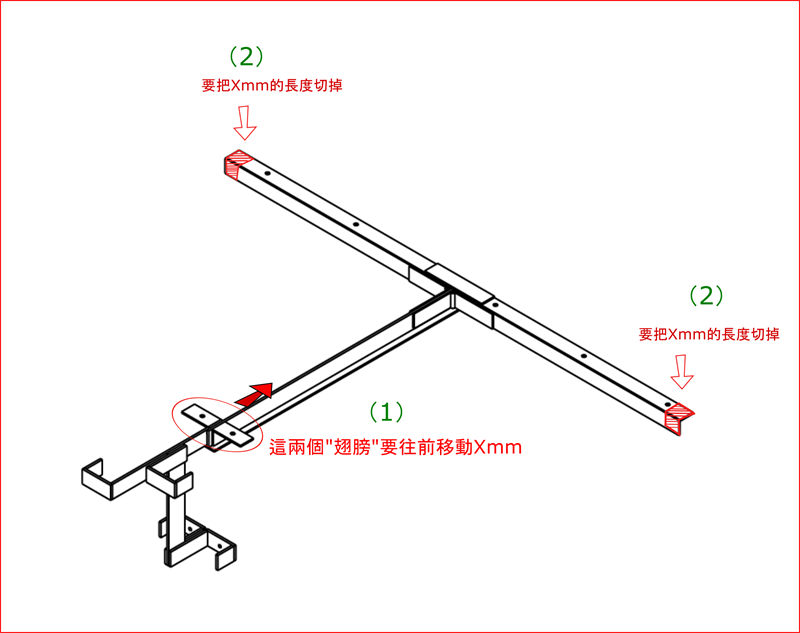 Accurately analyze the drawing and perfect the design
After receiving the customer's 3D drawings, our technical department carefully analyzed the drawings within one hour and found that there was an unreasonable welding position of the tool. The technical department used 30 minutes to make modifications on the customer's 3D drawing, which was approved by the customer.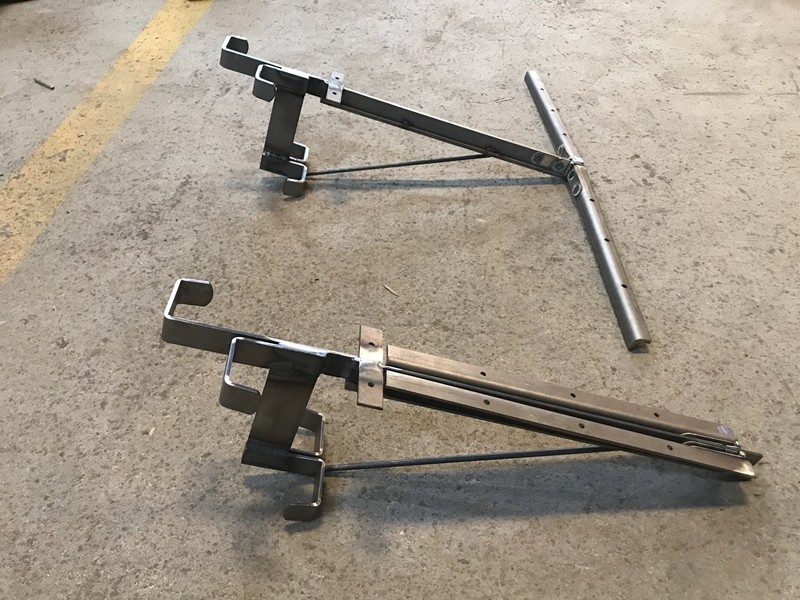 Sample production control
1) Before the sample production, the customer sent the sample designed in 2017 to us for reference. The technical department combined the new drawing with the 2017 design sample and made a brand new design that satisfied the customer within 2 days.
2) The production process of this metal tool includes laser cutting, bending, welding, polishing and powder coating. In each process, the operator and technician carried on the quality inspection to the semi-finished product, double guarantee.
3) After the sample was completed, technicians and salesman compared the finished product with the design drawing to ensure that the finished product is 100% identical with the design.
4) We first shot the sample video for the customer to confirm, and then sent it to the customer for testing after the customer was satisfied with the sample.
After - sales to provide professional custom hinge program
After testing, the customer found that the regular hinge was not thick enough and the bearing capacity was low, and worried that the metal tool would break. There are thicker hinges on the market, but they are not the right size. To this end, our technical department in 3 hours to find a solution: using CNC lathe to make the right size bearing and laser cutting to make right size wings.
Just because we have professional technology to solve all kinds of difficulties for the customer, he trust us very much, and he will place an order of 5000 pieces in 2019!