Custom Metal Frame for Canada Client
YorDesign is a Canadian design company specializing in decorative furniture. YorDesign used to mainly design and operate wooden decorative furniture, but it will expand to metal decorative furniture in 2018.
Concerns of client about the custom metal frame in China:
1) Is the welding of the metal frame firm?
2) Is the packing firm?
The client sent an inquiry to us on October 30, 2018. After three days of communication, the client confirmed the sample of custom metal frame in our company. Reasons for the client to cooperate with us:
Since 1996, our company has been focusing on custom sheet metal fabrication, so within 5 working hours, we have analyzed the drawings of metal frame and quoted price to the client. Our company is committed to saving costs for clients, let clients appreciate our technology and ability, so the price is very reasonable.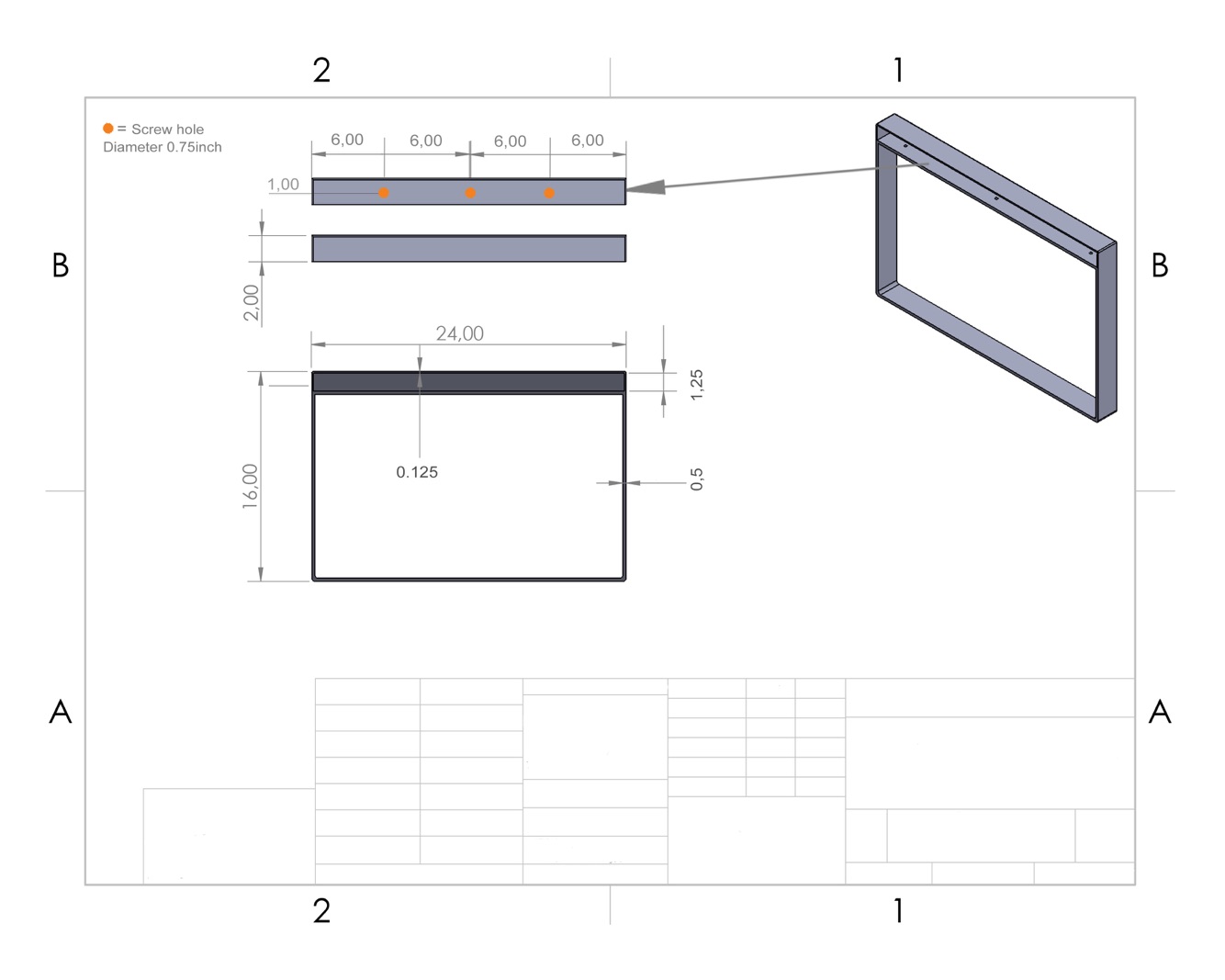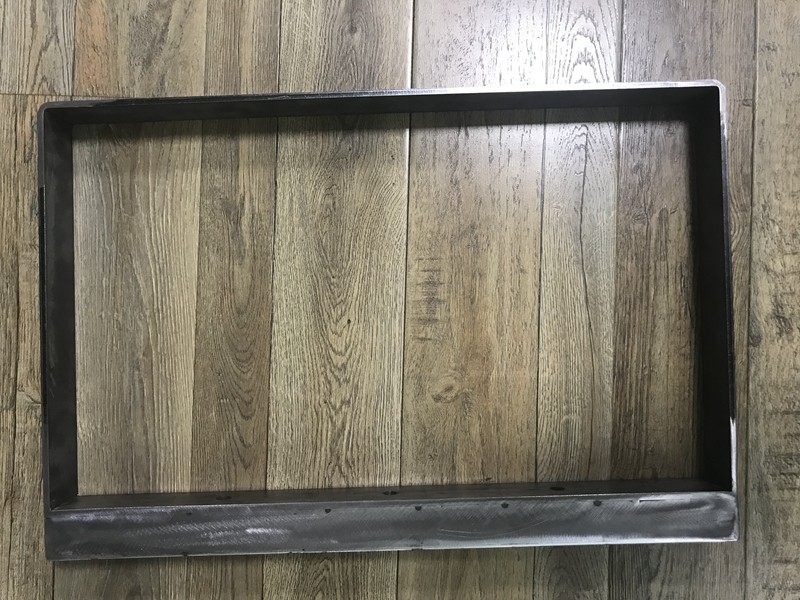 Give the license to solve the problem quickly during production
Because the client does not know much about metal, the problem of product powder coating was not considered in the product design process, and the client requires that the appearance of the metal frame cannot be changed. When the client decided to make the sample, our technical department provided a suitable solution within 3 hours to solve the problem of powder coating and suspension, and the customer agreed with the solution.
Firm Packaging
The client was particularly concerned about the appearance of the metal frame, so we suggested to the client that the packaging should be independent packaging. The packaging method: plastic bag + foam around + five-layer carton. We took video of demonstration packaging collision test to show the client, to ensure that the packaging was firm enough.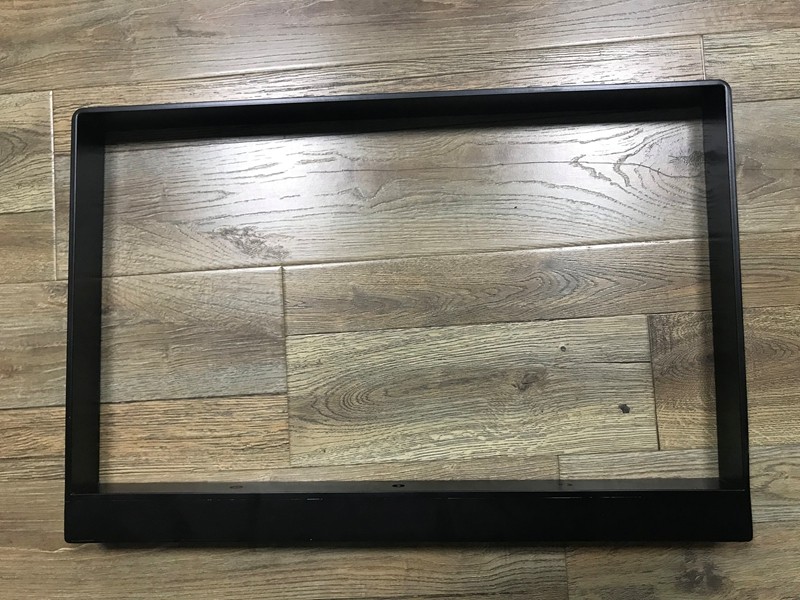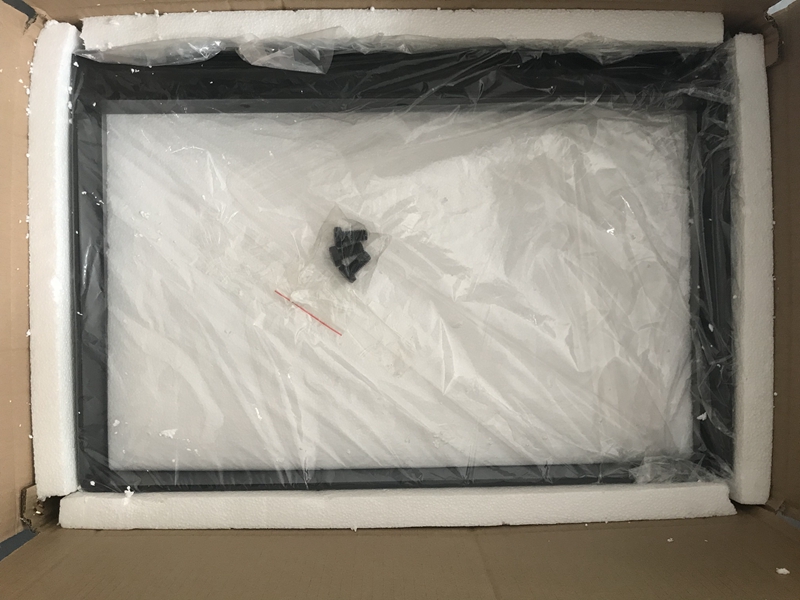 Welding technology in place

After receiving the sample, the client was very satisfied with the packaging and the appearance of the metal frame. The customer has conducted a month's load-bearing test on the sample, and the test results show that our welding technology was in place.
In December 2018, the client ordered 100 pieces of metal frames and hope that we can become his long-term partner, so that he does not need to waste time to find suppliers often. He trust that we can help him in the sheet metal fabrication field!