On 14 Aug, one of our customers from Canada came to our factory to check products. Yishang welcome every customer to have quality check before shipment. Customers can arrange third-party quality inspection company for inspection and come over to the quality inspection by themself. As it is first cooperation of mass production, our Canada client chose to check by themselves.
Product information:
Material: Sheet metal, iron
Surface treatment: Powder coating black
Size / Design: Customized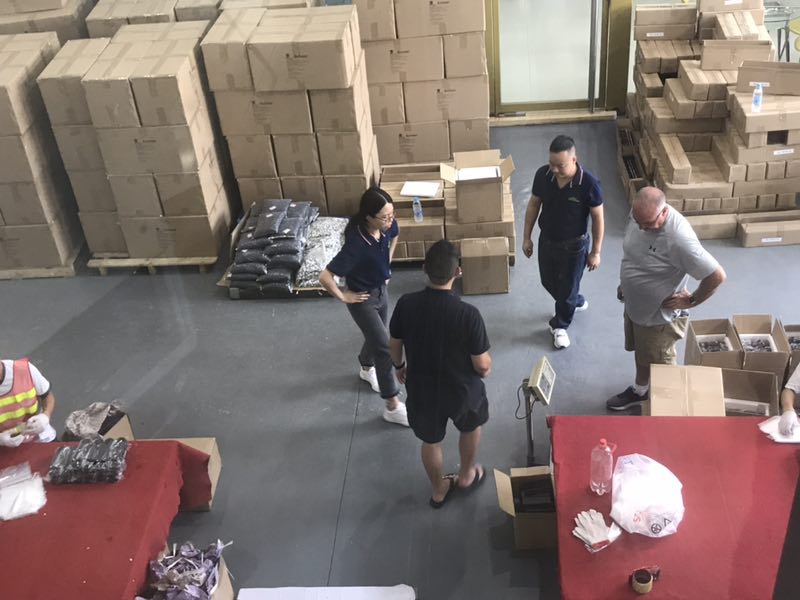 The importance of QC quality inspectors is self-evident to customers, so many customers will hire their own quality inspectors to check the goods at every stage of the production line. The stability of delivery and the stability of quality are the most important concerns of customers. Product quality is of great importance to a company. No matter how good the company's propaganda work is, the ability of the business manager is strong, and the product quality house can't stand the test. This company can't develop for a long time. Yishang understand this truth very well. We lay stress on the quality of products. We know that only the quality can help us survive in the competitive market. When making bulk products, it is impossible to keep quality of them totally be in conformity with the sample. We try any mean to optimize the quality control issue. We have quality control experts who do random sampling of our products along multiple points in the assembly line.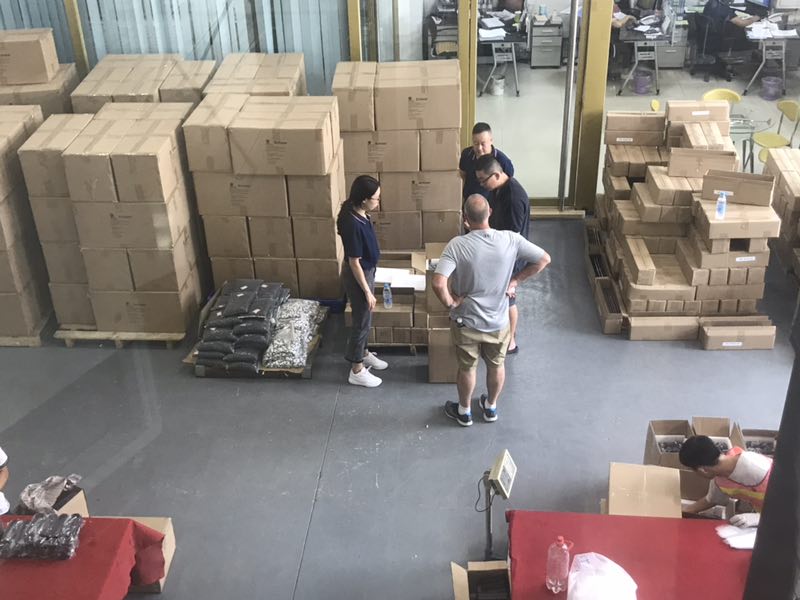 If you have any inquiry about sheet metal fabrication, metal enclosure, display rack, metal decoration products, welcome to feel free to contact us anytime. I believe Yishang will be your best choice to build long-term cooperation relationship.
There are advantages for your cooperation with us:
(1) Professional design ability
(2) Fast response ability
(3) Strict confidentiality system
(4) 24-hour online custom service
(5) Exclusive custom service
(6) On-time delivery
Please feel free to contact us. Look forward to hearing from you.