The metal display stand can be used outdoors. Outdoor metal display stands need to be rust-proof, wear-resistant, corrosion-resistant and sun-proof when selecting materials. In general, professional display frame manufacturers have taken into account the characteristics of the outdoor environment in the production process, directly using stainless steel or iron material and then spraying outdoor powder. Therefore, users only need to identify the strength of the supplier when purchasing the display stand, but the user must pay attention to the following points: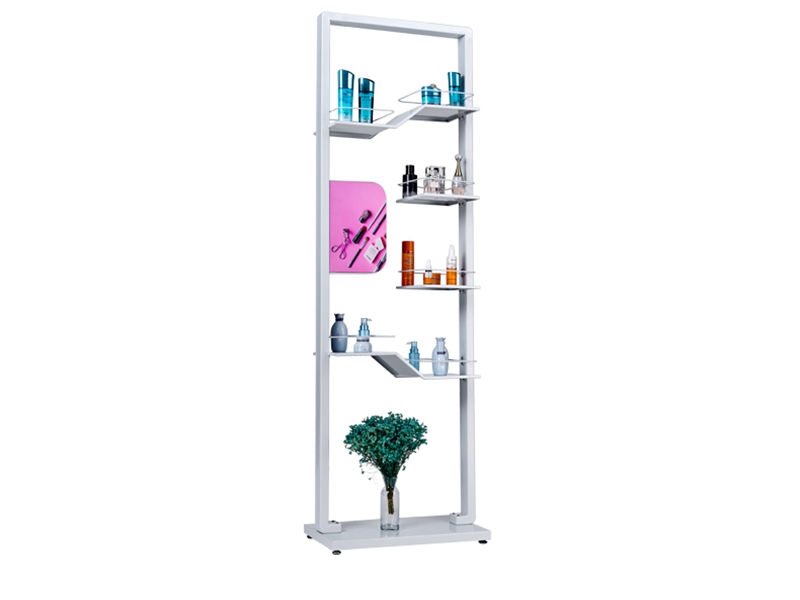 1. The display rack should be dust removal
There is a lot of dust outside and it takes a long time. There is a layer of dust on the surface of the display. This will affect the effect of the display rack. If it takes a long time, it will damage the protective film on the display stand. Therefore, outdoor iron display racks should be regularly wiped with a soft cotton cloth.
2. The display stand should be moisture-proof
In foggy weather, use a dry cotton cloth to wipe the water droplets on the display rack; in rainy days, the water droplets should be dried in time after the rain stops.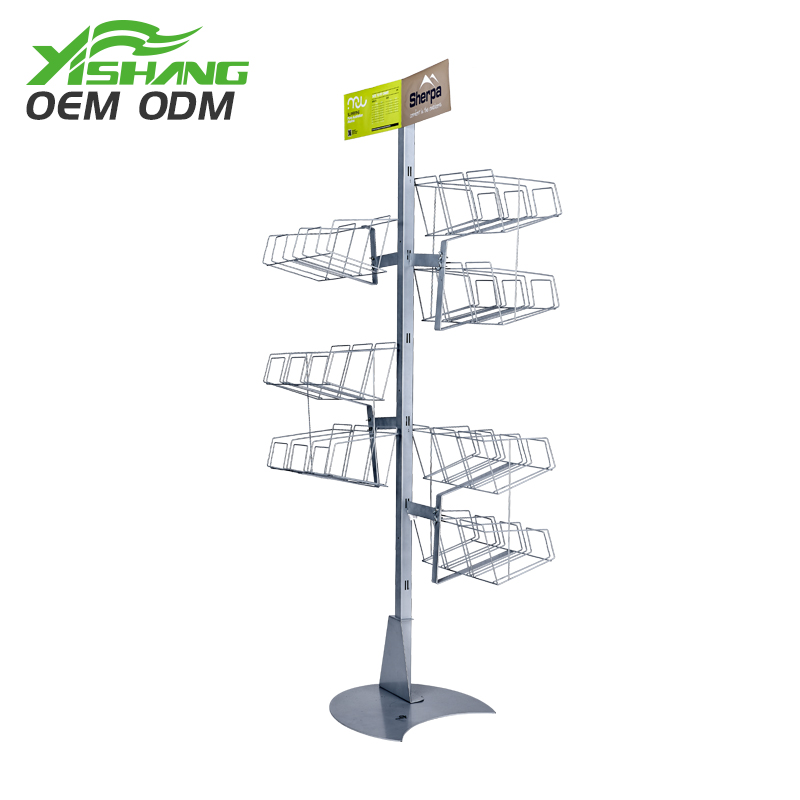 Yishang has 23 years of rich manufacturing experience in the field of display racks, welcome to contact us!